1Password is a quite popular password manager out there. It is available for Linux, Windows, macOS, Android, and iOS.
Even though it is not an open-source software itself, it plans to do something for the open-source community.
Recently, they've decided to help eligible open-source projects by giving them team subscriptions for free.
In their announcement, they've mentioned:
We rely on open-source software every day to develop 1Password. It's fair to say that 1Password wouldn't exist without the open-source community, so we want to give back and help teams be more productive and secure.
Here, I'll mention all the important details that you need to know about how you can apply for a free 1Password team membership and who's eligible for it.
How Will It Help Open-Source Projects?
Many open-source projects do not aim for commercial business. They are mostly free to use or rely on donations or optional premium subscriptions.
As users, giving them back in the form of donations is one of the most responsible things you can do.
Similarly, they do deserve some perks and freebies considering a lot of big-shot organizations often depend on open-source tools to do a great deal of work.
So, I think, giving free team subscriptions to eligible open-source projects will let them easily manage their login credentials, share login details across the team, SSH keys, and other important information.
A lot of people must be already using password managers like Bitwarden, but having a team membership plan (which usually costs money) and getting the ability to share passwords for free will definitely come in handy for some open-source projects.
Of course, with many open-source projects using and recommending the password manager, it will also benefit 1Password.
Kali Linux, Rust Programming Language, Backdrop CMS are some projects among many others that seem to be utilizing the benefit of free team membership of 1Password.
Nevertheless, I would say that it is something good.
Eligibility Criteria & How to Apply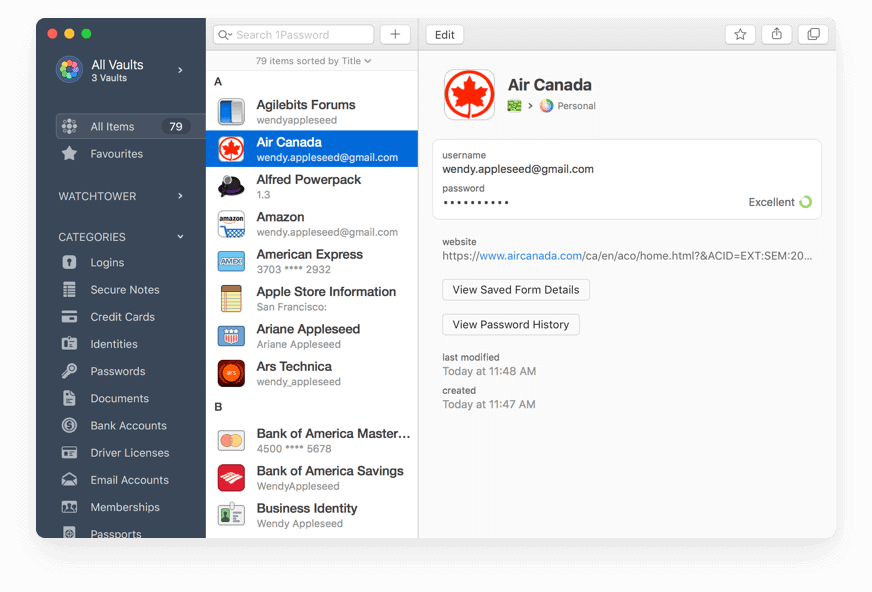 To be able to apply, you need to be the project lead or a core contributor for an active open-source project that is at least 30 days old.
Not just limited to the age of the project, your project should also be using a standard open-source license (not a commercial license).
To apply, first you need to create a team account by using their sign-up page. Next, you need to invite at least one other user and add them to the owners group
Finally, you need to fork their GitHub repository for this campaign and add a description about your project under "Open source projects using 1Password Teams" which should be at the bottom.
You can head to their GitHub page to verify all the details and apply.
Wrapping Up
Personally, I think this is a good way to give back to the open-source community. Even though a giveaway sounds easy for businesses to promote their products, not everyone does that. Especially, for open-source project teams.
What do you think about it? Do you plan to apply for it? Are you using it already? Let me know your thoughts in the comments below.
---
More from It's FOSS...