There are several apps built for GNOME. Most of the stock (default) GNOME apps do not get enough spotlight as a separate mention.
While Flathub as a platform helps highlight some fantastic applications for GNOME, it limits to Flatpak apps only.
Also, it is not just dedicated to GNOME, of course.
Hence, there is a new website to focus more on the GNOME ecosystem and highlight the best GNOME apps.
Apps for GNOME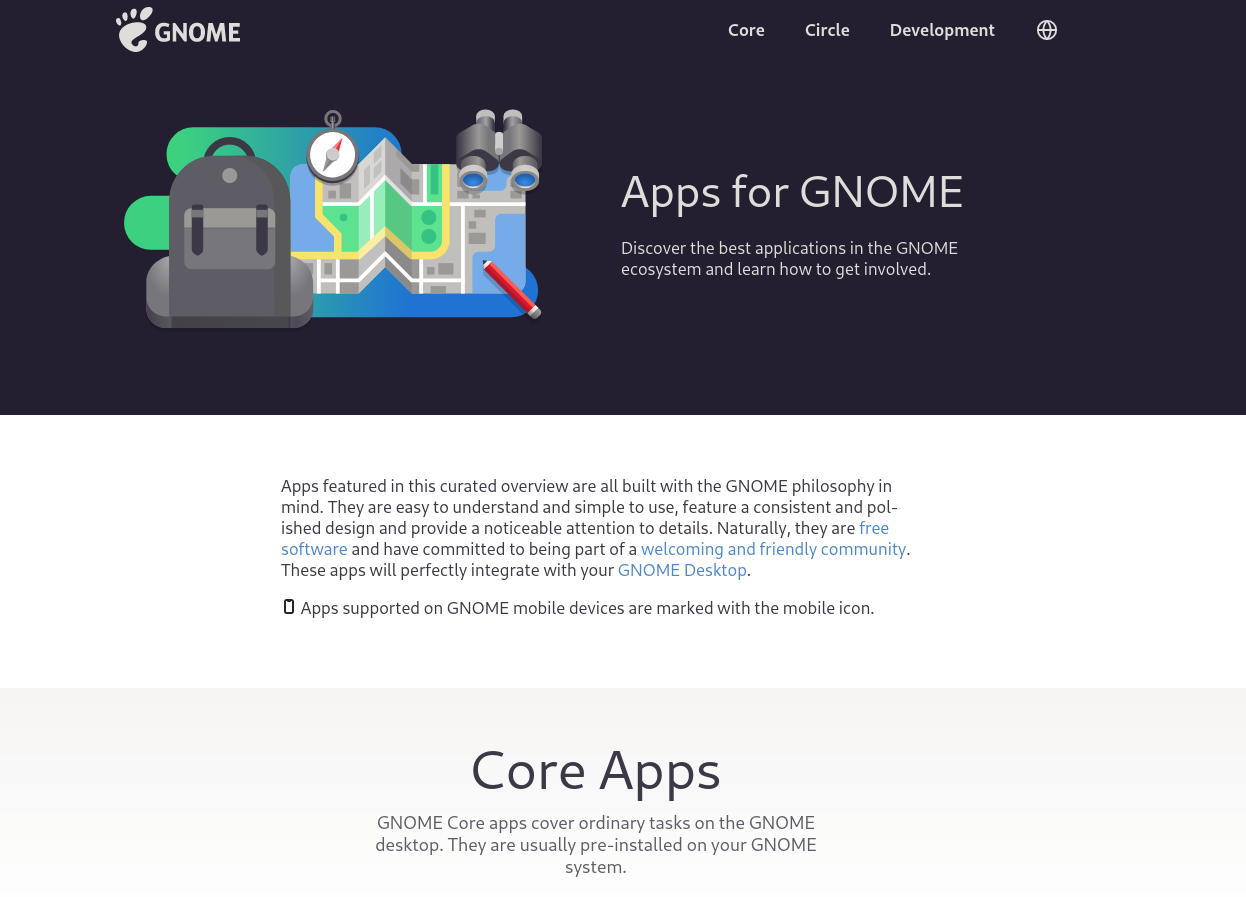 A blog post by Sophie Herold on Planet GNOME announced the availability of the platform.
apps.gnome.org is where you can find all the GNOME apps, both default and third-party applications tailored primarily for the GNOME environment.
With this portal, they aim to encourage users to participate and contribute to the development of such applications.
When you head to explore an app on the platform, you will be presented with plenty of information that includes where to submit feedback for the app, help translate, and contribute financially.

It is not something out-of-the-box, but it presents all the information related to a GNOME app in a single place.
You get a complete picture for a GNOME app starting with the description, screenshots, latest version, information about the maintainers, and translation status.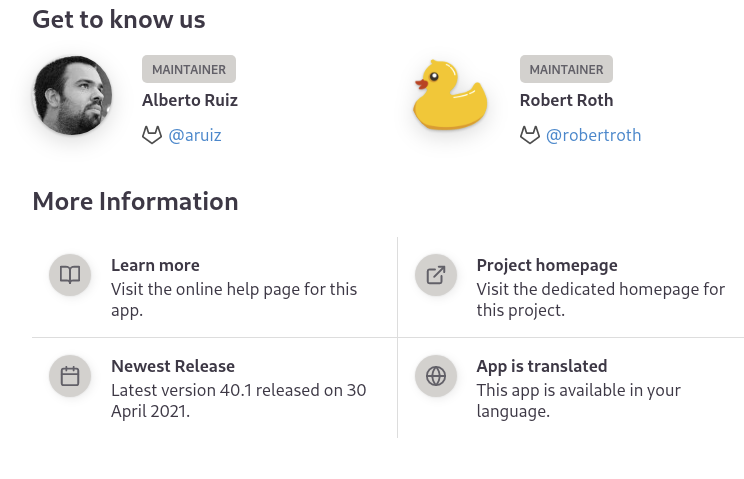 Not just limited to desktop GNOME apps, but you will also find applications marked with a mobile icon if it is supported on GNOME mobile devices.
In addition to the key GNOME apps, it also aims to feature applications that do not offer a flatpak package but suits well for the GNOME platform.
Making Information More Accessible
I find it much more insightful than what Flathub seems to provide. And, I think this is not just going to help highlight GNOME apps, but it should help new users get to know more about the applications they use.
Of course, it should also encourage users to get involved, which is the primary focus.
While KDE already had an application portal, it might need an upgrade if they take Apps for GNOME as an example to improve.
What do you think about the Apps for GNOME initiative? Feel free to share your thoughts in the comments.
---
More from It's FOSS...