Ardour, is a well-known open-source digital audio workstation used by audio professionals worldwide.
Recently, Ardour 7.3 was released, which builds on the solid base set by the Ardour 7.0 release.
Let's take a quick look at it.
🆕 Ardour 7.3: What's New?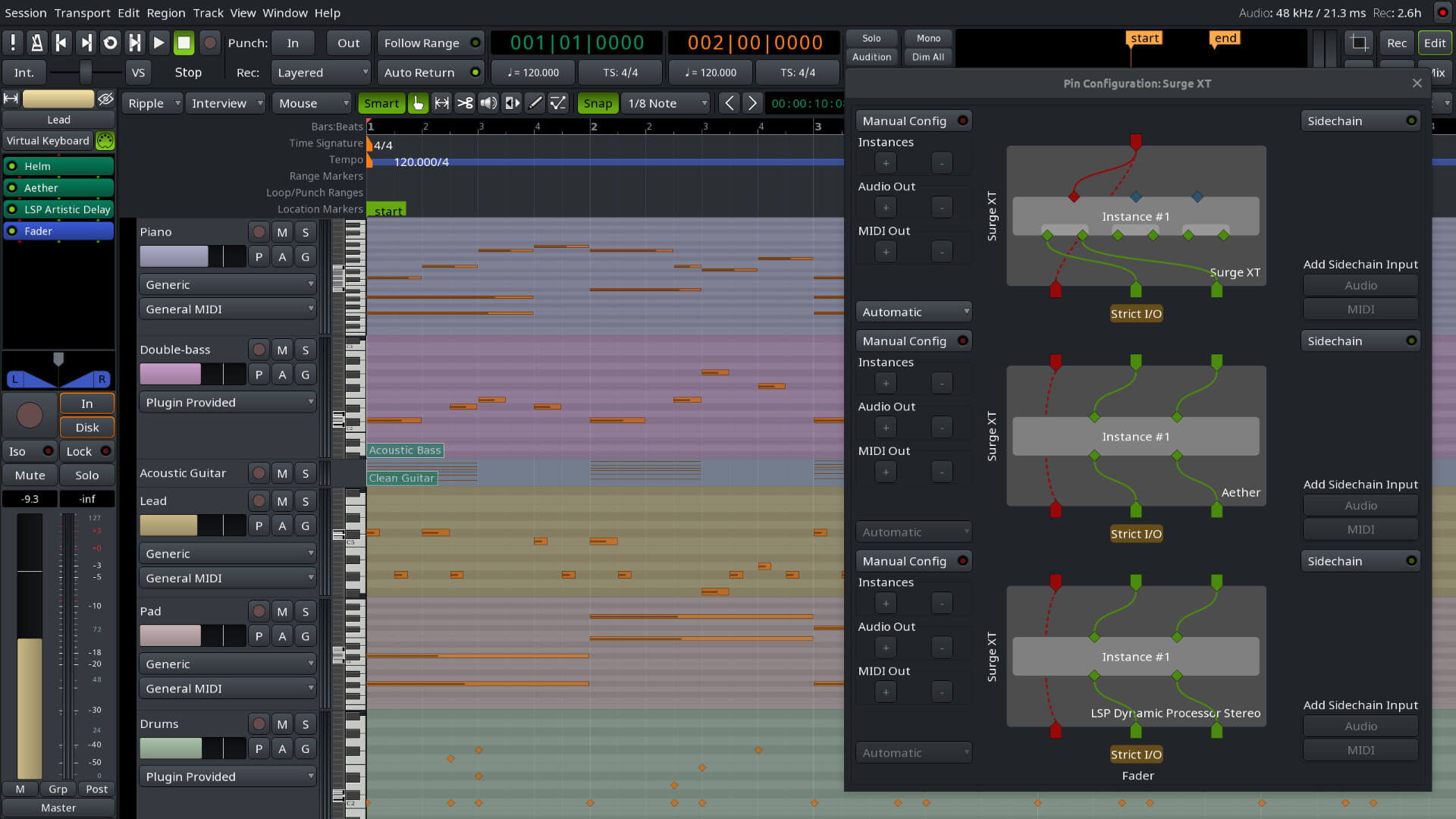 This release has plenty of improvements to offer; here are some notable ones:
VST3 multi-bus Support
Sample-rate Independence
Searchable Preferences
AVX512 Support
Various Improvements
VST3 multi-bus Support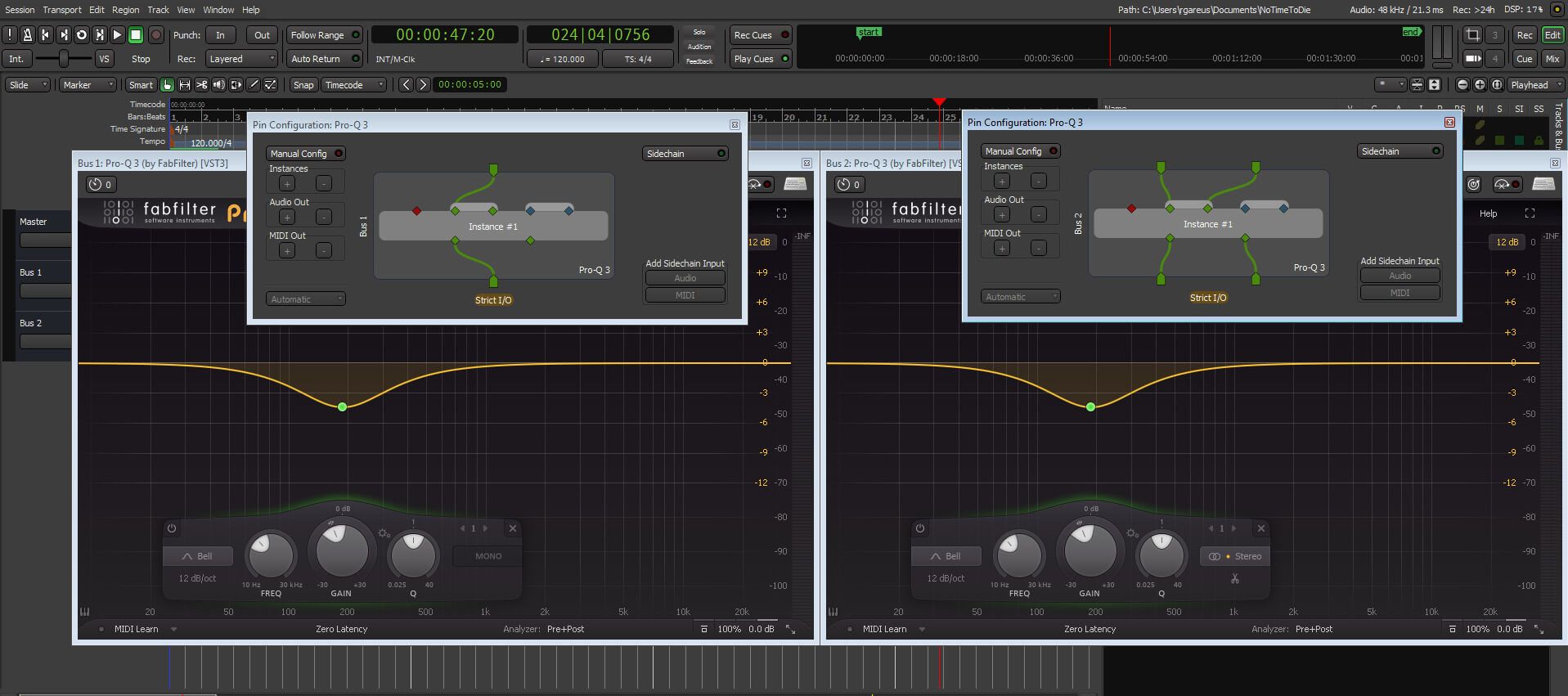 Support for VST3 plugins with multiple I/O buses has been added to Ardour, allowing instrument plugins to have dedicated additional outputs.
Furthermore, the drum software that have direct outs (e.g., ezdrummer, AD2), and VST3 synths such as 'surge' can now be used to their full potential without any errors.
Sample-rate Independence
Previously, Ardour required the audio hardware sample rate and the session sample rate to match. If they failed to match, then the content would be played at the incorrect speed.
But now, with Ardour 7.3, that is not the case anymore.
It will now resample all the mismatched content without destroying it, making it sound right.
📝
The resampling quality can be configured, and can be found via the Signal Flow page under Preferences.
Suggested Read 📖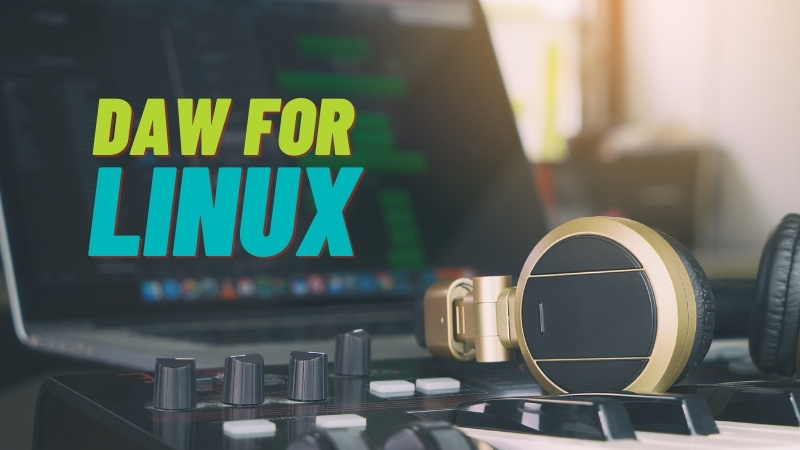 Searchable Preferences
You can now perform searches for relevant settings under the global Preferences, as well as the Session Properties dialog.
Simply type your query into the search box at the bottom left, and hit 'find'.
The developers have mentioned that; not all existing preference items can be found using the search bar; they hope to fix this soon.
AVX512 Support
With Ardour already having support for SSE, SSE2, NEON, AVX and the various SIMD instruction sets for its DSP work; this support has been extended with the even more powerful AVX512 instruction set.
Sadly, support for this has not been added for Linux in this release. They intend to introduce this with Ardour 7.4 or later.
Various Improvements
The above-mentioned were not the only highlights of the release; here are some that are worth knowing about:
Plugin setup and pins configuration has been improved.
New Quick Export Dialog that sorts range markers by the time of their appearance.
Tapping tempo with a MIDI keyboard is now possible.
Better handling of routing and bundles.
New preference item for changing the maximum height of a note lane in a MIDI track.
You can now reverse the polarity of an audio region.
The recording page now has functional undo/redo shortcuts.
You can get an in-depth look at the technical bits of this release by going through the official release notes.
📥 Get Ardour 7.3
Ardour 7.3 is currently available to download.
You can either get the ready-to-run program or build it from scratch using the source code.
---
More from It's FOSS...