Many consider Audacity as a useful audio editor or maybe even a digital audio workstation (DAW) to some extent.
In the past, we have noticed that with every point release, take, for example, Audacity 3.2 there are important improvements on offer.
Continuing the trend is the recently introduced Audacity 3.4 release, here with some new features and bug fixes.
Let's go through them.
Suggested Read 📖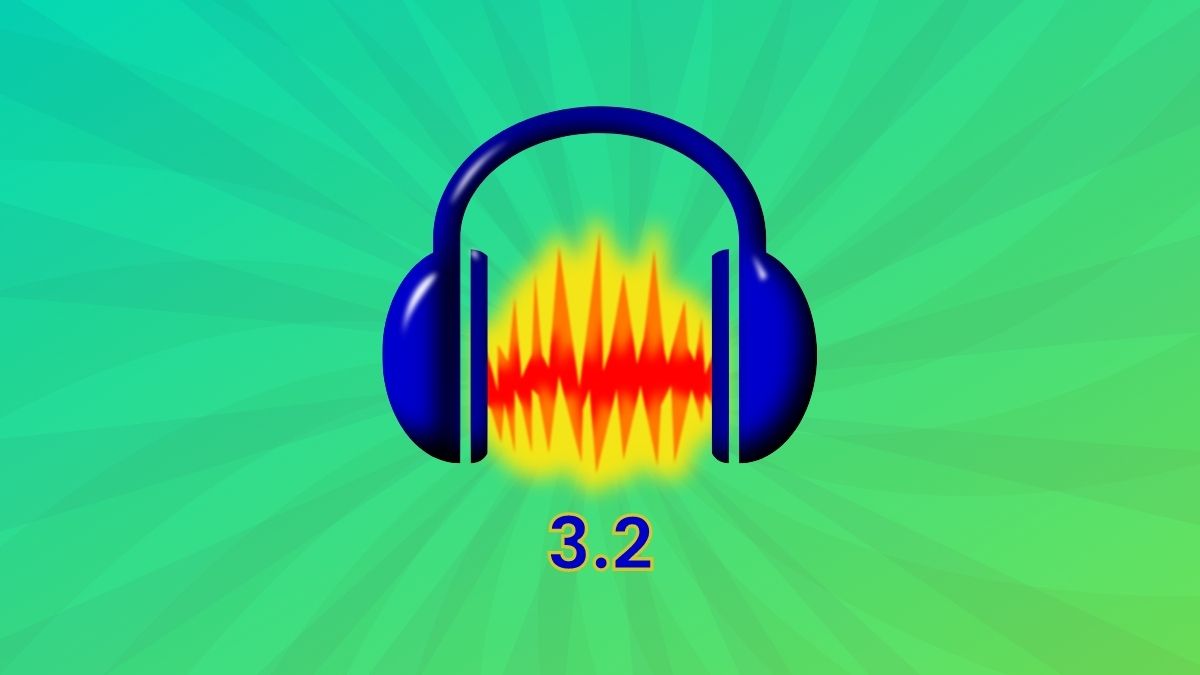 🆕 Audacity 3.4: What's New?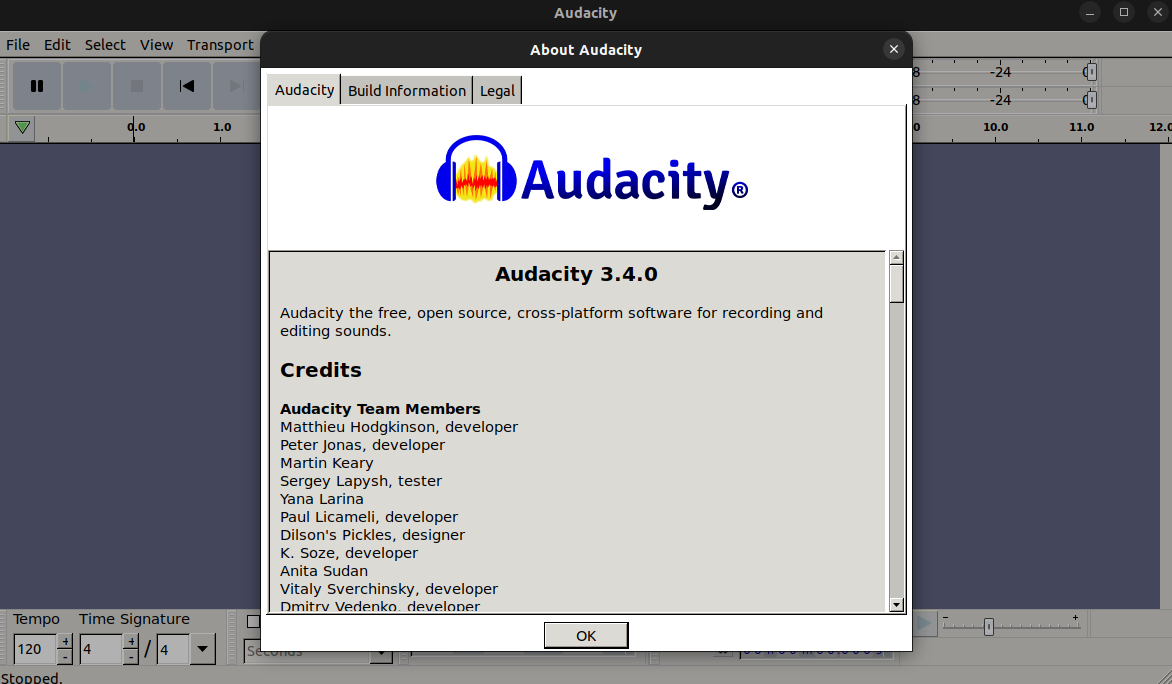 As a point release, this release has some important new features to offer, such as:
New Musical View
Better Exporting
New Time Stretching Feature
New Musical View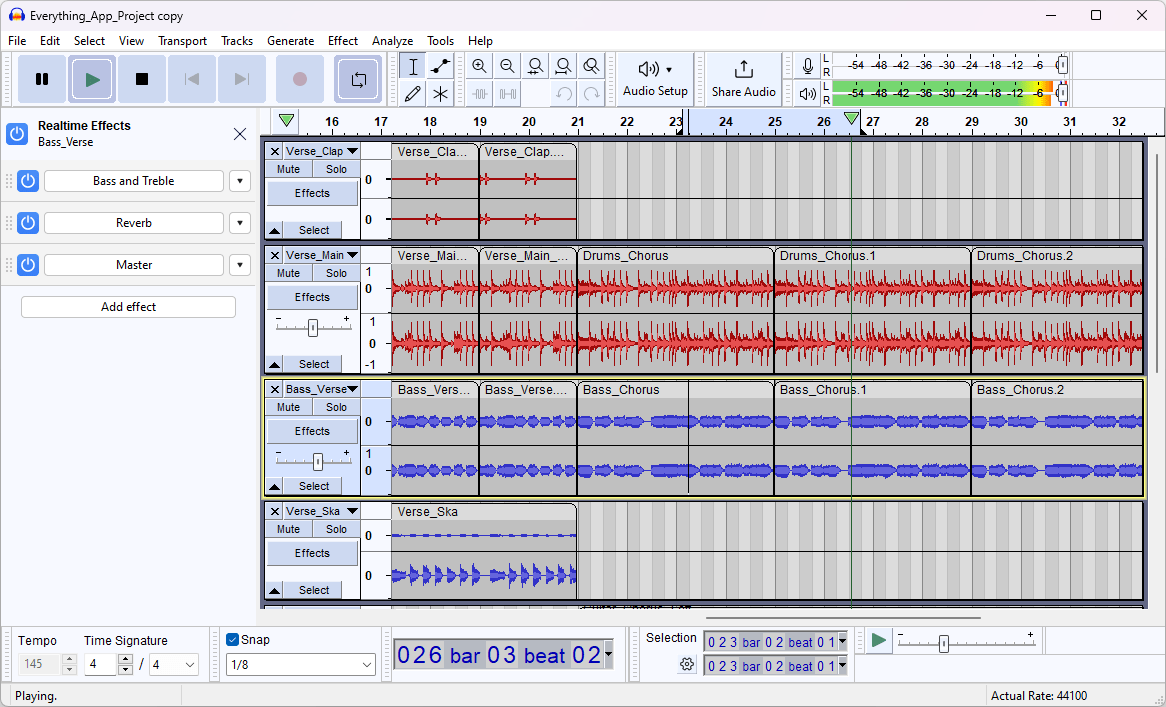 A new "Beats and measures grid" musical view has been added to Audacity that allows you to easily align audio clips according to the tempo and rhythm of a project.
The grid shows subdivisions of each measure according to the zoom level, and the clips can also be snapped to the nearest beat.
📋
You can access this by right-clicking anywhere on the ruler and selecting "Beats and Measures".
Better Exporting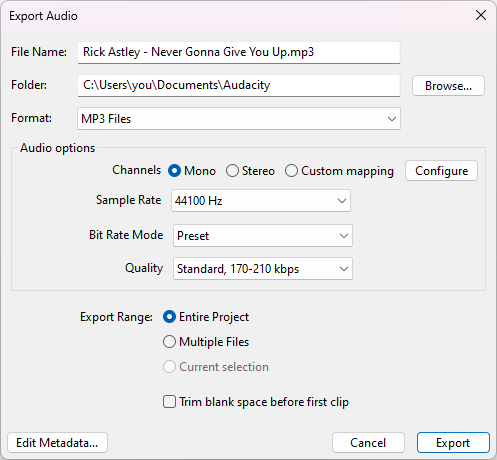 The exporter has been revamped, and now gives you all the options in a single window, that includes a native file browser, format selection, audio options and even advanced options for 5.1 surround exports.
Time Stretching Feature

It is now possible to change the duration of audio clips without harming the pitch of it.
This was thanks to the implementation of a new time stretching algorithm that has been tailored for music. The developers claim that it outperforms many commercially available options.
📋
Just hold the 'Alt' (for macOS: Option) button while hovering over the top third of a clip edge to start stretching.
🛠️ Other Changes
Other than that, here are some other notable changes:
In-built support for Opus.
The project sample rate doesn't change randomly when importing audio.
The spectrogram colors have been improved to look more uniform.
Stereo tracks have been simplified, the left and right channels will now always have synced clip starts and ends, with the same sample rate on both channels.
You can also go through the official blog or the video linked below to know more about this release.
📥 Download Audacity 3.4
As Audacity is a cross-platform app, this new release is available for Linux, Windows, and macOS from the official site and its GitHub repo.
💬 Will you be trying this release out? Share your thoughts in the comments below.
---
More from It's FOSS...