Bitwarden is one of the best password managers available for Linux. Not just that, it is also free and open-source.
Recently, it is becoming a popular choice as an open-source password manager after LastPass password manager limited their free tier plan.
Also, the premium offering for Bitwarden costs just $10 a year if you didn't know.
Now, in a recent blog post, Bitwarden introduced a new feature – 'Bitwarden Send', that lets you share text/passwords or documents temporarily which is end-to-end encrypted.
It's safe to say that it could become a good replacement to Firefox Send as well (which was discontinued).
Bitwarden Send: One-to-One Information Sharing
With Bitwarden Send, you can easily share notes or files (up to 100 MB limit) securely with some added options as well.
You can tweak the expiration time for the shared information or limit access to it so that it gets destroyed automatically when accessed/downloaded a number of times.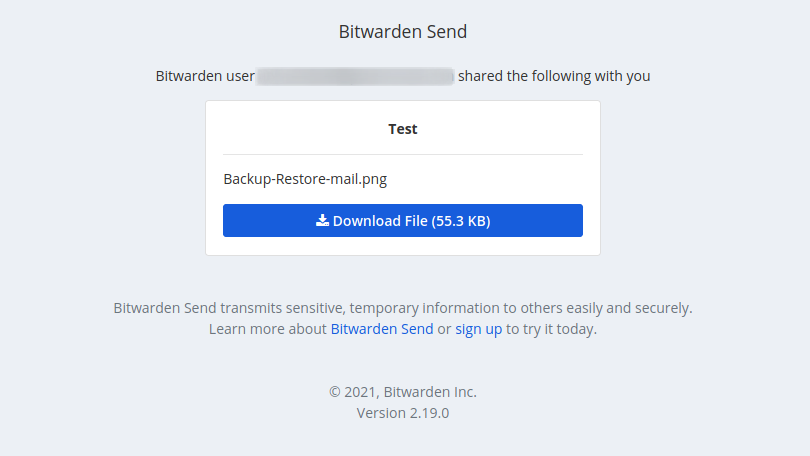 Unlike Firefox send, you need to have a Bitwarden account to be able to utilize this feature from the web vault or the add-on in the browser. However, you do not need to sign up or sign in to download the file shared with you.
All you need is just the link to the note or document, and you can easily download it to your computer securely.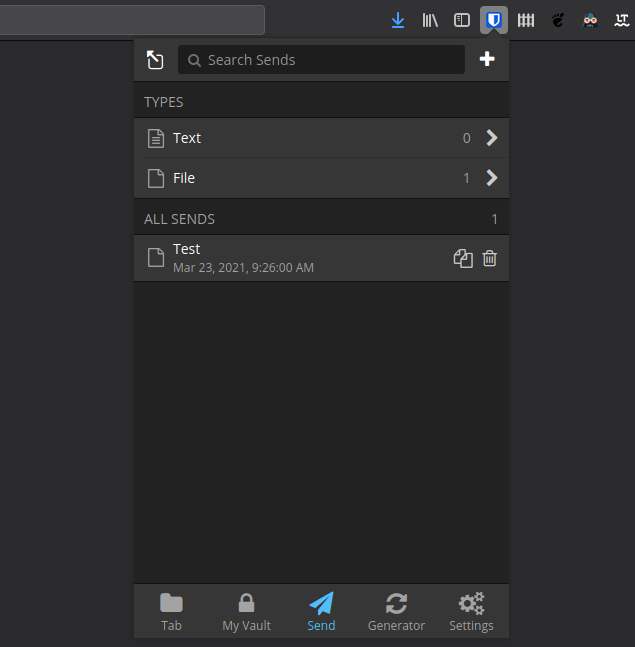 Interestingly, the Bitwarden Send feature is also available to the command line version along with mobile, desktop, and browser extensions.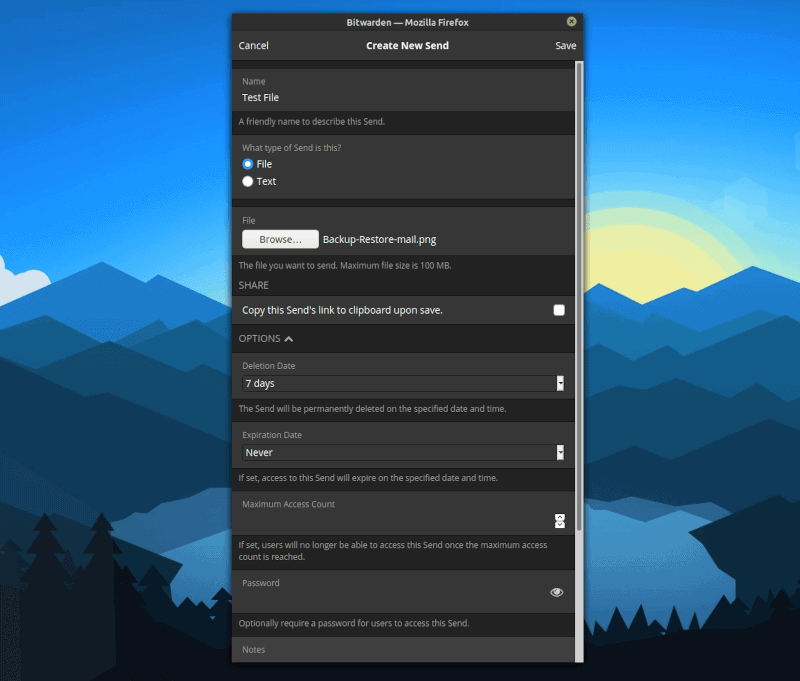 As you can observe in the screenshot above, you can also add notes or add password to further protect the file or information you want to share. On Firefox, you will be prompted to open a new window (or pop up) to access and use Bitwarden Send as you can see in the image above.
Everything you shared will be listed under a separate "Send" section in Bitwarden from where you can copy the link to those or delete what you've shared already.
It is important to note that the feature to send text and documents will only be available to premium users. Free users will only get the ability to share text.
Closing Thoughts
Bitwarden Send is definitely a useful addition to the password manager. Not only it fills the void left by Firefox Send, it also made the password manager a more compelling choice to go for.
Personally, I use Bitwarden and the Bitwarden Send feature works as expected.
What do you think about Bitwarden Send? Feel free to let me know in the comments.
---
More from It's FOSS...