Ever since the initial Covid-19 outbreak in 2020, the world has seen an explosion in the popularity of online meeting services. Unfortunately, many of these are not very privacy-friendly, especially as many of these are offered by notoriously data-hungry advertising companies.
However, the company behind the wildly successful Brave browser has developed a privacy-friendly solution, "Brave Talk."
Brave Talk: Open-Source Based Video Conferencing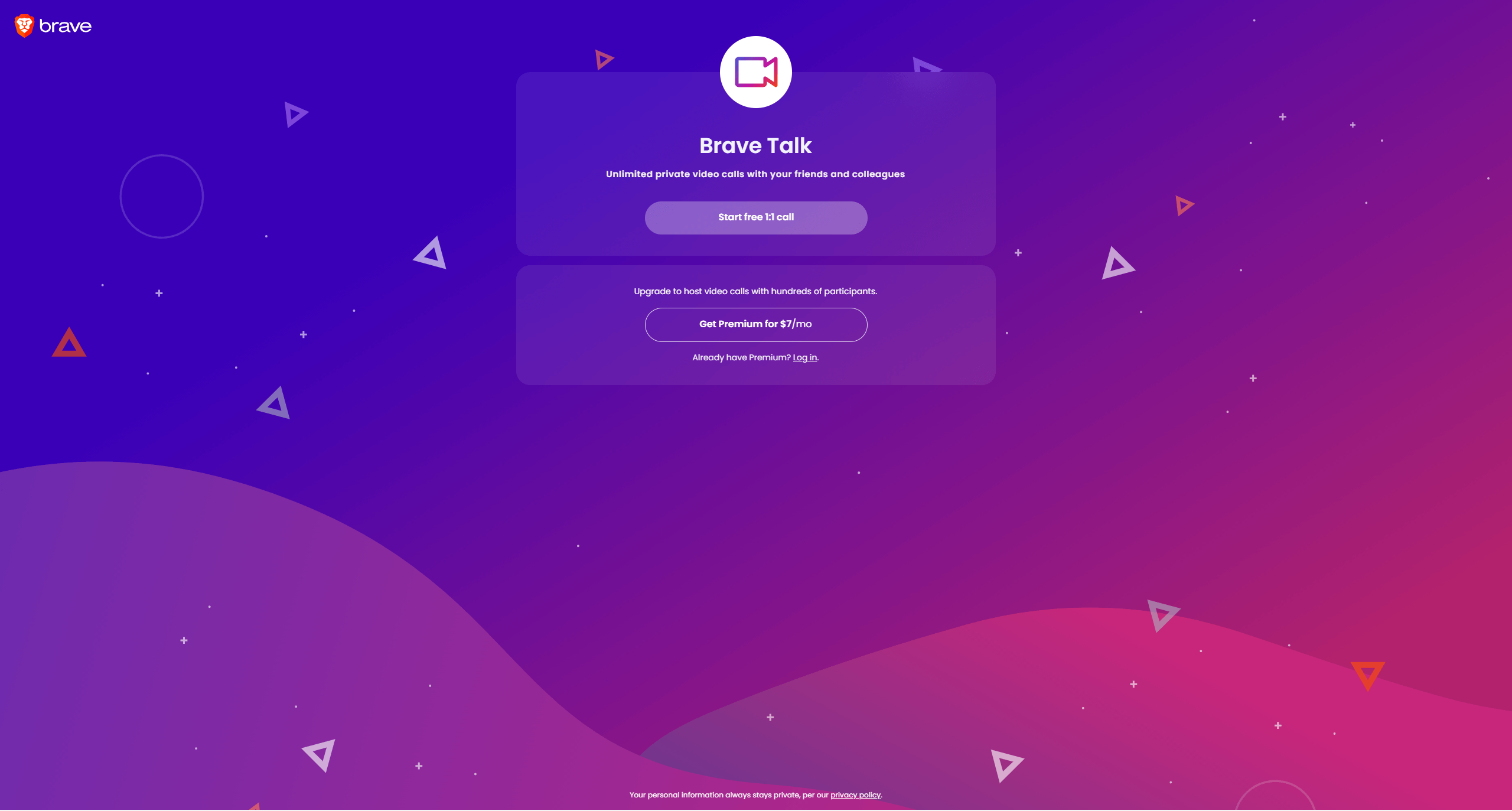 Unlike Zoom and Google Meet, Brave Talk is a piece of new video conferencing software that aims to provide better privacy than its competitors.
It is based on an open-source video conferencing solution i.e., Jitsi, and claims to track no user data.
As a Brave service, alongside Brave News and Search, Brave Talk is integrated directly into the browser. While this makes it more convenient to start calls, it could be a push to promote the web browser more than ever.
Like Apple's FaceTime, Brave Talk calls can only be started from a specific browser, which is Brave. This is in contrast to many other open-source video conferencing services.
The Push for Brave Advertising Network
Another thing that many people may point out is that it requires the use of Brave tokens. These are kind of like frequent flyer points, except for use digitally by viewing ads.
For me, this wasn't very clear, as Brave Talk never seemed to actually do anything with these tokens.
So, the users need to opt for Brave rewards if they want to use the service for free.
Editor's Thoughts: Doesn't it sound like an aggressive push to promote Brave's advertising network?

Considering that it utilizes an open-source technology, it not only restricts to a particular web browser, the requirement of enabling "Brave Rewards" may seem to be a bit extreme just because it promises total privacy?

Of course, it is just a thought here. If the user (you) do not have any problem turning on "Brave Rewards," Brave's privacy-focused advertising network, and switching to Brave web browser, you may find Brave Talk an exciting option.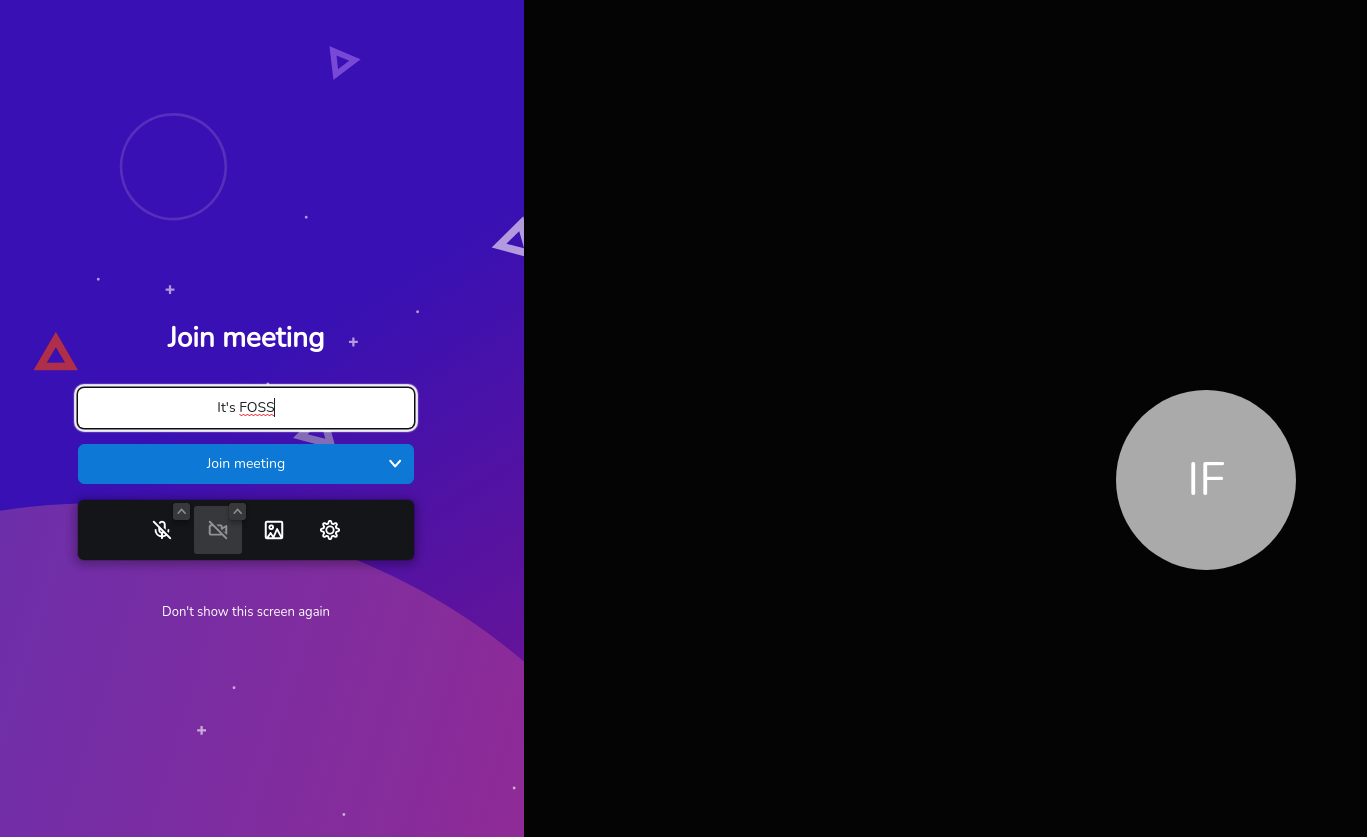 Final Thoughts
I believe that as a privacy-centric offering, Brave Talk sounds good on paper.
It may even offer a decent call quality and an engaging UI, among other things. Also, it should be mentioned that there are two tiers: a free tier and a premium option of $7/month with more features.
If you are already using Brave Rewards and have no issues with their private advertising service, it could be a good option for you. It may not be a convenient option for users who do not use the Brave web browser or do not prefer the Brave Rewards system.
If you want to try Brave Talk out for yourself, you will need the Brave browser. For more details, you can refer to the official announcement.
What do you think about Brave Talk? Let me know in the comments below!
---
More from It's FOSS...