Budgie is a desktop environment designed to keep clutter to a minimum and provide users with a clean/minimal experience.
Back in January 2022, the former-co-lead of Solus, Joshua Strobl left Solus to work on SerpentOS, but he continued to work on Budgie.
So, he forked the project into a new repository and formed the Buddies Of Budgie organization. Three months after that, they released Budgie 10.6.
It was a good release, if not extraordinary.
Related Read 📖
Moving forward, they have shared the plans for 2023 which include the release of Budgie 10.7.
Joshua Strobl also mentioned more about the plans in the blog post:
At the very least, it should serve as a good foundation to build on and provide a clear picture on where Budgie Desktop is going this year: Budgie 10.x will receive new features, QoL improvements, and fixes. Budgie 11 development will be underway.
Budgie 10.7: What Can You Expect?
The development of Budgie 10.7 has been going on since last year. It was supposed to release in 2022, but more time was required to serve a polished experience.
A lot of work has been done, but some of the notable ones include the following three changes:
Updates to Budgie Menu
New Budgie Screenshot Tool
Improvements to Budgie Run Dialog
Updates to Budgie Menu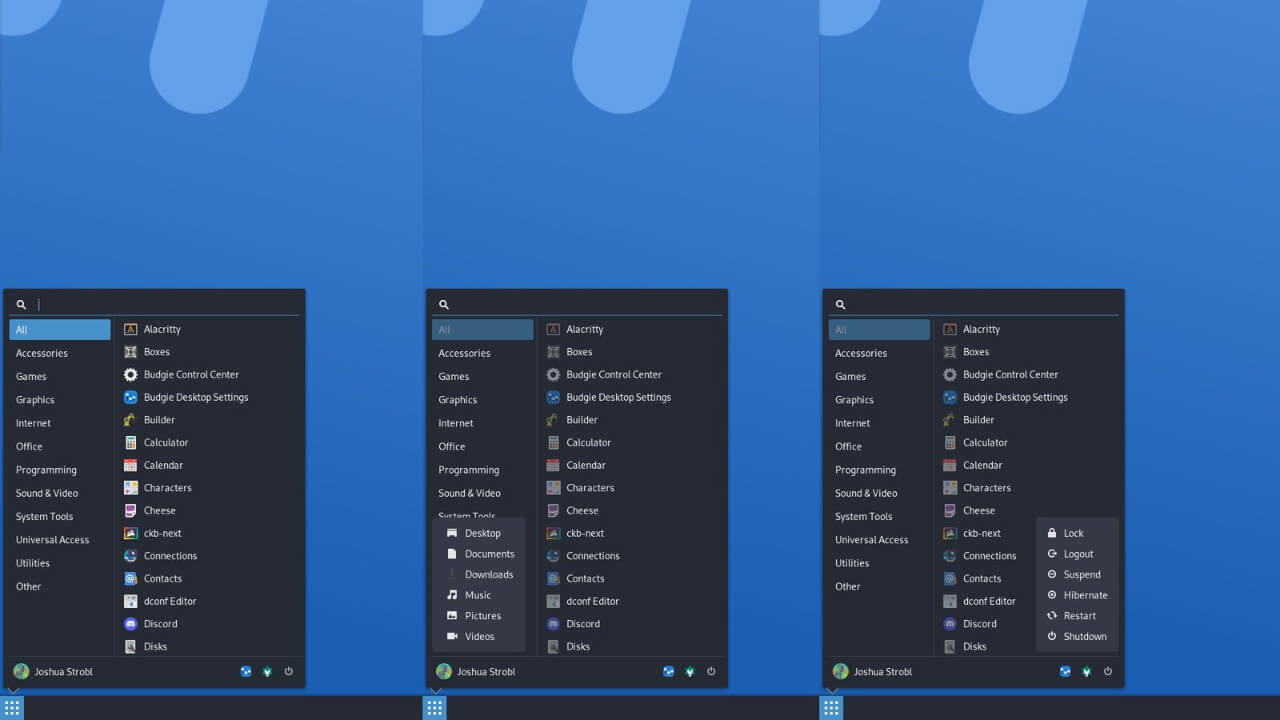 For this release, Budgie Menu is set to receive several improvements, such as:
A new power menu with all the usual options, such as Suspend, Hibernate, Logout, and Power Off.
Updated personal user menu with quick XDG directory access. This will let you open a file manager window directly into folders like Home, Documents, Music, etc.
Quick access to Budgie Control Center and Desktop Settings.
Ability to show various desktop settings from the menu itself.
Budgie Screenshot Tool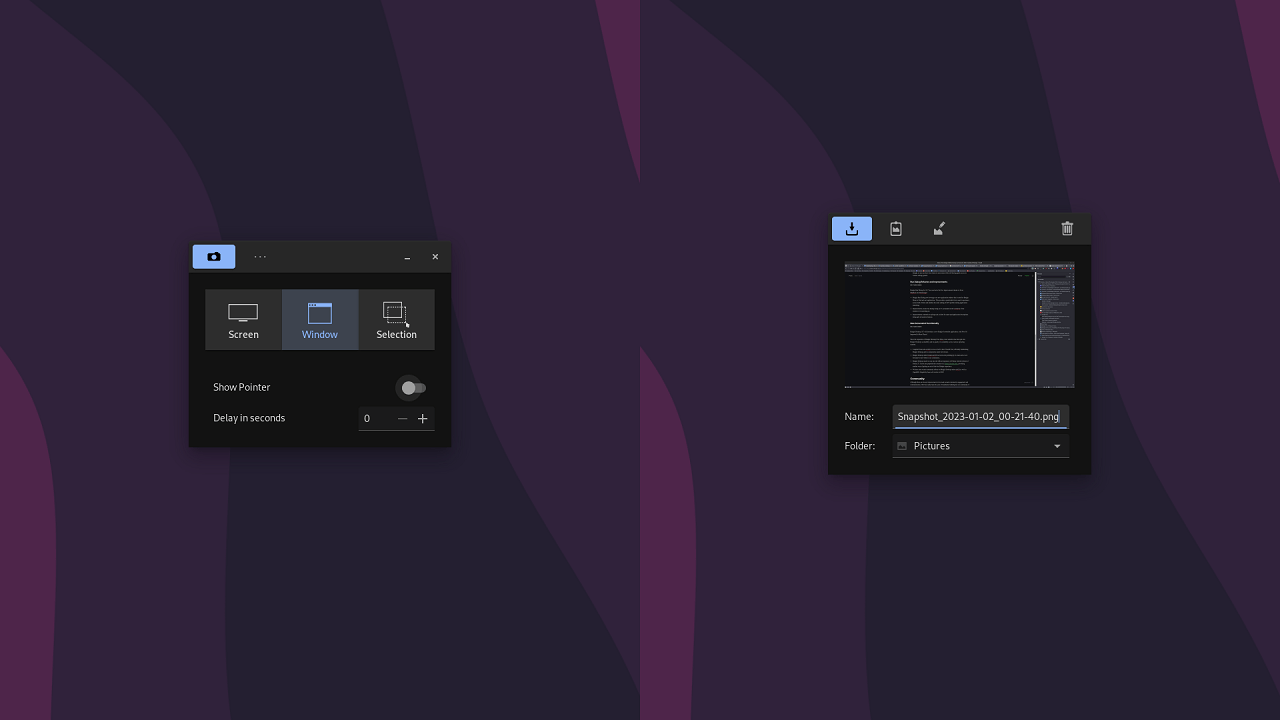 Finally, you won't need to download another tool to take a screenshot on Budgie; from 10.7 onwards, it will feature a native screenshot application.
It will have capture support for the screen, window, and even selection capture!
Improvements to Budgie Run Dialog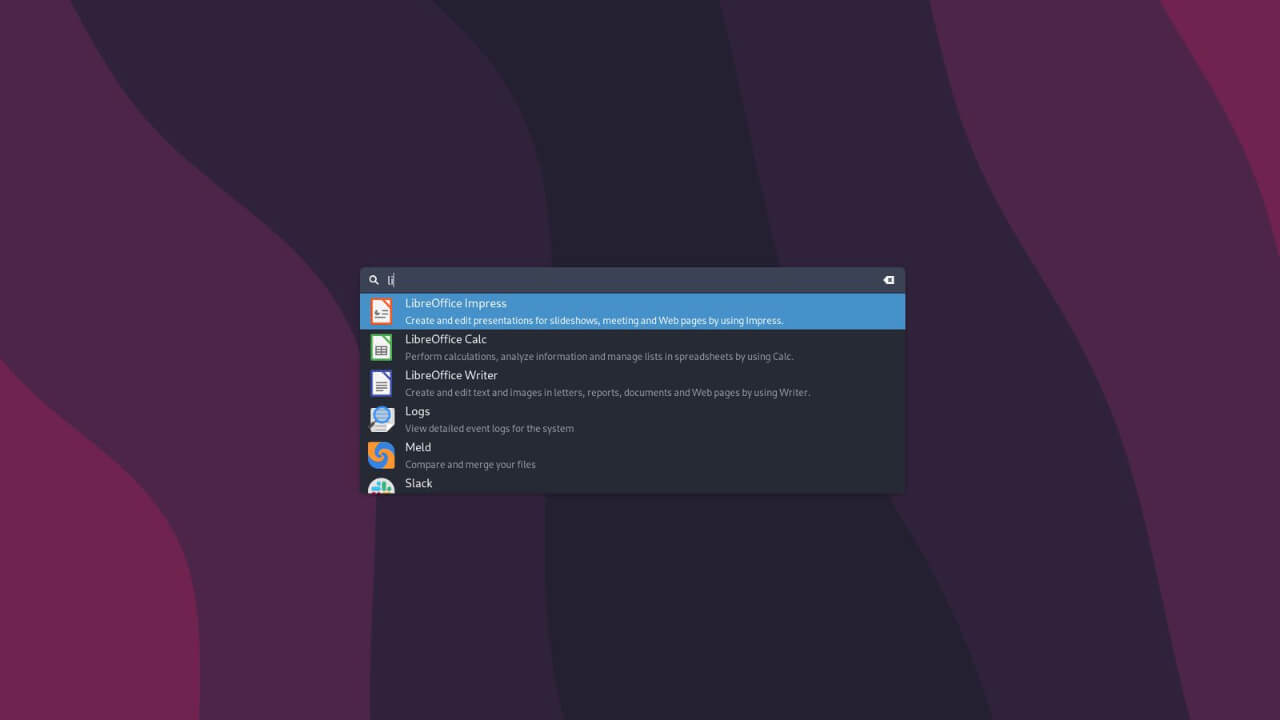 The Budgie Run dialog will receive many improvements, such as:
A new application indexer will be used for Budgie Menu to find and sort applications. It is supposed to provide a 'predictable fuzzy search experience'.
Improved calculation of dialog sizing according to the work area of the monitor.
Better styling of labels for application names and descriptions.
Release & Future Plans
According to their announcement, they intend to release Budgie 10.7 sometime in Q1, 2023. They haven't settled for a specific date yet.
A 10.7.1 release with bug fixes has been planned soon after, and the release of Budgie 10.8 in Q2, 2023.
---
More from It's FOSS...