Canonical has taken complete control of the LXD project and will now manage everything related to it.
Even though they have been involved since the inception of LXD, they have now decided to take a more direct approach.
Many organizations seem to be tightening their grip on open-source projects. Even Red Hat did something similar recently.
Suggested Read 📖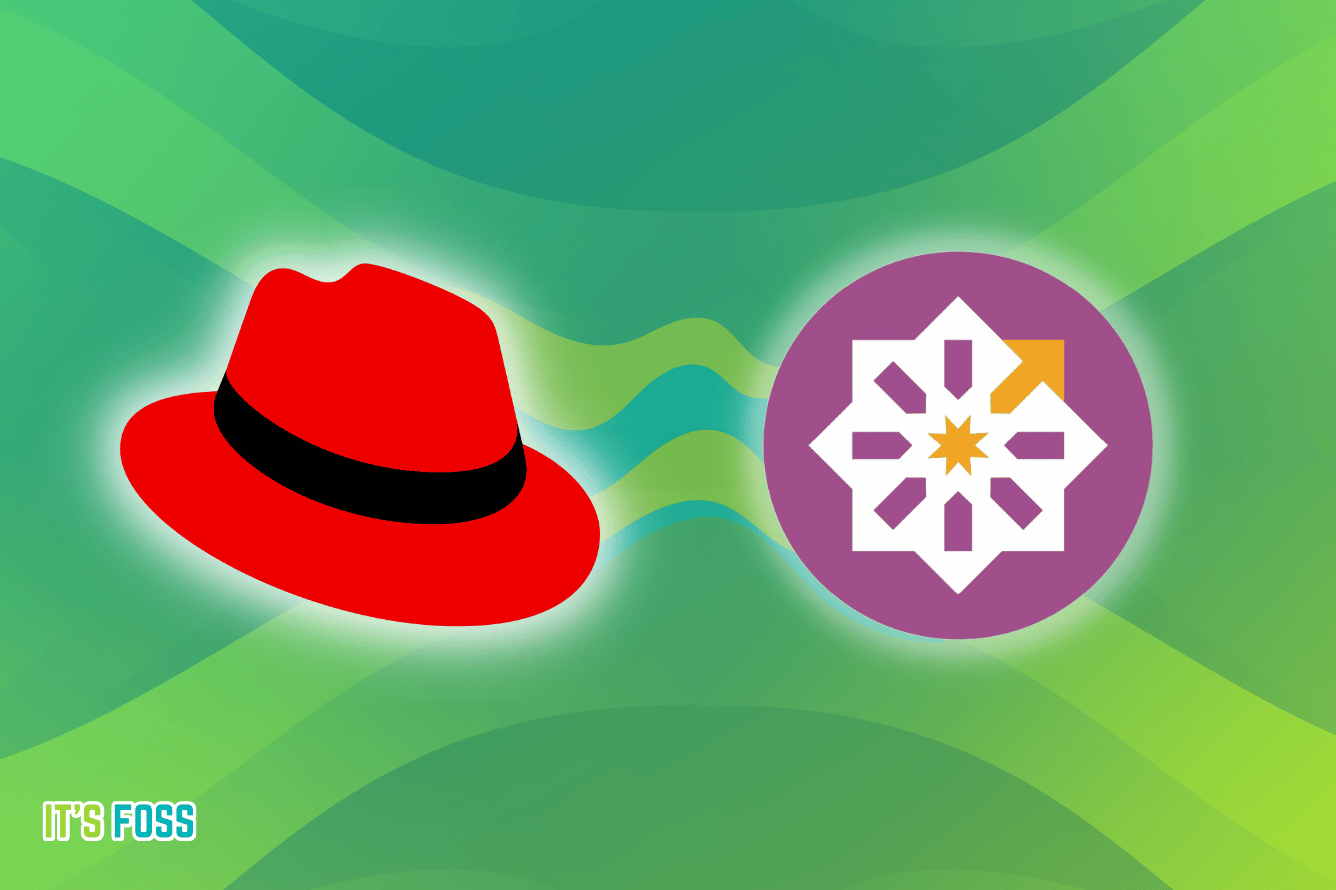 Let's see what's going on with the LXD project.
💡
What's LXD?
Well, it is a
modern system container
and
virtual machine manager
that is sort of a
daughter project to
LXC
. The development of LXD was sponsored by Canonical, and it was initially released in 2015.
LXD allows users to run and manage full Linux systems inside containers or virtual machines, even allowing for scaling from a single machine to a cluster.
What's Happening: The Linux Containers project has announced that the LXD project is no longer a part of their umbrella and can now be found on Canonical's website.
They added that:
Canonical, the creator and main contributor of the LXD project has decided that after over 8 years as part of the Linux Containers community, the project would now be better served directly under Canonical's own set of projects.

While the team behind Linux Containers regrets that decision and will be missing LXD as one of its projects, it does respect Canonical's decision and is now in the process of moving the project over.
As a result, you can now expect these essential things to happen:
Canonical's GitHub repo will be the new home for LXD.
The LXD YouTube channel and the CI infrastructure will now be managed by Canonical.
The LXD section on the Linux Containers community forum will be phased out slowly in favor of the Ubuntu Discourse forum run by Canonical.
Fortunately, the rest of the Linux Containers' projects will remain unaffected, and the image server used by LXC and LXD will not be shut down.
These changes have already begun, with a few bugs here and there.
You can check out the full announcement by visiting the LXD page on the Linux Containers project website.
Should you be worried? I'm not sure why Canonical took this step now, but considering that they contributed a major part, it could be one of the reasons.
Some of the users are hoping that Canonical does not introduce any changes to the LXD project while pushing anything that requires more use of  "Snap" in any way.
Here are the new points of entry for the LXD project:
💬 What do you think of this move by Canonical? Let us know your thoughts in the comments!
---
More from It's FOSS...