ChatGPT is a popular chatbot that can interact with its users as if they are having a conversation.
Recently, ChatGPT has been in the news, sometimes for the wrong reasons.
You see, there are two sides to the ChatGPT saga. In fact, for any artificial intelligence implementation.
On one side, the potential of this tool has impressed many. But on the other side, it has led to quite a ruckus in the tech world for its abuse/misuse.
So much so it has led its creator, OpenAI, to develop a tool to detect its use.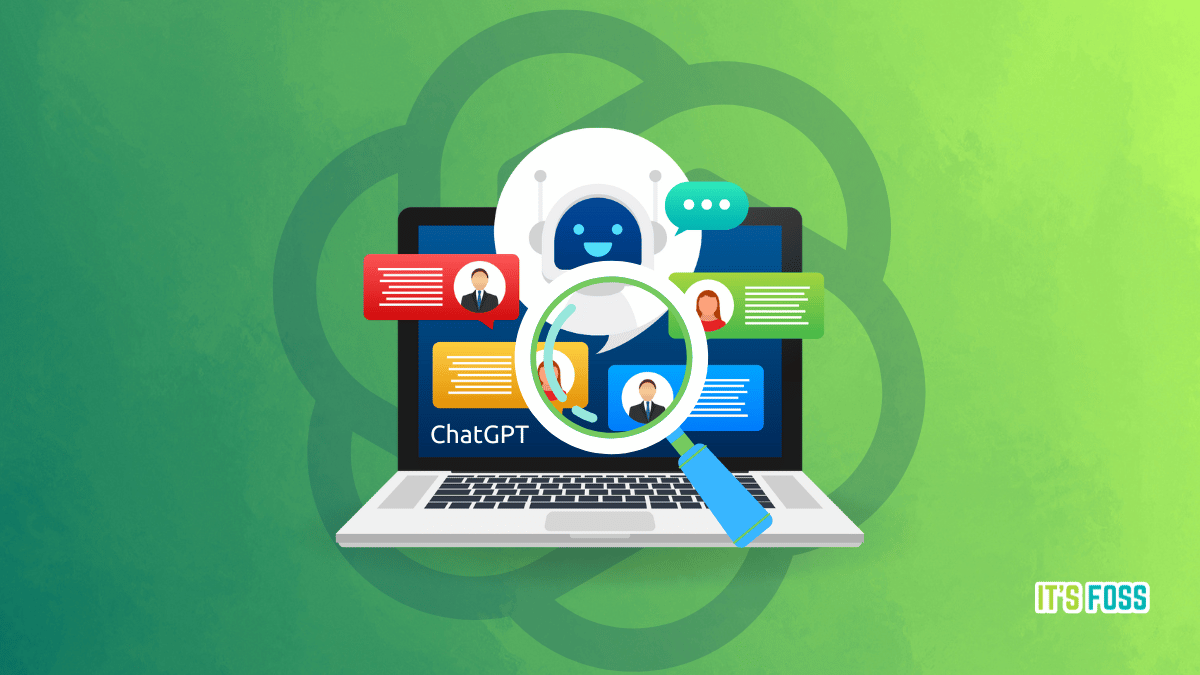 Now, I spotted a Reddit thread where a developer mentioned something interesting.
A developer who goes by the user handle 'HorrorPills' has started working on a GNOME extension for ChatGPT.
This sounds interesting; let's take a look.
Work in Progress: Let's Keep an Eye!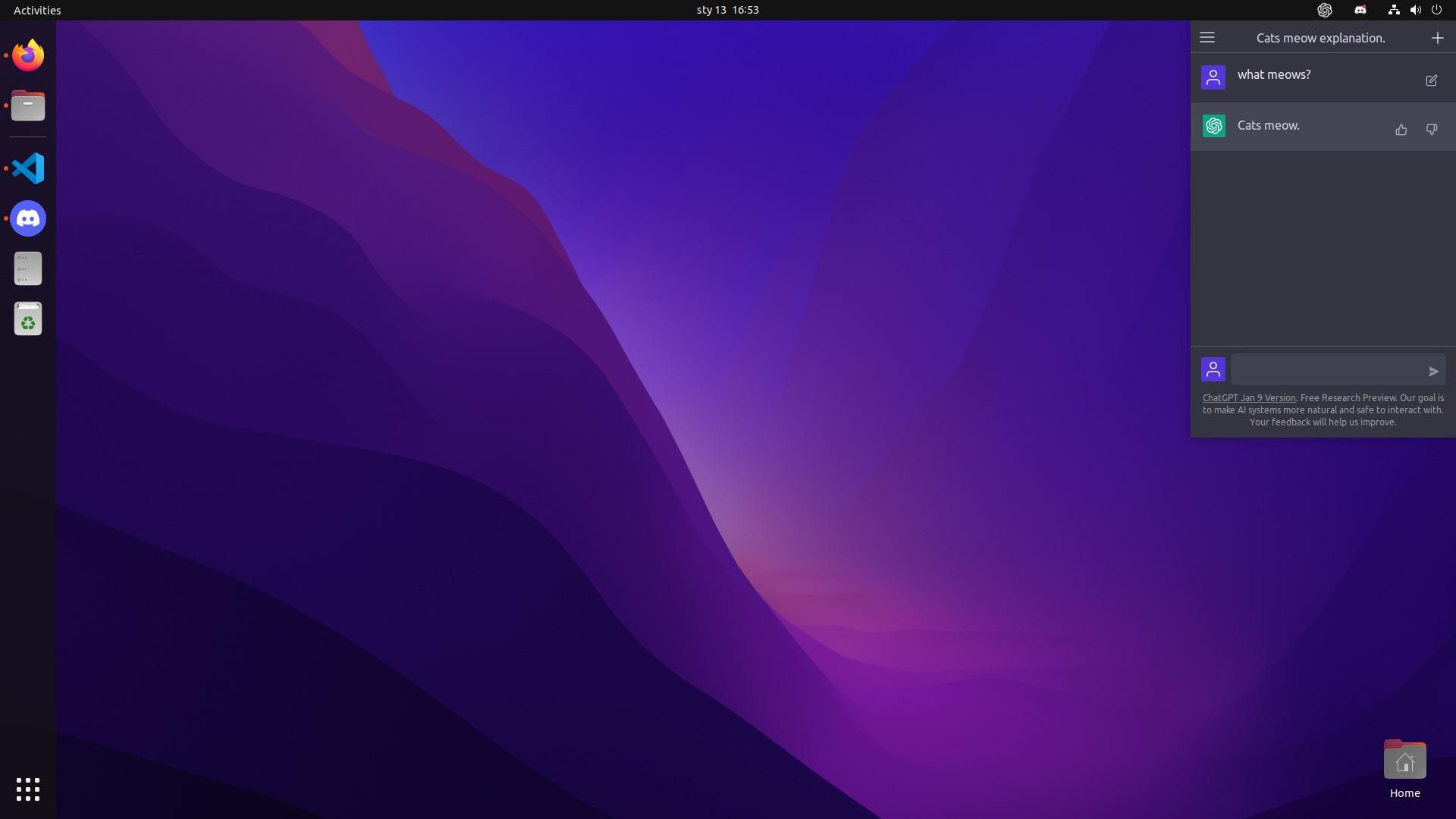 This is a GNOME desktop extension that adds ChatGPT to the system tray of your desktop.
In its current form, it is in a very work-in-progress state, with basic functionality and a few bugs here and there.
As noted by the developer:
You will need an existing ChatGPT account to use this extension and your keyboard to navigate around it because the mouse cursor implementation is quite buggy.
Moreover, support for GNOME 43 is also quite patchy, with a temporary fix being provided and added to the to-do list in the development of this extension.
If you like, you can give this extension a try. It's available via its GitHub repo, with all the instructions and files required to run it.
The developer has also said that they will be making this available on the GNOME extensions website when the extension is more stable.
Furthermore, they have also hinted at a possible KDE Plasma implementation in the future.
---
More from It's FOSS...