Webex is the video conferencing and online meeting tool from Cisco. At present, you can use Webex through a web browser in Linux but soon you would be able to install the Webex application on Linux.
In a blog post, Cisco revealed the plan to release Webex Linux client in May. There is no set date, just the information that Webex application will have Linux support in May.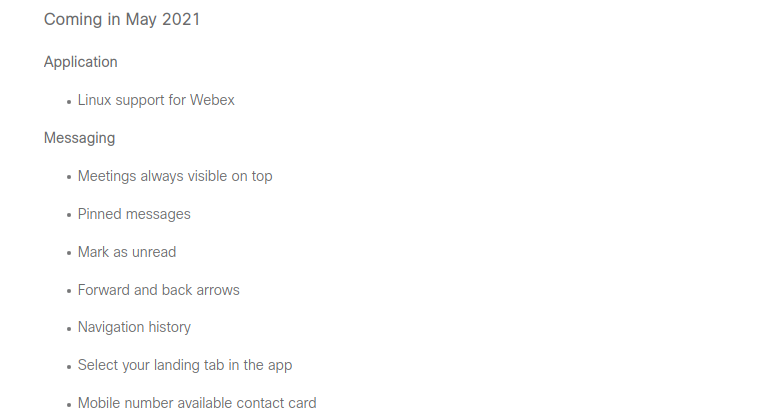 If you don't know already, Webex is the online meeting and video conferencing solution from Cisco. It is used in enterprises to organize meetings between teams and members.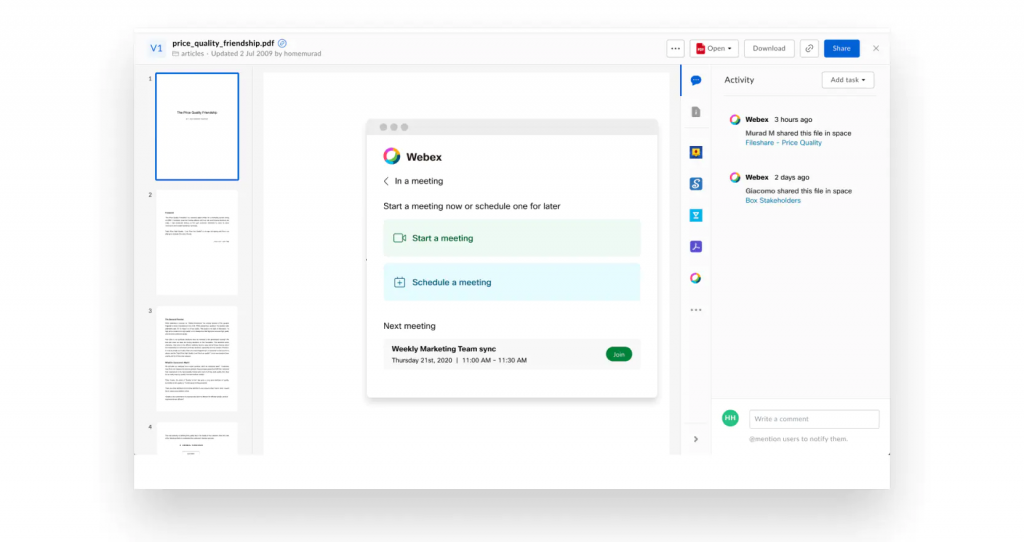 It used to be quite popular but its popularity has been affected by the rise of Slack and Microsoft Teams. Both Microsoft Teams and Slack offer applications for all platforms, including Linux. Cisco Webex is a bit late to the party but it's better late than never, right?
Cisco is doing a lot to regain the market it lost to Microsoft Teams and other such tools. It's been adding so many features to the Webex tool lately to make it attractive to enterprises and corporates as well as small businesses. Linux client is just part of that strategy.
If you use Cisco's virtual conferencing tool Webex at work, you would be able to install it on your Linux desktop and that's a good thing.
Please note that Cisco Webex is not open source. Most probably, its Linux client won't be open source either. It's been covered on It's FOSS because it concerns desktop Linux users which is the main focus on It's FOSS portals.
I have used Webex several years ago when I was working as a full-time software engineer. It's a pretty handy tool and I would say it was one of the earlier entrants in the market. Back in 2013-14, Microsoft was still trying to pitch Skype as a video conferencing tool to businesses. That didn't work clearly as Skype was considered to be a casual chatting application. Microsoft's $8 billion purchase of Skype probably didn't return much but they are a rich corporation with plenty of spare cash to burn.
Microsoft worked on a work-focused tool from scratch and launched Microsoft Teams. As it is well integrated with other Microsoft products, it gained popularity and user-base quickly. Let's see if Cisco can compete them with Webex.
This news tip was sent by It's FOSS reader Justin Oros. If you have a Linux-related news tip, please send them our way.
---
More from It's FOSS...