Open-source sponsorship programs can open many avenues for open-source software (OSS) projects to grow and thrive in. Many big organizations have some form of sponsorship program to support such projects; even Google has one!
Similarly, Cloudflare has also been offering sponsorships to OSS projects since 2018. But it was not as inclusive as one would expect.
Luckily, all that is set to change with a complete revamp of their new sponsorship program.
The Eligibility Criteria and Benefits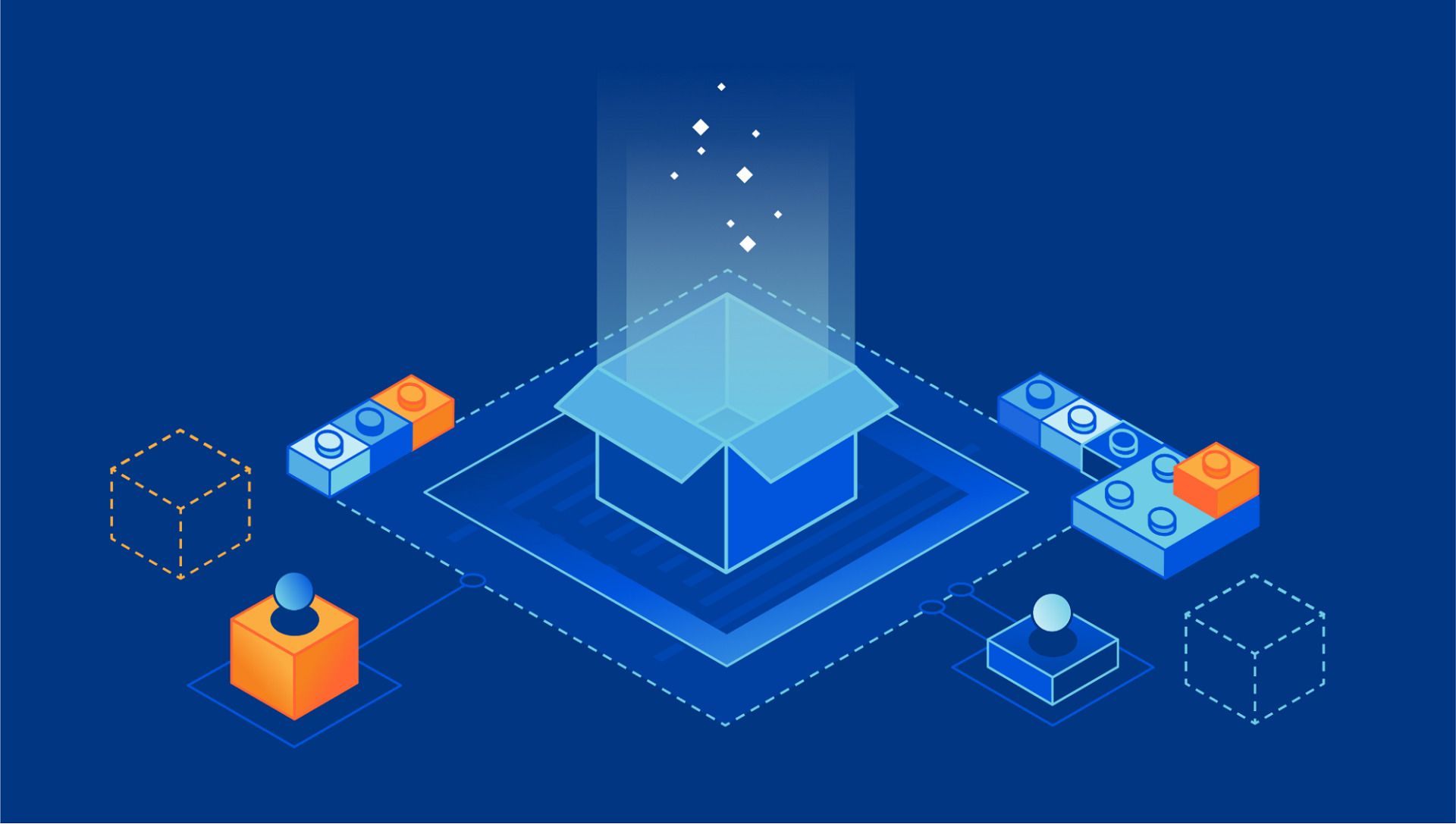 As I mentioned earlier, Cloudflare has been offering sponsorships to OSS projects since 2018 when they first launched their 'Open Source Software Sponsorships' program.
But, that program focused on supporting OSS projects related to engineering tools. You can see it for yourself here.
And now.
Cloudflare has announced a complete revamp of its sponsorship program that is much more inclusive, enabling any non-profit and open-source project to take part.
So, what are the requirements and benefits?
Well, you have to operate on a non-profit basis and include a link back to Cloudflare's homepage on your project page.
As for the benefits, accepted projects can take advantage of the Cloudflare Pro Plan for free and request access to specific products (subject to approval from the product team).
And finally, additional resources/support through their community forums and Discord server.
Want to apply?
You must fill out a form with all the required details, allowing Cloudflare to judge your application accordingly. They also clarify that this is for projects only and not for any event sponsorships.
Cloudflare has stepped up its OSS project sponsorship game with this move.
Many underfunded open-source projects need some love too! I am excited to see what the future holds for them.
💬 Are you going to apply with your open-source project?
---
More from It's FOSS...