CryptPad is an impressive encrypted Google Docs alternatives that we've covered previously. Even though it does not offer all the features and goodies that you get with Google Docs, it is a usable privacy-friendly option for many.
Recently, they deployed a major upgrade (CryptPad 4.0) to their platform that involves a new logo, refreshed icons, and more new features.
In this article, I shall highlight some of the key changes with the latest major release.
Overview: What's New?
Before I talk about anything substantial, I must mention that the latest release introduces a brand-new logo along with a refreshed theme and icons to the platform. Some groundwork has been laid out to introduce a dark theme soon as well.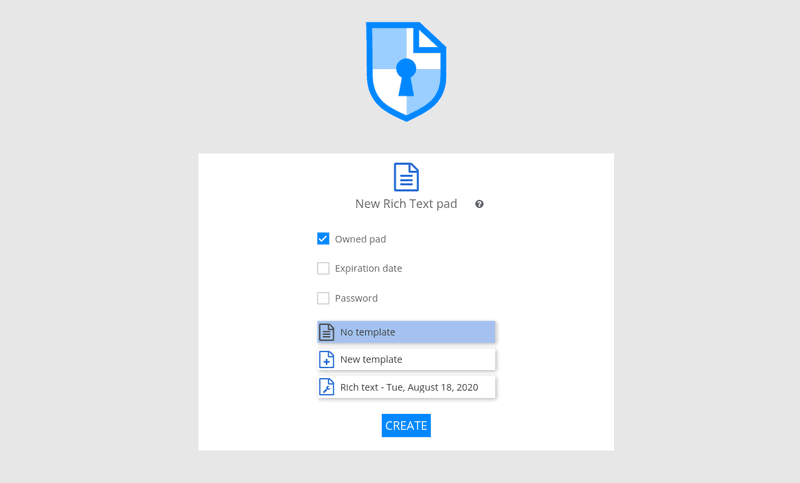 Considering that I utilize Cryptad often, the refreshed look definitely looks better and blends in for a good user experience.
No significant changes to the text documents but for spreadsheets, you can now export them in .ods, .csv, and .pdf formats as well, which is a nice improvement. I wish they would also improve support for more file formats to use text documents in future releases.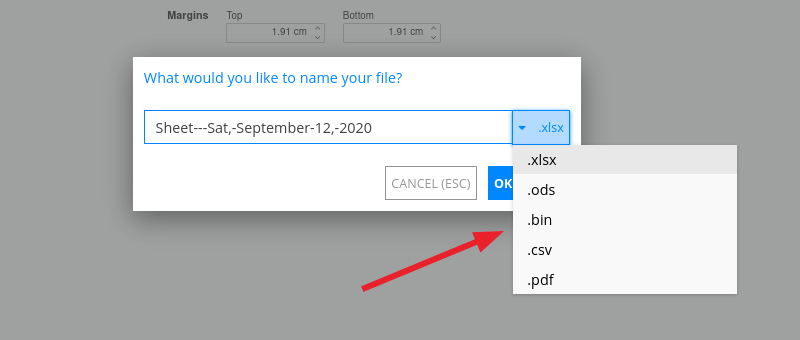 In addition to that, you now get the ability to clear your local cache that is being utilized for your documents in the browser to enable offline mode in the near future as shown in the screenshot below.

You should find this option under the Confidentiality menu in Settings.
The latest release also includes some under-the-hood upgrades that should improve the UI and compatibility of various file formats.
Here's one of the technical changes as mentioned in their official changelog:
We've built a new version of the web-assembly code used to convert between OnlyOffice's internal representation of spreadsheet data and standard formats like XLSX, ODS, and CSV. We've also improved the ability to print whole sheets and selections in the UI. This still depends on the host browser's support of the required web APIs, but it should work in common browsers except maybe Safari and Internet Explorer.
Not just limited to this, they've also improved their in-built support ticket system to easily work on reports without needing to know the ID of the user drive.
Overall, other changes include performance improvements, documentation improvements, bug fixes, and some subtle work here and there.
Wrapping Up
It is worth noting that if you have your customized instance running, upgrading to CryptPad 4.0 may break a few things. So, make sure to test it before you proceed.
You can learn more about the technical details and how to upgrade your CryptPad instance on their release notes.
So, what do you think about CryptPad 4.0? Are you excited for what's coming next? Feel free to share your thoughts in the comments below.
---
More from It's FOSS...