darktable is an open-source photography/raw developer program. It is available for Linux, Windows, and macOS.
Recently, the developers unveiled new stable release as an upgrade over its 3.8.x series.
The latest upgrade is about new features, bug fixes, and significant changes.
darktable 4.0: What's New?
With darktable 4.0, we have a lot of feature additions and some impactful rework on the user interface.
Let me mention the key highlights here:
Note: This is a major upgrade with a new library and configuration, not compatible with the older version. So, you need to take a backup of your work before proceeding.
Color and Exposure Mapping
Within the exposure and color calibration modules, you now get the ability to define and save a target color/exposure for the color pickers.
This should help you match source objects in the image and ensure the color consistency of an object across a batch of photos.
UI Rework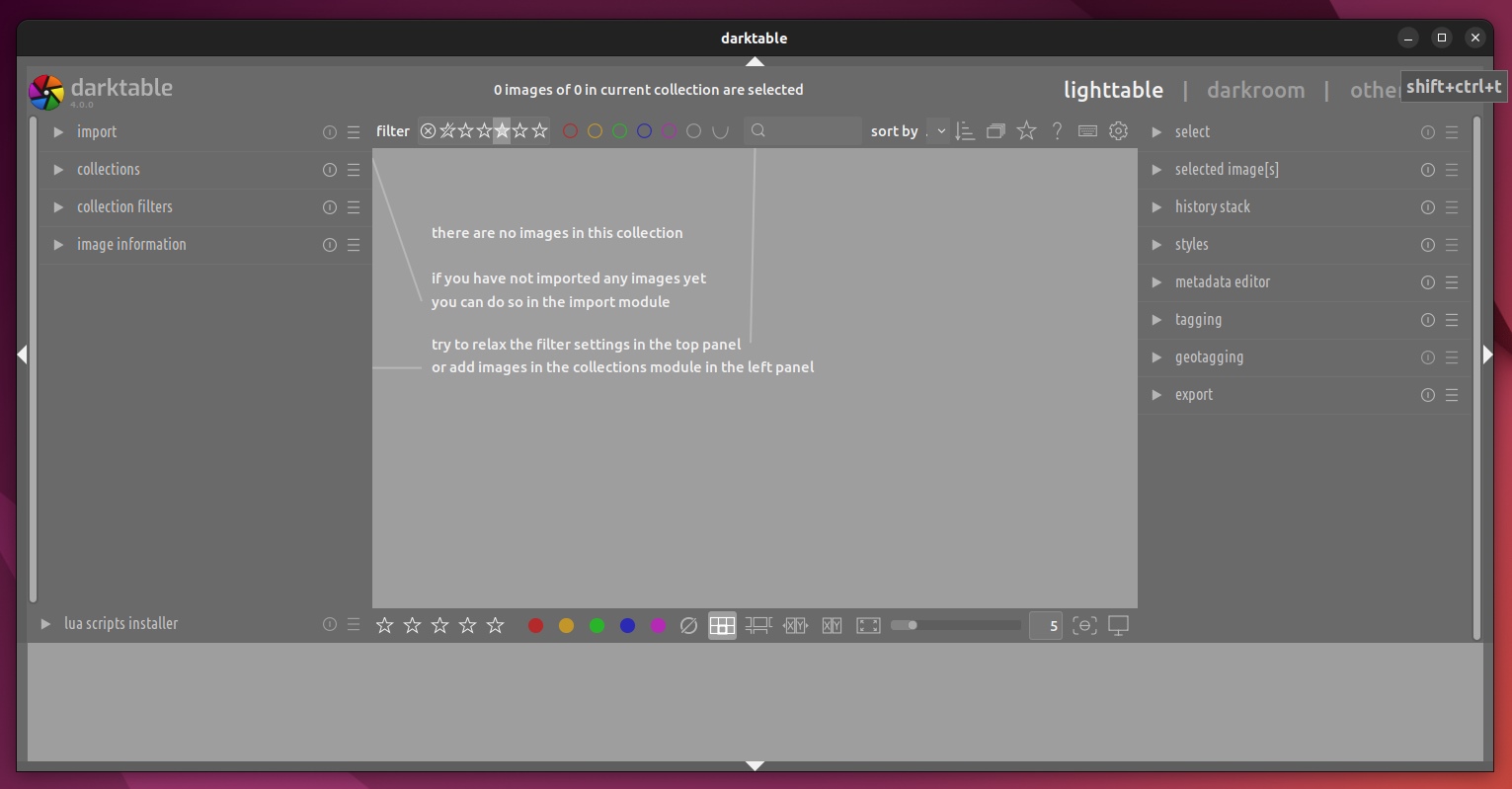 The user interface has undergone a revamp to improve the look/feel. Starting with the default theme being changed to "Elegant Grey".
Overall, padding, margins, color, alignment, and icons, everything has received a makeover. New collapsible sections (channel mixer rgb, exposure, color calibration) have also been added to make the UI cleaner, and more accessible.
You will find numerous subtle changes for a better layout.
Performance Changes
Several optimizations have been added to the release while simplifying the user preferences.
You also get to change the performance configuration without requiring to restart darktable.
Improved Color Saturation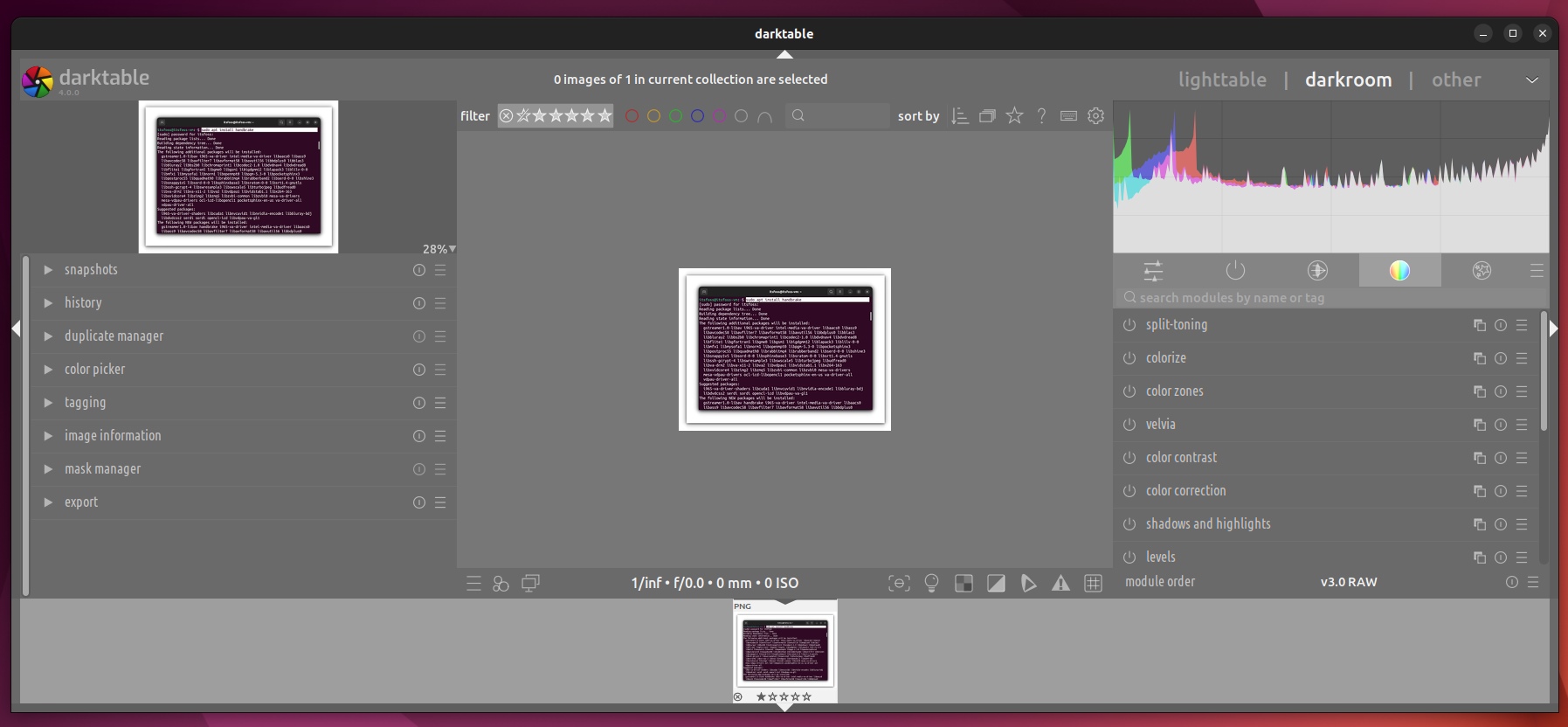 The addition of Filmic v6 (a new color science) helps for more saturated colors, especially in blue skies.
Also, color-grading should be safer considering it can be recovered in the least-destructive way, as mentioned in the announcement post. In addition to that, a new information color space has been designed for artistic saturation changes.
Overall, you should be happy about this release's refinements to the saturation control.
Other Changes
Some other notable changes include:
A new "guided Laplacian" method has been added to the highlight reconstruction module.
Global color picker tool improvements
A new contrast parameter
A new collection filters module
Support for EXR 16-bit (half) float export has been added.
You may go through all the technical details in its official announcement post.
Download darktable 4.0.0
You can get the latest version using the Flatpak package on Flathub. When writing this, the Snap package wasn't updated.
In either case, you can also choose to use the tar.xz file available in its GitHub releases section.
---
More from It's FOSS...