Deepin is one of the most beautiful Linux distributions based on Debian's stable branch. The new release version, Deepin 20 comes with the latest Linux kernels 5.10 and 5.11 along with performance improvements, application updates, and other features.
Let's take a look at some of the major changes in this release of Deepin Linux distribution. 
Major changes in Deepin 20.2
Deepin 20.2 ships with a lot of changes. Here is an overview of some of the important changes that are coming to the distribution.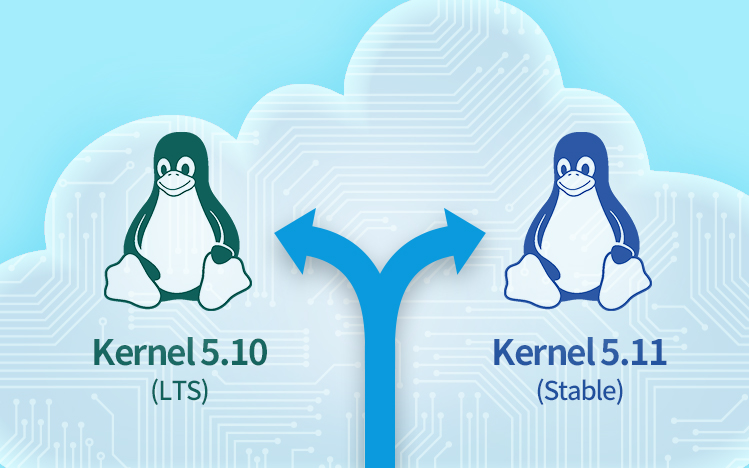 The biggest change in this release of Deepin is the kernel. You get both Long Term Support version Linux Kernel 5.10 and the stable Linux 5.11 kernel. You can choose which kernel to use from in the system installation interface.
Besides, this release of Deepin uses the Debian 10.8 stable repository by default. The developers also did some work on the performance as it is now optimized for faster and smoother performance.
Coming to the Desktop, the extend mode of multi-display supports setting the main screen, sub-screen, and gather windows. Also, new shortcuts for multi-display, including OSD switching / Gsetting configuration are included.
Moreover, the system installer now supports the integration of NVIDIA drivers for notebooks during the installation.
Notable changes in Deepin applications
A lot of changes are coming to the Deepin programs, here are some of the notable changes in Deepin 20.2 applications.
Improved functions for music control in the Music app.
The Movie app now supports Avs2 format.
 User experiences on touch screens received enhancement in Deepin Draw.
The Mail app can now send emails at a specified time, add email signatures, capture screen.
The terminal now automatically adds quotation marks for files dragged to the terminal.
Support for displaying information about multiple network cards, disks, memory cards, and CPU added to the System monitor.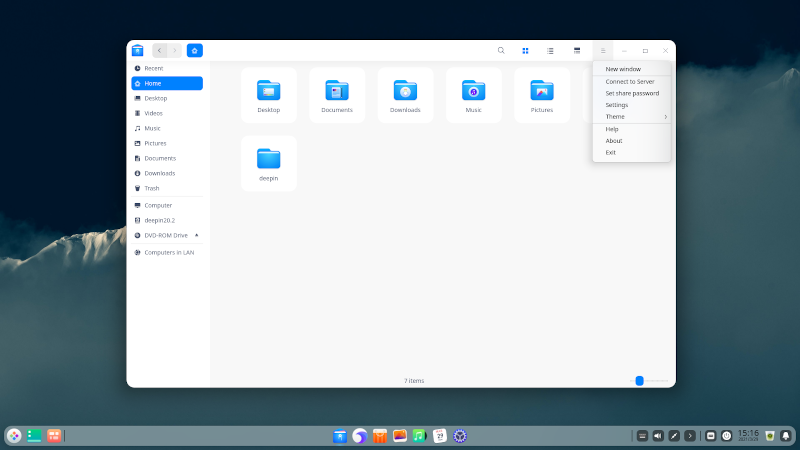 The enhanced full-text search in the File manager allows you to find the file or folder quickly by searching with both English letters and numbers. The File Manager also supports changing unmounted disk names, redefines "Time accessed" and "Time modified" in the file vault, and optimized for better performance as well.
The Disk utility tool now adds support for FAT32 and NTFS partitions along with the ability to verify or repair bad sectors. Also, the Downloader now allows you to manage and recover downloading resources. 
In addition to the key highlights mentioned above, there are a lot of technical changes as well. If you're curious, you can take a look at the official changelog.
Download Deepin 20.2
You can get the latest ISO for Deepin 20.2 from the official download page on their website.
What do you think about these changes? Don't forget to leave your thoughts in the comments below.
---
More from It's FOSS...