Deepin is one of the most beautiful Linux distributions out there. It may not be a popular choice for regular users considering it a resource-intensive distribution, but it offers a good user experience.
With the latest Deepin 20.3 release, they have added the latest Linux Kernel 5.15 LTS as an upgrade option and some improvements.
In this article, we shall take a brief look at it.
Deepin 20.3: What's New?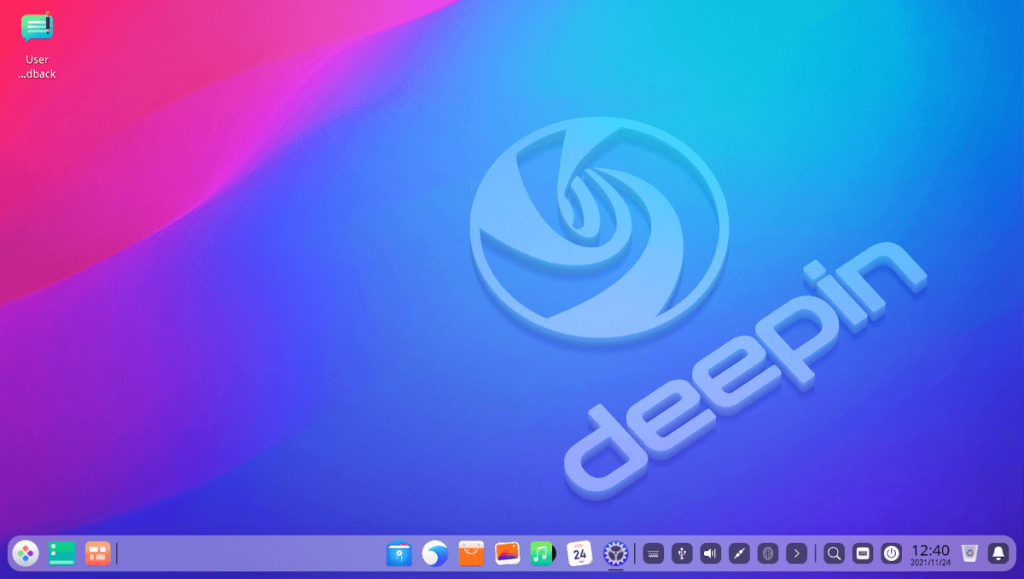 As per the official announcement, the release can be summed up as:
"In deepin 20.3, the Stable kernel is upgraded to version 5.15 with better compatibility, system security vulnerabilities are fixed, some deepin applications come with new features and optimizations to meet the needs under different scenarios, and DDE issues are fixed and optimized to improve the overall user experience."
Now, moving on to the details.
Linux Kernel 5.15 LTS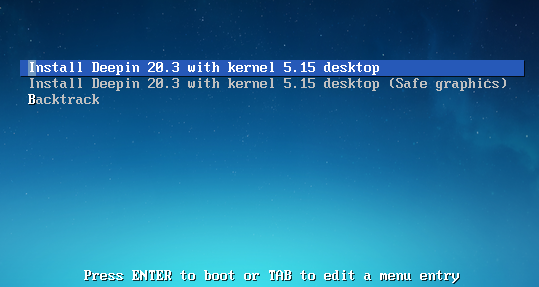 Linux Kernel 5.15 is the latest LTS release that supports Intel 12th Gen processors and introduces better hardware support overall.
If you have been following the news, Linux Kernel 5.15 LTS also improves the NTFS driver in a big way.
In addition to that, you get some progress in it for Apple M1 and Intel's upcoming discrete graphics. You can explore more about the changes/improvements that come with Linux Kernel 5.15 LTS in our original coverage.
It is worth noting that the default remains Linux Kernel 5.10 LTS. So, you will have to explicitly select the latest kernel while installing Deepin Linux.
Improvements to Photo Album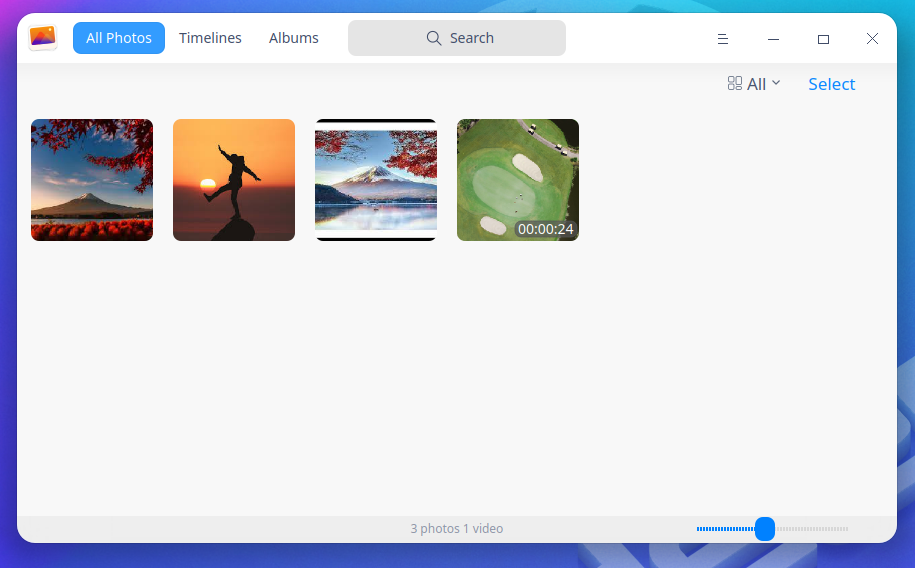 Photo management in Deepin has improved. An enhanced batch selection capability, preview for photos/videos, and a counter for photos/videos in the status bar make up for a refreshed user experience.
Some new buttons have also been added for quick actions.
Powerful Screen Capture

With the screen capture, you can now take full scroll shots instead of taking multiple screenshots.
This should come incredibly handy when you try to capture an entire web page and other use-cases.
Other Improvements
In addition to the key highlights, there are several bug fixes and security improvements all over the place.
You can find additions to the File Manager, Movie app, and several others.
For a complete list of changes, you may want to look at the official announcement post.
---
More from It's FOSS...