Most of the popular CAD (Computer Aided Design) software options are either proprietary or do not offer native support for Linux.
It does not mean that we do not have any FOSS alternatives to them. We already have valuable alternatives like FreeCAD and other CAD programs for Linux.
And, if we have more native CAD software options on Linux, it should make things better for designers and makers.
Design is an upcoming 2D CAD software tailored for GNOME that sounds interesting.
🚧
The project is in its alpha stage. Try it to test things out and help them improve the app.
Interestingly, the app was initially meant for Ubuntu/Ubuntu Phone project. However, as the Ubuntu Phone project was canceled in 2017, the team later reinvented the app as a GNOME application to provide a native CAD experience for Linux (and targeting GNOME mobile as well).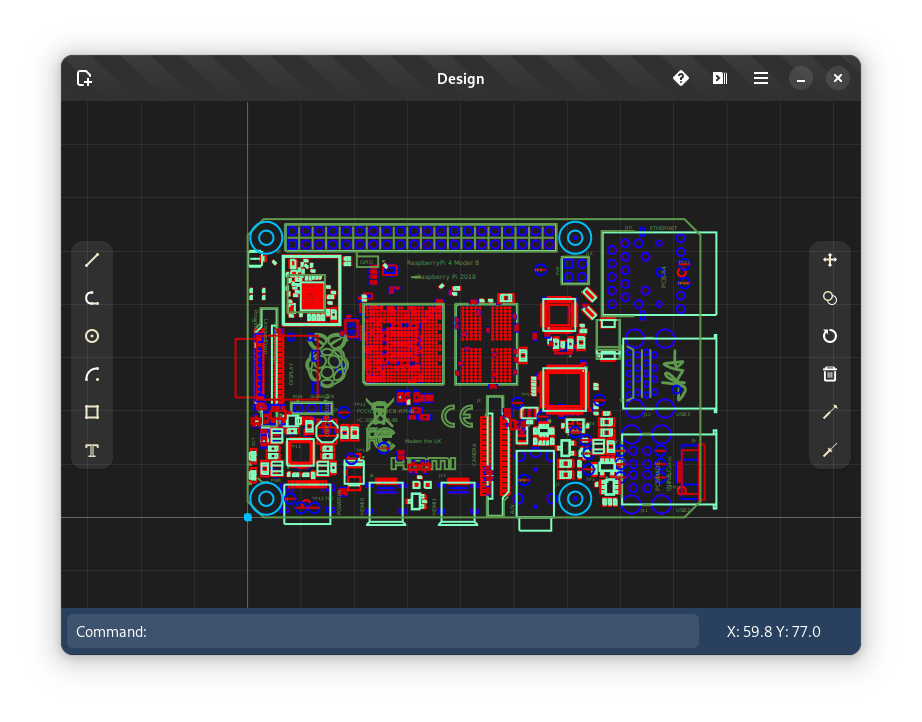 Some of the key highlights of the app include the following:
Supports the industry standard DXF format made by Autodesk
Uses common CAD workflows, commands, and canvas management
Support for drawing creation and manipulation using command-line or toolbar input
Layer management
Entity interrogation and modification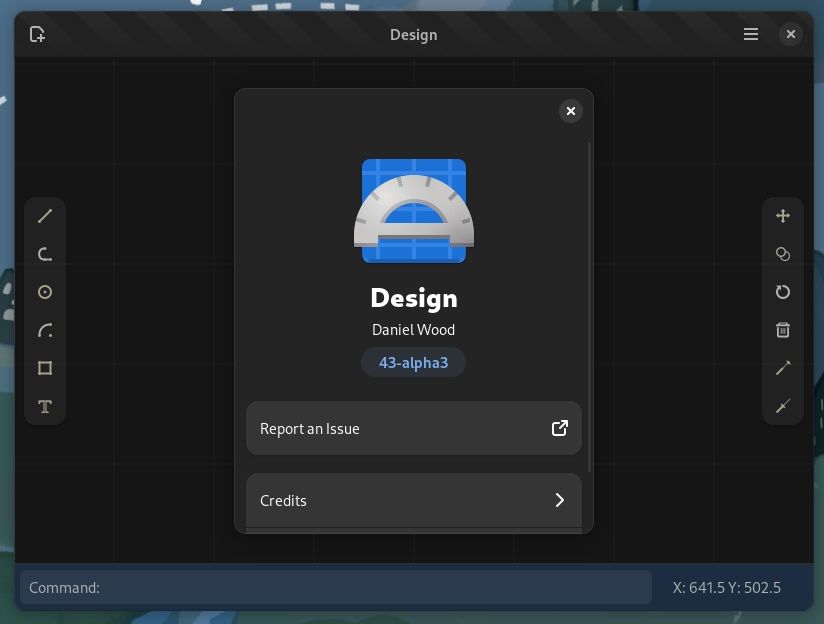 While it is in its early development phase, you can explore all about it on its GitHub page.
The documentation explains the functions of icons/buttons in the app. It should be enough for a head start if you are already comfortable with 2D CAD apps.
Of course, the documentation could use some improvements as the development progresses.
To try it, you can install the Flaptak package available on Flathub. You can also use GNOME Builder with flatpak to build and install it.
I think the development of Design is heading in the right direction, looking at its easy-to-use user interface and the aim to support essential features.
💬 What do you think about Design? Do you have a favorite 2D CAD software that you use on a Linux system? Share your thoughts in the comments below.
---
More from It's FOSS...