Discourse is an open-source forum platform known for its vast features and third-party integrations.
It is also one of the best open-source forum software you can deploy on your Linux servers to build a community.
The It's FOSS Community forum is also powered by Discourse. If you have any questions or want to join in discussing Linux/Open-Source stuff with like-minded people, feel free to sign up on our community forum.
Now, moving on to Discourse's latest release.
Discourse 3.0 is finally here.
This comes almost five years after the release of Discourse 2.0.
This release is packed with plenty of new features and improvements; let me take you through them.
🆕 Discourse 3.0: What's New?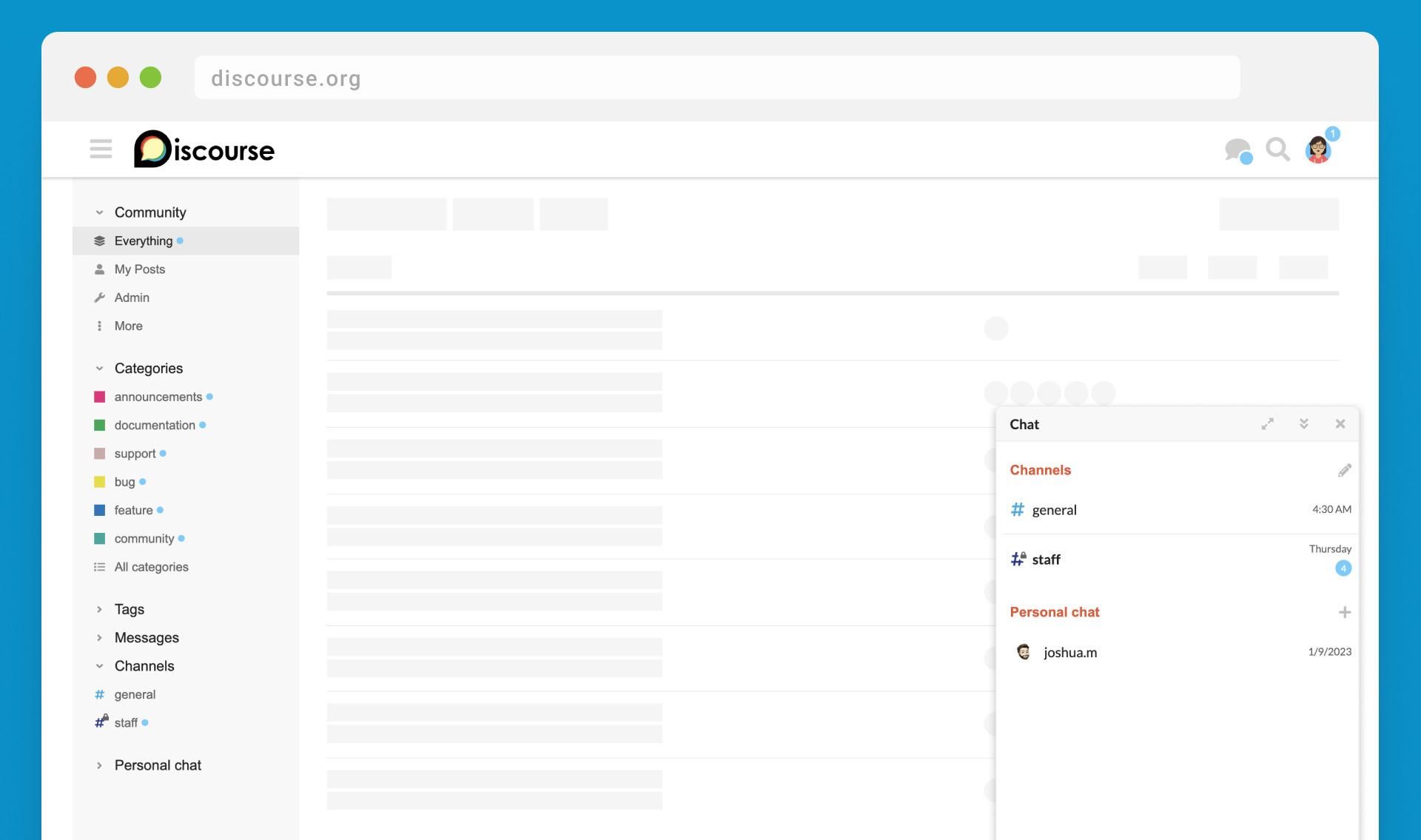 Discourse 3.0 has a lot to offer; some of the notable highlights include:
New Setup Wizard
User Status
Notifications Menu
New Sidebar
Real-Time Chat
User Tips
New Setup Wizard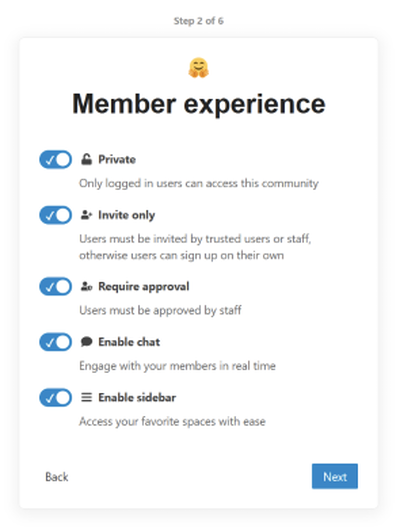 Discourse now features a new setup wizard that lets you quickly configure some of the most important options.
So, options like setting a community to Private, Invite Only, Require Approval, and more are shown during the initial stages of the set-up of your forum.
User Status

Similar to what most community platforms are doing nowadays, Discourse now has support for setting user status.
Users can set a custom emoji and text to be displayed near their avatar across the platform, be it posts, chat, or in the user card.
Notifications Menu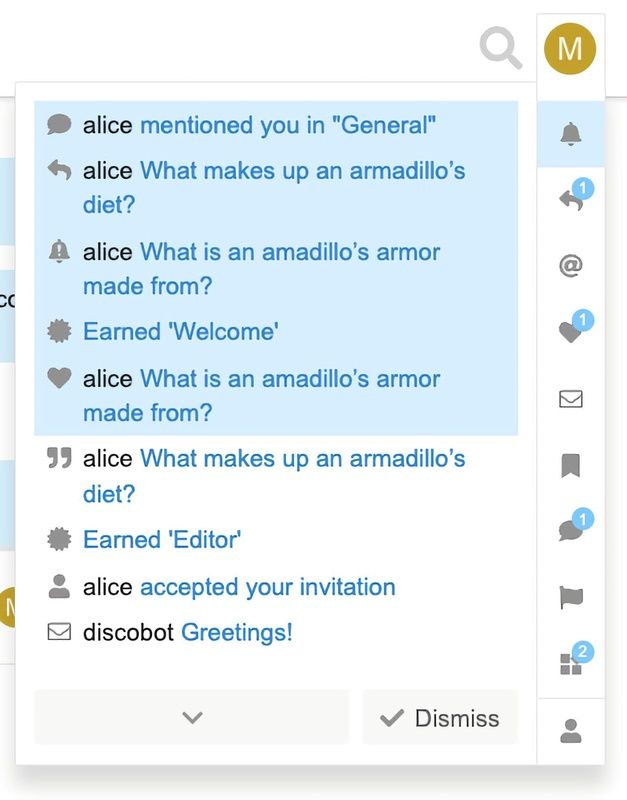 Finally, this has become a reality.
Discourse now has a dedicated notifications menu, making it easier to track your activity on the forums.
New Sidebar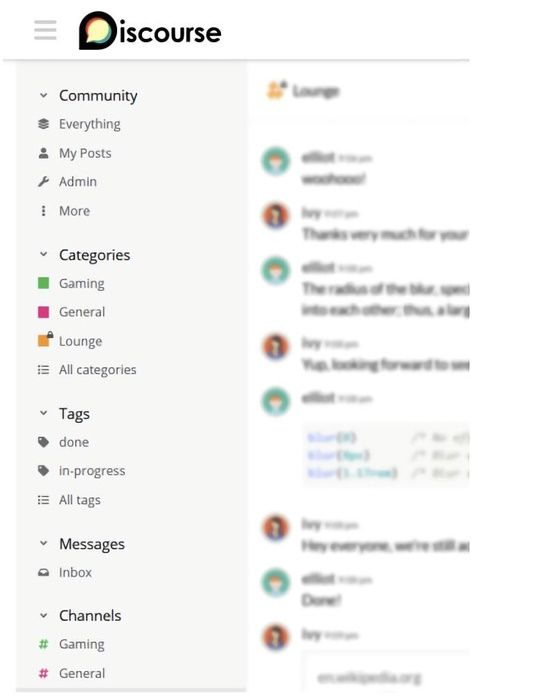 This is yet another user experience improvement that you might like.
You can now add chat channels, tags, and categories to the new sidebar for easy access to the things you want to keep track of.
Admins of forums can also set a default sidebar config for visitors and new members; this way, everyone can get a great outlook of what a forum offers.
Real-Time Chat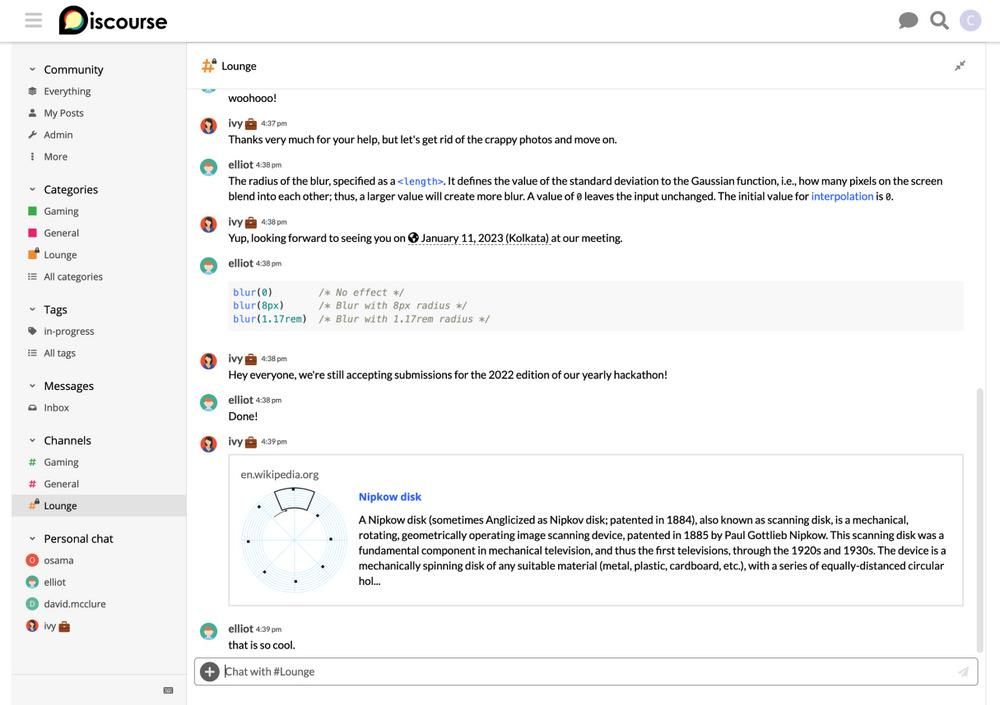 Discourse now has support for real-time chats; channel admins can choose to create a space for informal discussion, showcase, or even memes if it works for them.
Discourse's Product Manager, Rishabh Nambiar, mentions:
Our goal is to empower communities with an integrated experience as conversations shift between faster-paced chat and slower-paced discussions.

When ideas are sparked that belong in a more discoverable place, chat messages can be quoted in topics where the discussion can continue over time and allow people in different times and places to join in later.
User Tips

This feature can be helpful to new users who are unfamiliar with Discourse.
Users will be provided with tips related to the features of Discourse when they use a particular feature for the first time.
🛠️ Other Changes & Improvements
The above-mentioned are not the only changes coming to Discourse with this release; here are some other highlights:
The hashtag system has been revamped.
The search UI has been improved.
Open-source tooling has been updated.
Improved error pages.
New splash screen.
Improved page loading spinner.
Faster image preloads.
If you want a deep dive into the technical details of this release, go through the release notes.
📥 Get Discourse 3.0
If you are on Discourse's hosting plan, you must have already received the 3.0 update, and all you have to do is enable the new features via your admin settings.
Suggested Read 📖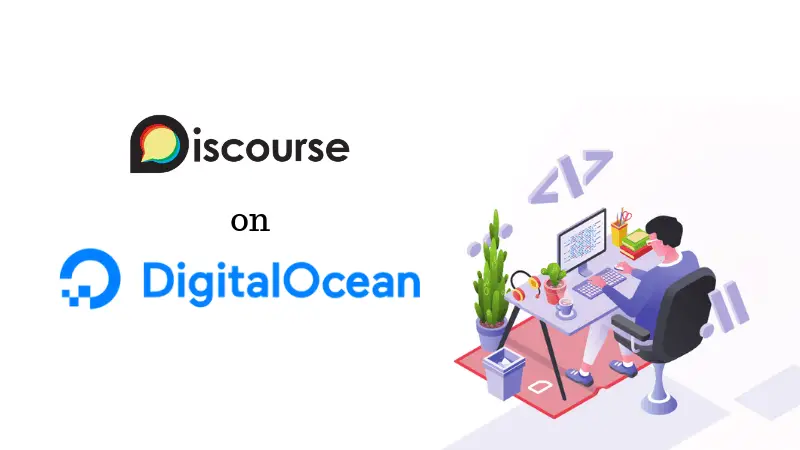 And, if you are self-hosted, you must manually update your instance by clicking on the 'Update' button on your admin dashboard.
For new users, explore more about Discourse on their official site.
---
More from It's FOSS...