We have previously covered open-source email alias services like Simplelogin, which helps you hide your real email address.
As an alternative to existing open-source solutions like Simplelogin, Mozilla Firefox Relay, and Anonaddy—DuckDuckGo has introduced a new email protection service.
Even though it is not an open-source service, it offers something that some of the open-source solutions do not—the ability to block email trackers.
DuckDuckGo Email Protection
With DuckDuckGo's email protection feature, you will be able to create an alias email and also remove any creepy email trackers that come with it.
The feature is in beta now and you can only opt to join the waitlist. If you get a chance to access it, only then you will be able to use it.
The private email addresses that you get will belong to a unique domain (duck.com) owned by DuckDuckGo.
For instance- [email protected]. I think you will be given the ability to choose the name of your private email address but it could be random as well.
Also, it is worth noting that DuckDuckGo won't be storing any of your emails, which is a good thing.
You Don't Need to Switch Email Services
The primary focus of the email protection feature is to eliminate the need of migrating to privacy-focused email services.
Of course, it would be better to use some of the private email services that we have listed previously, DuckDuckGo tries to make email privacy convenient by blocking the trackers.
Sign Up for the Waitlist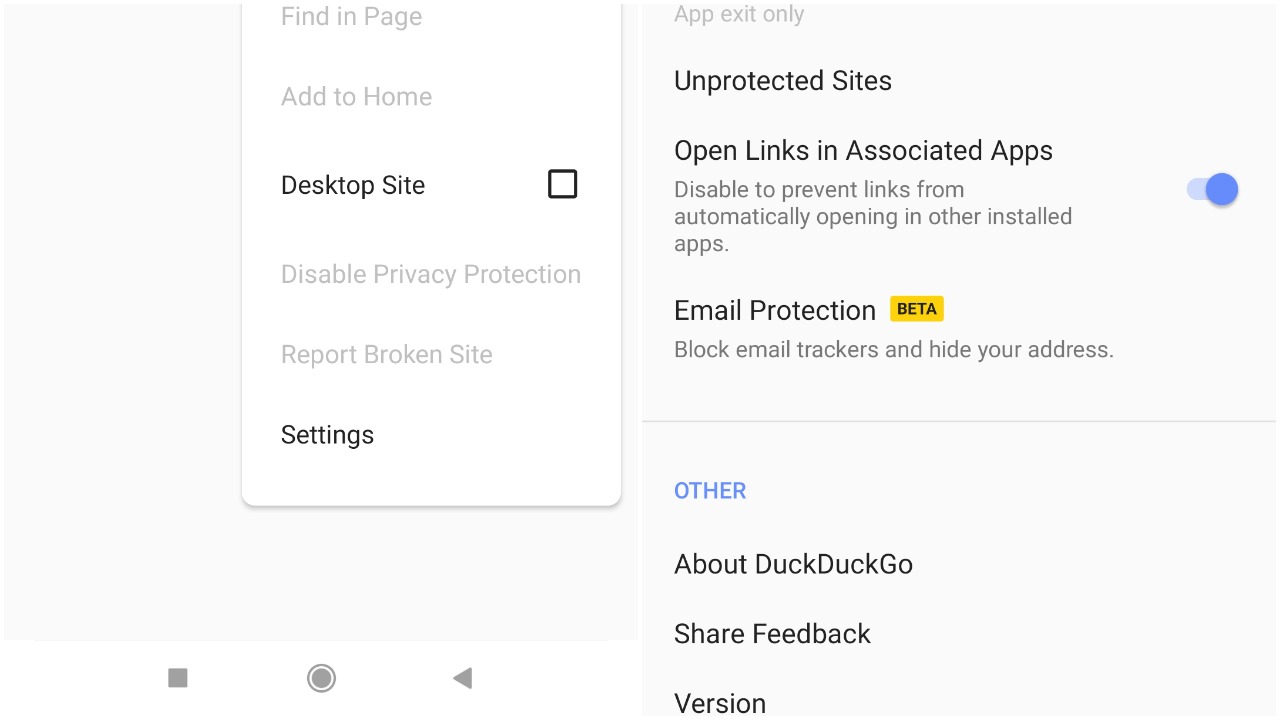 As of now, you can only opt to sign up for the waitlist through DuckDuckGo's mobile app available for both Android and iOS.
You just need to head to the Settings and then click on the "Email Protection" beta feature to proceed.
What do you think about this feature? Let me know your thoughts in the comments down below.
---
More from It's FOSS...