One of the most anticipated Linux distros in 2021 has finally arrived.
elementary OS 6 is based on Ubuntu 20.04 LTS and it comes loaded with improvements to the user experience and security overall.
While we already have a list of exciting features in elementary OS 6, let us look at the key highlights of this release.
Introducing Dark Mode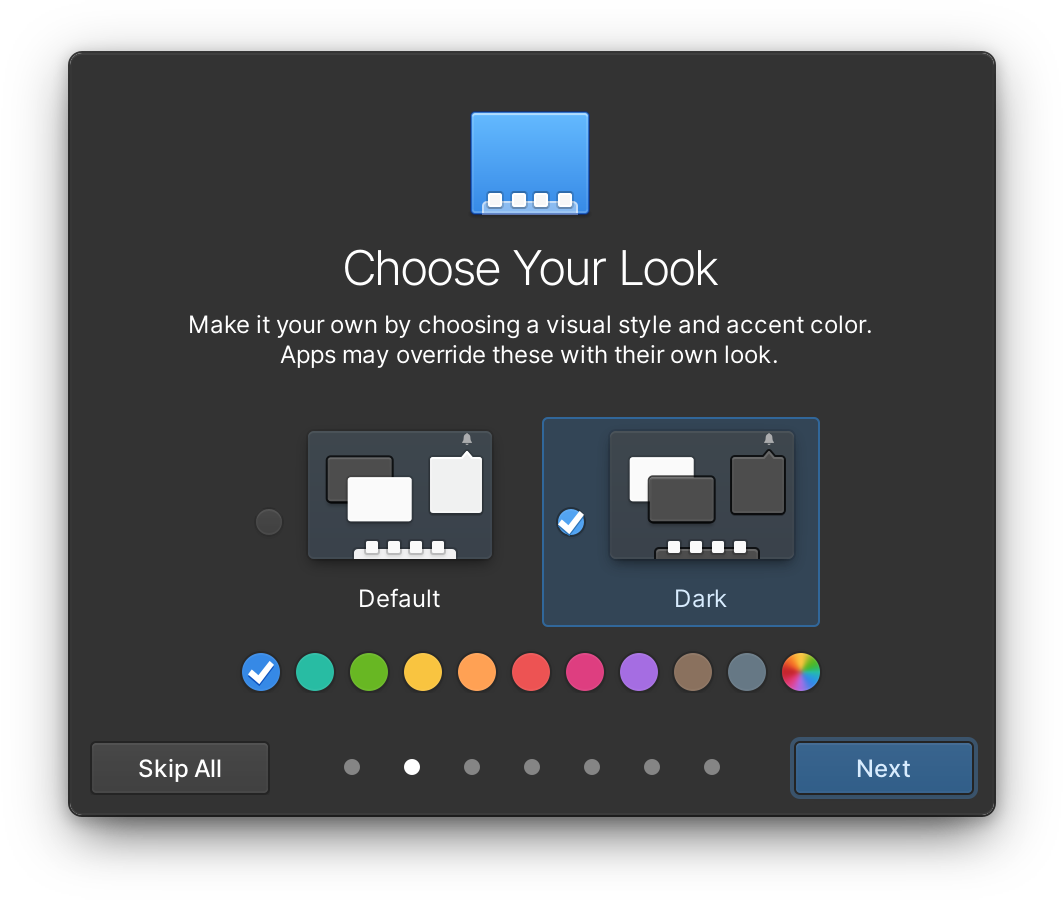 elementary OS 6 is probably late to the party, but it looks like they have made some significant efforts to provide a consistent system-wide dark mode.
You will notice the dark style theme preference matching the pre-loaded applications and supported applications from the AppCenter as well.
The dark style theme preference is also available in the Welcome screen right after you install elementary OS 6.
Notification Improvements

The notifications now support action buttons and icon badges, which should make them look good and useful.
Flatpak-First Approach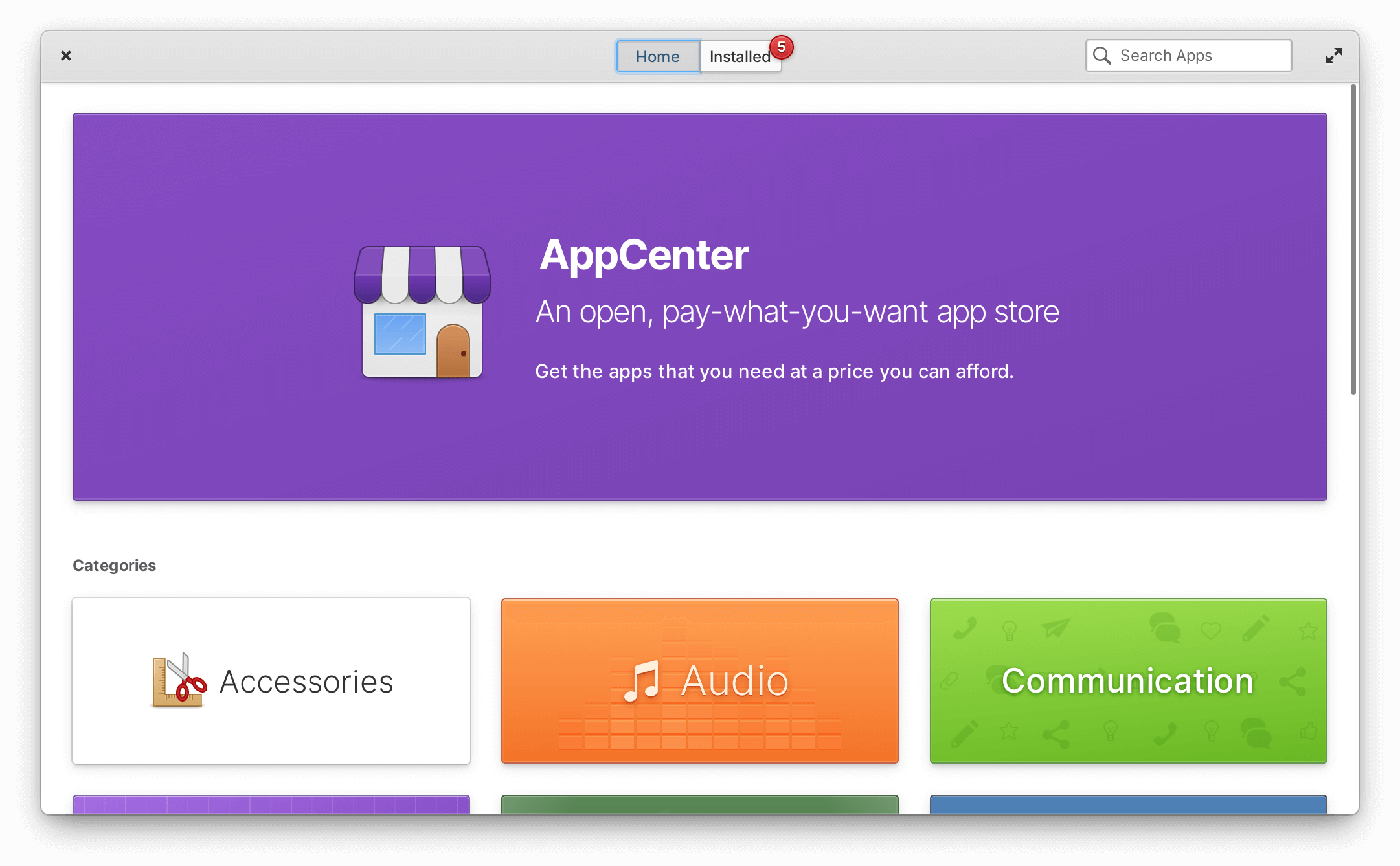 To enhance privacy and security, elementary OS 6 provides Flatpak apps out-of-the-box.
Not just limited to the pre-installed applications but you will also find all the applications listed as Flatpak packages in the AppCenter.
Multi-Touch Gestures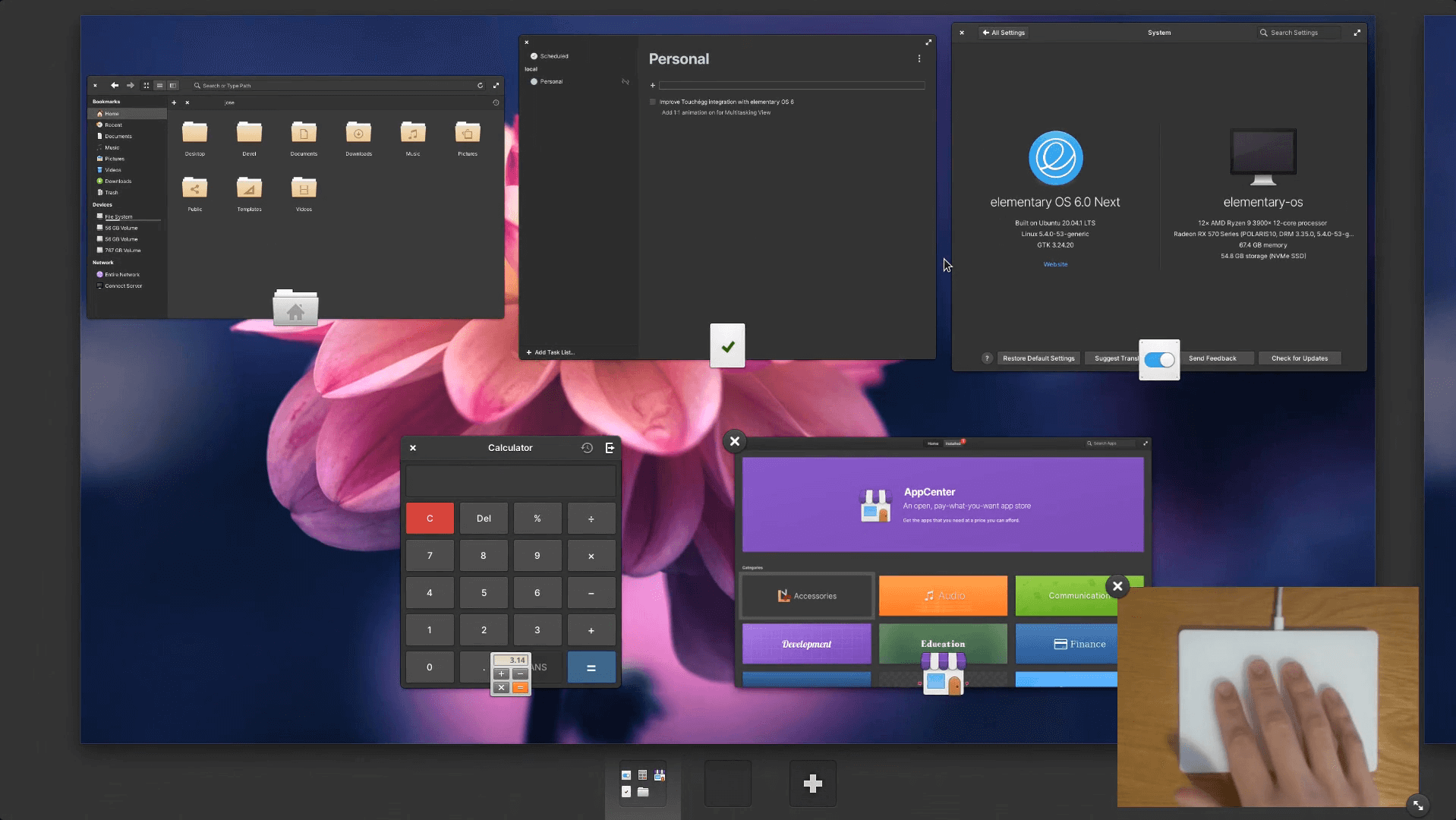 For both touchpad and touch screen users, elementary OS 6 brings in some exciting gesture interactions with which you can totally navigate through the system.
You can even dismiss notifications using gestures.
New Applications & Upgrades
Some new applications like Tasks and Firmware have been introduced with this release.
And, most of the system applications like Mail, received some level of UI redesign along with feature additions.
Other Significant Improvements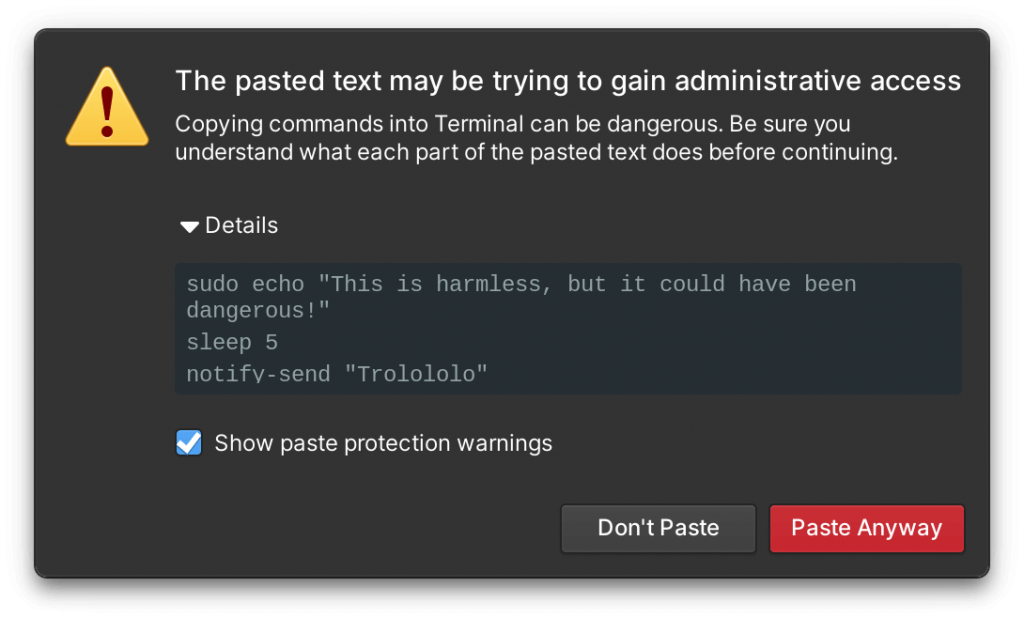 To explore more about the latest release, I would recommend you going through the features in elementary OS 6.
However, if you want a quick summary of other important additions, here it is:
You get warned when side loading an application outside the AppCenter.
You get a warning if you try to paste a command that needs root access in the terminal.
Subtle changes to distinguish active windows in the multi-tasking view.
Online account integration support from the system settings.
Improved accessibility
New wallpapers
Improved installer
Download elementary OS 6
You can get the latest version from their website. For more details on the release, you can refer to the official announcement as well.
---
More from It's FOSS...