Smart assistants for phones, speakers, and gadgets is the tech that's changing the way how users interact with devices.
If all you needed was a single tap, you end up speaking a command to your smart device to make it happen. Of course, it is not necessarily fast but it is a convenient way of interaction just like you would with another human.

Personally, I still don't rely on any smart assistants or tech like Alexa echo dot, Google Home, etc but if you have a family of smart devices connected to a network, it should make many things easier.
Now, I am all up for "smart" technology that makes things easier, but we all know what it means for privacy.
Theoretically, companies like Apple, Google, and Amazon try to improve the privacy practices with their smart assistants and devices, but it isn't easy to trust them if you are conscious about your privacy. You might just end up sharing a lot of your personal data with them unintentionally.
Fortunately, some solutions like Myrcroft are trying to present a privacy-friendly smart assistant, which brings me to "Elivia" – a smart assistant for /e/OS that I recently came across.
Elivia: Digital Assistant for /e/ OS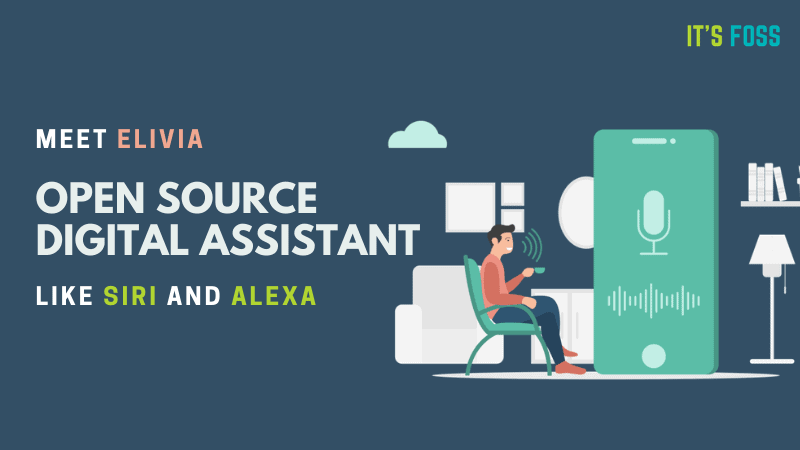 /e/ OS is known as a de-googled operating system for smartphones by e Foundation. Personally, I haven't used it, so I'll let you do the research and read through our interview with Gael Duval (Founder of /e/ OS) to explore more about it.
Recently, in a blog post, Gael shared some initial details on their upcoming smart assistant which aims to be privacy-friendly.
As of now, it is only being developed for /e/ OS, but will it be a standalone digital assistant for Android devices? I have no idea on that.
It's currently code named "Elivia", but that's just a temporary name and it is subject to rename soon enough. Technically, it is based on the open-source assistant framework Olivia AI.
A group of students helped to make it possible. Of course, it is still something in development, but they aim to introduce it soon as a smart assistant with basic capabilities like "checking the weather" / "open an app", or "send an SMS".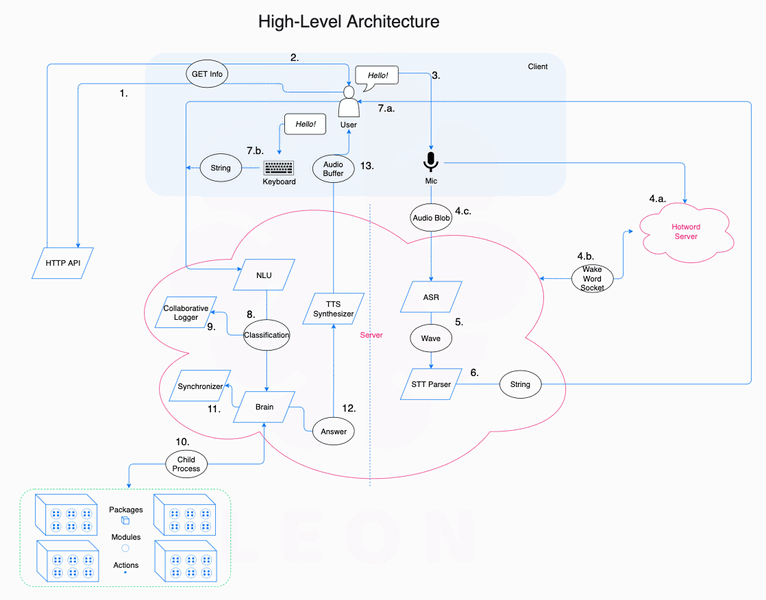 As you'd expect, it is completely open-source and you can easily check the source code on GitLab and start testing it if you want. The backend is powered by Go and the front-end uses Kotlin. It may not include all the necessary components as a full-fledged assistant but you can keep an eye on the progress.
You can explore more details on the blog post by Gael and keep an eye on the project.
Closing Thoughts
Considering if you are someone who tends to use a privacy-tailored smartphone like /e/ OS-powered phones, a privacy-friendly smart assistant should surely make a difference.
What do you think about it? Let me know your thoughts in the comments below.
---
More from It's FOSS...