Fastly is a cloud platform that provides edge services such as CDN, WAF, Bot protection, DDoS mitigation, and more.
They provide incredibly high-performance solutions that enterprises around the world use.
📢 With a recent announcement, Fastly launched a new initiative to support open-source projects, developers, and non-profits.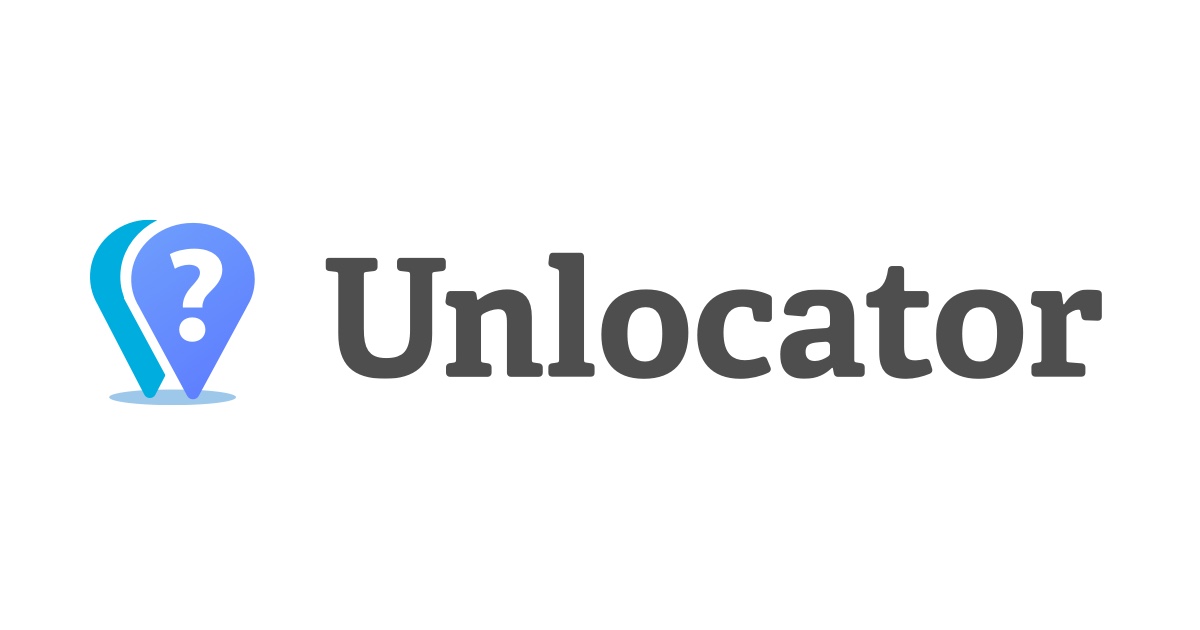 Fastly's 'Fast Forward' Initiative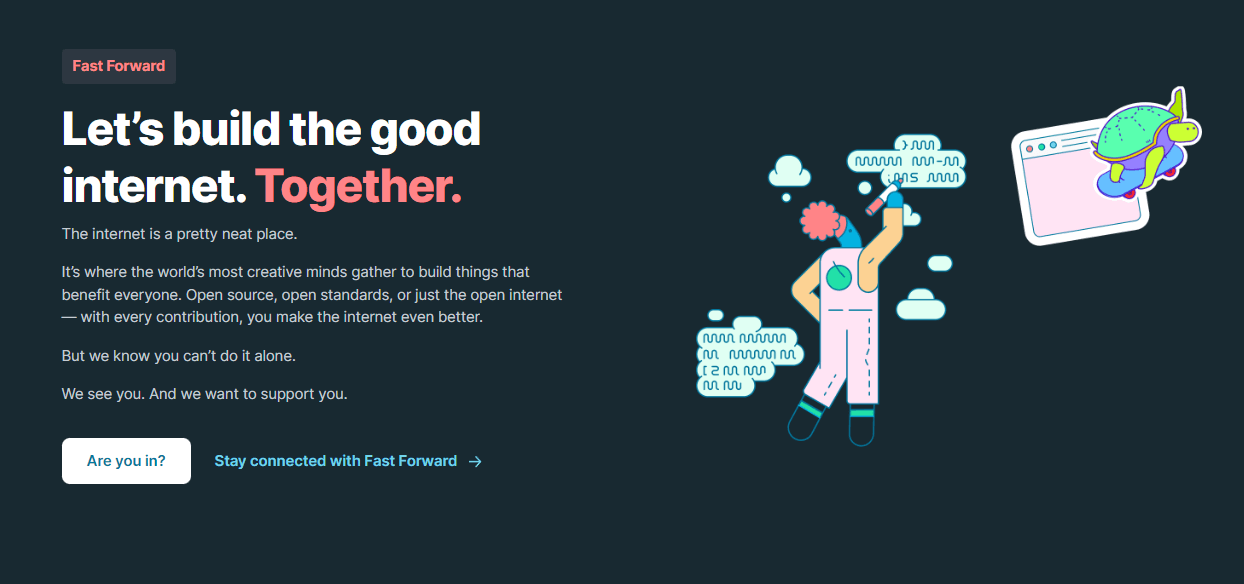 Fastly supports open-source projects such as The H20 project, wit-bindgen, pushpin, and more.
In addition, they have been involved with organizations such as IETF and W3C to contribute to various open-source protocols and standards.
With this initiative, they aim to further expand their support to projects that freely distribute their codebase and align with Fastly's open-source principles.
Fastly also emphasizes that they are trying to build a safer internet with the help of their customers and community.
Outreach programs like this should make this more achievable.
To further solidify their support, they are committing $50 million in free services to open-source projects and the non-profits who support them.
That sounds promising! 😃 And mindblowing! 🤯
Fastly is also a founding member of the 'Bytecode Alliance' alongside Red Hat, Intel, and Mozilla.
💡
Bytecode Alliance is a nonprofit organization that focuses on building open standards such as
WebAssembly
, and
WASI
.
If you are curious, they have collaborated with Microsoft, Google, and Apple to develop privacy and security-focused initiatives like Private Access Tokens, Private Relay and Passkeys.
Related Read 📖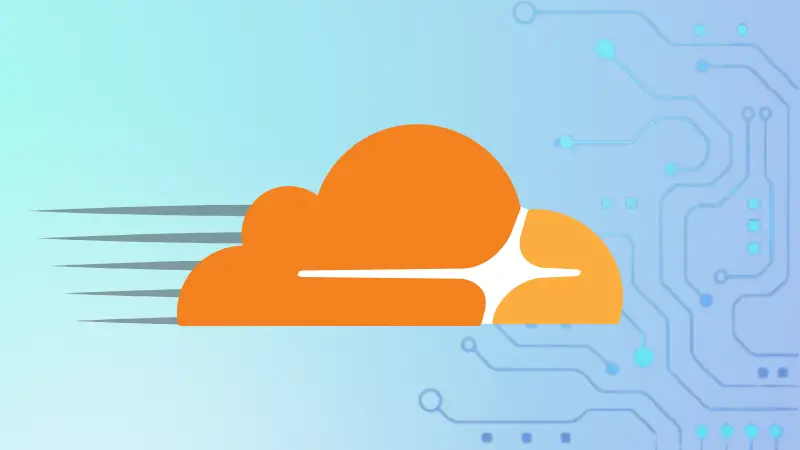 How to Apply?
Fastly has made this initiative available to everyone, irrespective of their skill level, background, and geographical location.
But, the open-source projects will have to comply with Fastly's open-source principles of being:
Open, inclusive, community-oriented, friendly to new contributors, and most importantly, built on trust.
If you are interested in applying to this program, you can head to its official webpage and fill up the form while exploring more.
💬 Are you going to apply for Fast Forward by Fastly? Let us know in the comments!
---
More from It's FOSS...