Asahi Linux is back in the spotlight and in a big way!
The developers have officially announced a new Asahi Linux flagship distribution based on Fedora, called "Fedora Asahi Remix".
This brings them closer to their goal of bringing full Linux support for Apple Silicon machines than ever before. Let's dive in and see what it's all about.
Fedora Asahi Remix: What is it?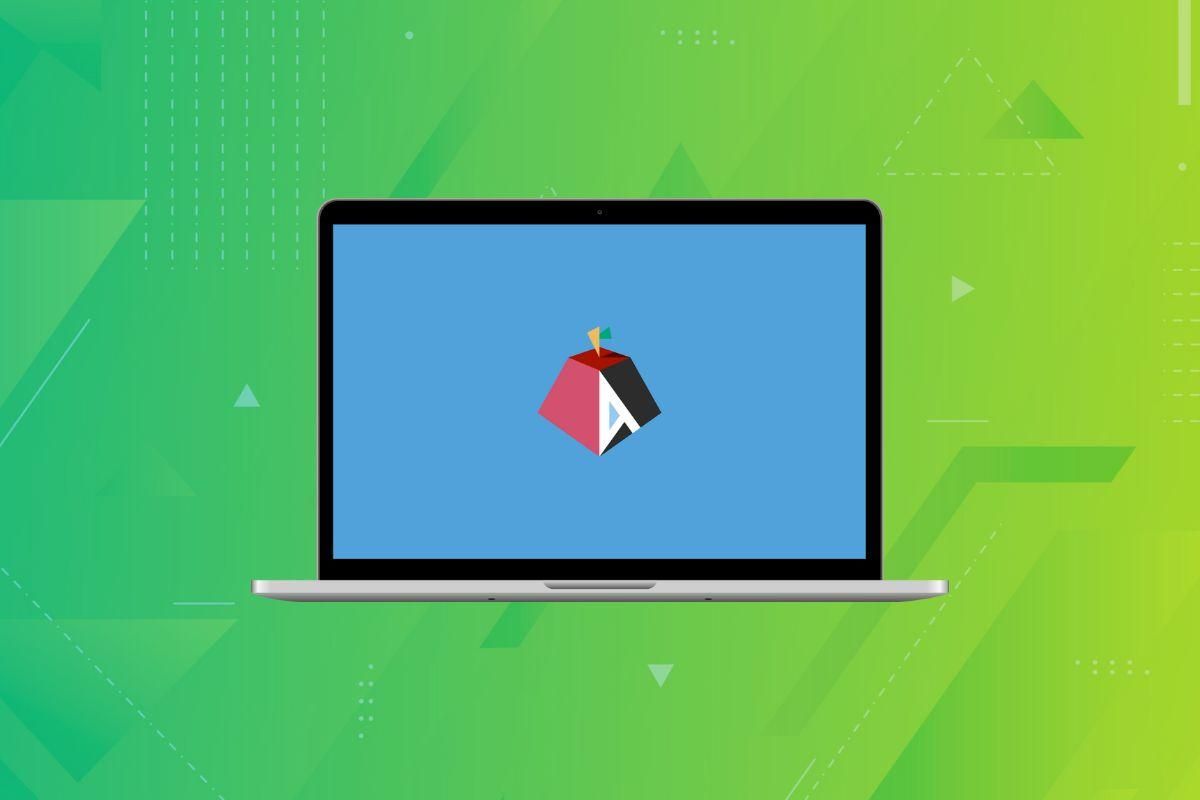 It all started when the Asahi Linux team started working on an Arch Linux ARM remix, where they had to implement their overlay package repo to package all of their integration work.
This went on well for the Arch Linux ARM Remix release. Still, their final objective is to have deeper cooperation with upstream distros for them to integrate their work to support Apple Silicon.
Related Read 📖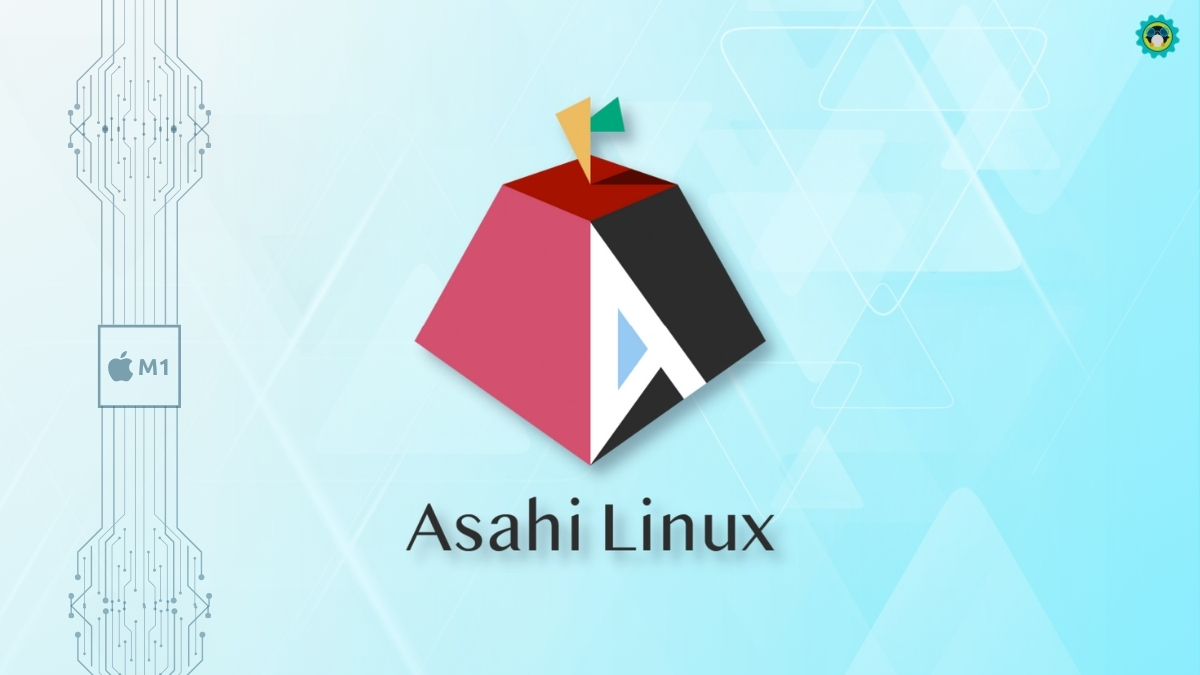 That is when Neal Gompa from Fedora reached out to the Asahi Linux team and started discussing a potential integration of Asahi Linux's work into Fedora.
The project officially began in late 2021, with work starting in 2022 alongside the Asahi Linux Arch ARM release.
Over time, they worked on fully integrating Apple Silicon support into Fedora; which included all of Asahi Linux's custom packages, kernels, mesa forks, and special image packaging requirements.
All this effort has also resulted in the Fedora Asahi Remix being an upstream-first undertaking. That means all of Asahi Linux's scripts, tools, bootloader, etc. are already available in Fedora repositories.
Similarly, all of Asahi's hardware enablement package forks are housed in COPRs maintained by the Fedora Asahi SIG.
This level of collaboration has led them to focus more on integrating with the core distribution and avoid the necessary issues/effort they would have had to deal with otherwise.
As things stand, the developers expect to introduce a stable release by the end of August 2023. You can go through the announcement blog to dive deeper into this exciting endeavor.
But wait, there's more!
Even though a lot of work remains for the stable release, the developers have opened up access to an early build that is meant to be an initial look at their work (you may not notice new features with this yet).
You can head over to the official website to take it for a run. Just remember that the developers expect this build to be rough and cause complete breakage.
💬 What are your thoughts on a flagship distribution aimed at providing a good Linux experience with Apple Silicon? Please share them in the comments below.
---
More from It's FOSS...