Immutable distros have become popular over the past few years, with NixOS and Vanilla OS taking the spotlight.
Thanks to their immutability, these offer better security and reliability than the usual distros.
And now, Fedora has approved a new variant into their immutable spin lineup to offer something different.
Let's take a brief look at it.
Suggested Read 📖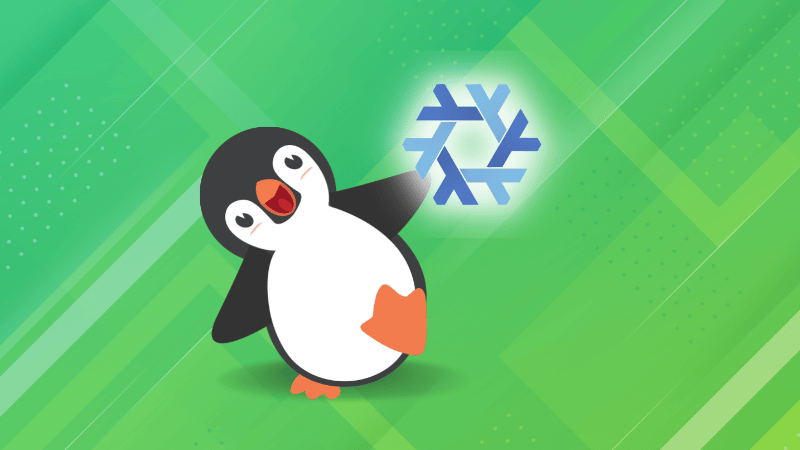 What's Happening: Fedora Onyx has been accepted into Fedora's immutable spins lineup after the Fedora Engineering and Steering Committee (FESco) voted on it recently.
Fedora already had three immutable spins; Fedora Silverblue, the KDE-based Fedora Kinoite, and the Sway-based Fedora Sericea, but Onyx has been built to cater to different user requirements.
It uses the same foundational technologies as the aforementioned spins but focuses on providing a robust, immutable experience (thanks to rpm-ostree) in a Budgie desktop avatar.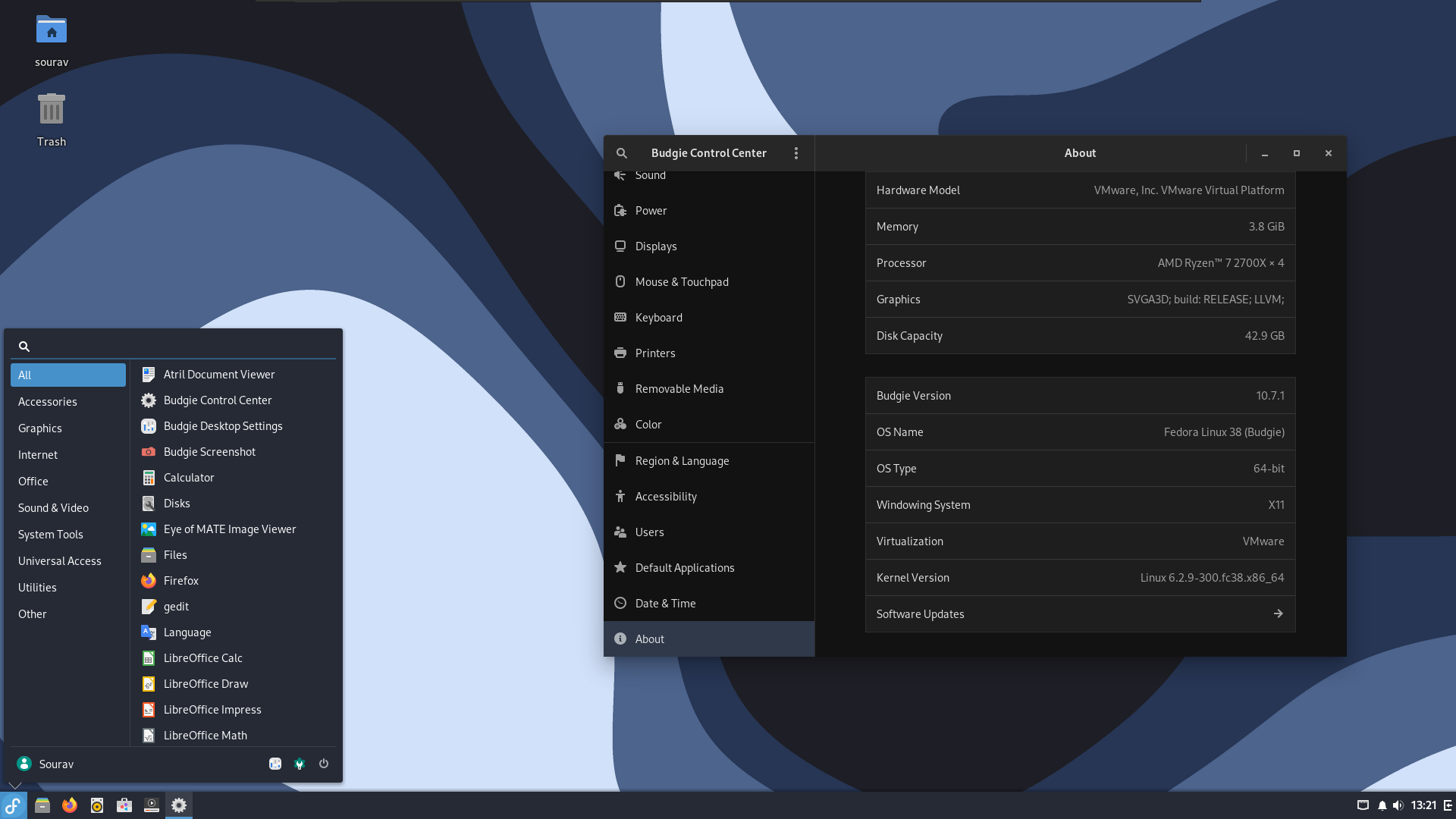 Even existing users of Fedora with ostree installations can rebase to Onyx without any issues, in the same way they would with any other Fedora variant.
This is set to expand Fedora's immutable spin lineup with a familiar Budgie desktop user experience, packaged nicely with immutability.
The change proposal also mentions the following:
By actively building on and leveraging technologies adopted by similar immutable variants from Fedora (Kinoite, Sericea, and Silverblue), Fedora Onyx may help to strengthen those variants by putting more contributors behind building and maturing our shared technologies.
They are not wrong; this will help to garner more contributions to their immutable spins in a big way.
I can't wait to see what's in store for Fedora Onyx! 😃
Though you might be wondering, What's an immutable distro?
Well, in an immutable distro, the operating system's core is never touched, and the root file stays read-only, allowing for better reliability and security.
Usually, these distros are used for testing and container-based software development. You can check out our list of immutable distros to explore more options.
Suggested Read 📖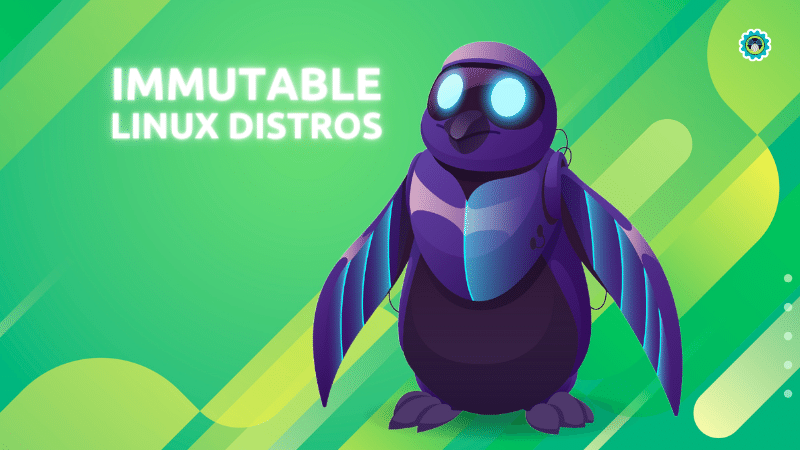 When to Expect: There is no concrete release date for Fedora Onyx yet, but you can expect it to arrive sometime this year. Maybe even around the release of Fedora 39.
💬What do you think about an immutable Budgie desktop-powered variant? Share your thoughts in the comments down below.
---
More from It's FOSS...