Feren OS, the Ubuntu-based distro for users migrating from Windows and Chrome OS, has just released version 2022.03!
Not to forget, it also happens to be one of the most beautiful Linux distributions available.
With the latest Feren OS 2022.03 update, the release brings a few new features and improvements.
What Happened To Feren OS 2022.01?
For those of you familiar with Feren OS's release cycle, you may be surprised to see a 2022.03 release directly before debuting any other update earlier this year.
Well, as per the announcement blog post, the developer clarifies:
Feren OS 2022.01 didn't happen "as there were 0 changes made to justify a new release until now".
This was apparently due to a lack of motivation, which I'm sure we can all relate to.
Nevertheless, we have now received an update, so let's take a look at what's new!
What's New?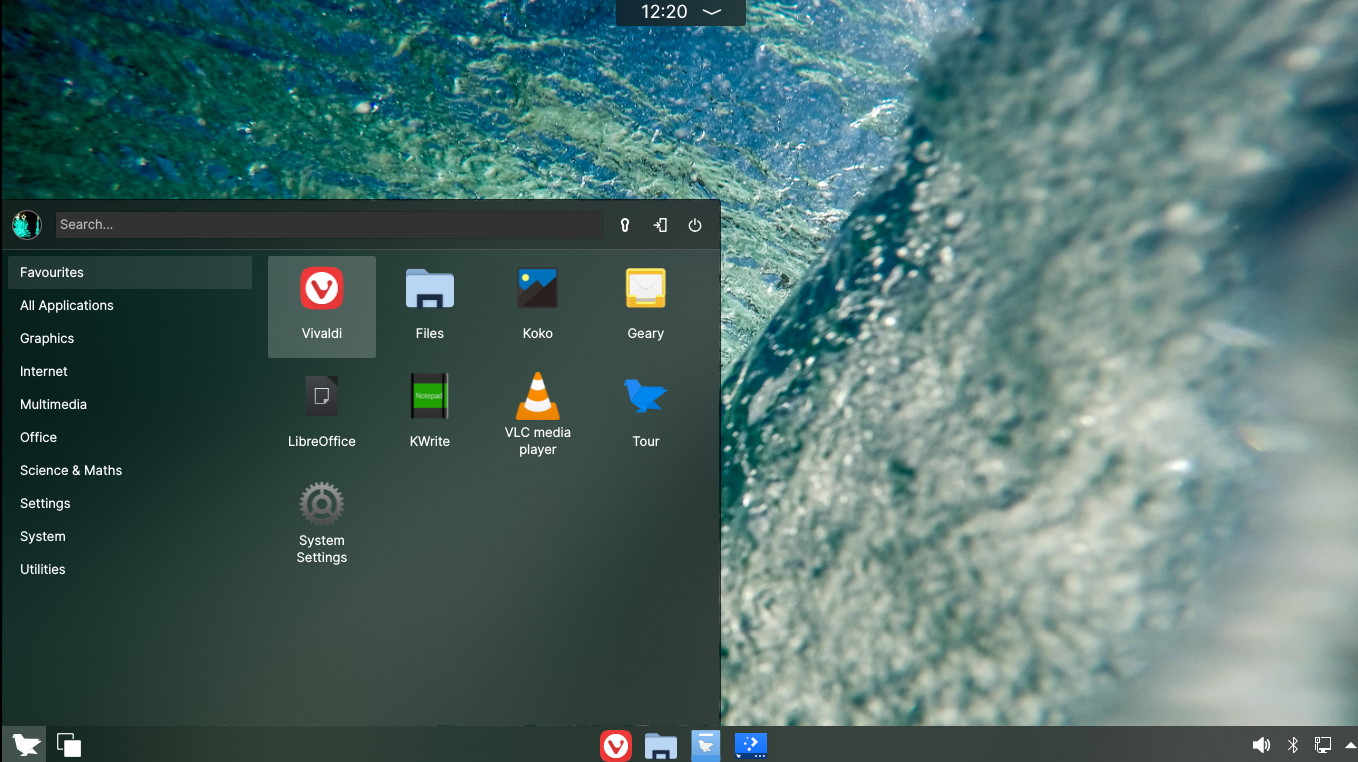 This Feren OS update has a new set of wallpapers, among other features and changes, including:
KDE Plasma 5.24
The removal of Theme Colouriser in KDE Plasma
The replacement of Kate
New overview button on the desktop layout
KDE Plasma 5.24
Feren OS 2022.03 now comes with KDE Plasma 5.24. As a result, it has gained some interesting new features, notably the much-awaited "overview" feature.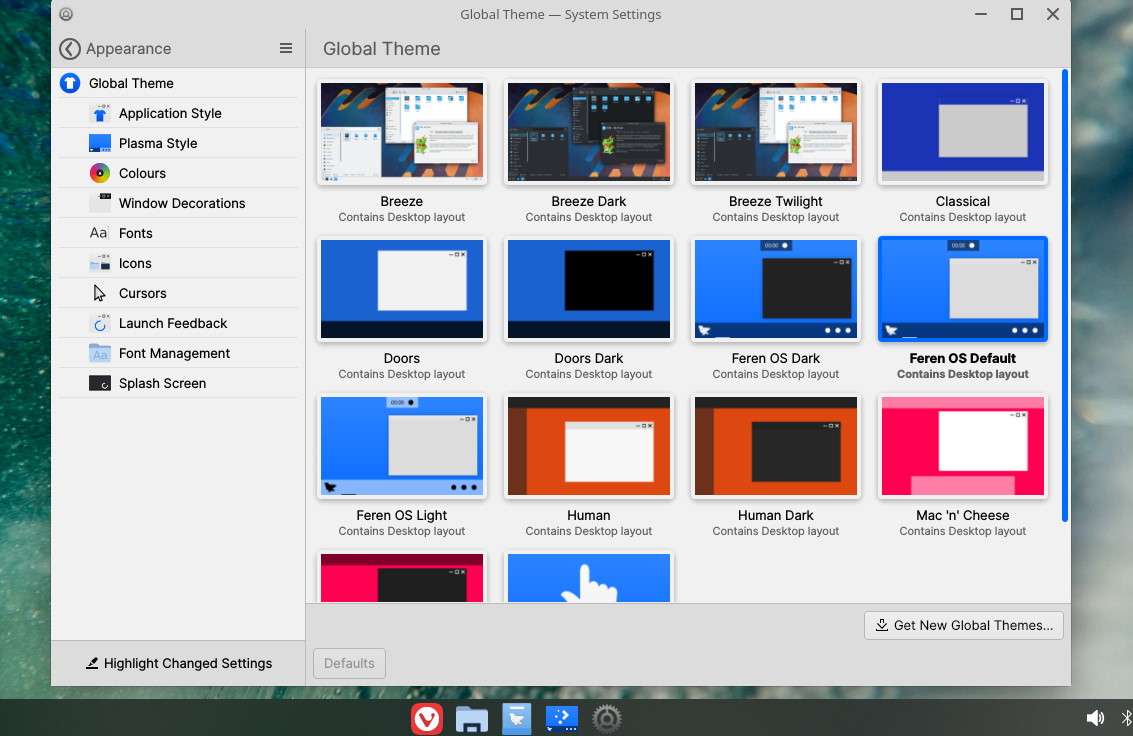 Additionally, this inclusion has some Feren OS-specific patches. Firstly, the Global Theme page has been redesigned, meaning that it now displays both themes and desktop layouts. This should make customizing Feren OS slightly easier and is a very nice touch.
One other interesting change resulting from this is that the Tablet Mode has been redesigned. As such, it is now much easier to use and feels a lot more natural.
While not necessarily a huge upgrade over Plasma 5.23, it is always good to see the latest version.
The Removal Of Theme Colouriser
Theme Colouriser was an app introduced in 2017 that allowed users to easily change the accent color of their favorite themes. However, just five years later, this app has been deprecated, in favor of it being integrated directly into Plasma.
As a result, Theme Colouriser has now completely disappeared from all Feren OS versions, except for the Feren OS classic. While somewhat sad to see this much-loved tool go, it is good to know that it has been replaced with a more integrated solution.
The Replacement Of Kate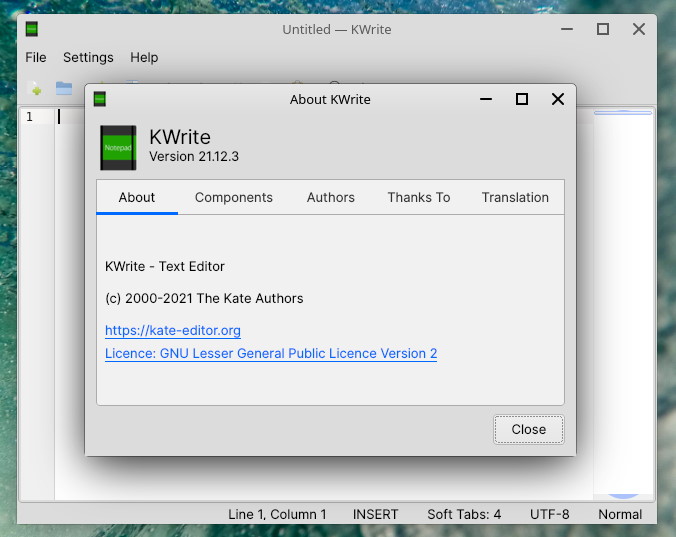 Kate, the hugely popular text editor from KDE, has been replaced with Kwrite. While this may initially seem like a downgrade, it should be kept in mind that Kwrite is much simpler and easy to use.
To be honest, I'm surprised this change hadn't been made many years ago, especially considering Feren OS's target audience of Linux newbies.
For the full list of changes, please refer to the release notes.
Wrapping Up
While not particularly large, Feren OS 2022.03 seems to have a nice number of useful changes.
If you are already running Feren OS, you can simply upgrade to version 2022.03 in the update manager. For everyone else, feel free to download the latest Feren OS ISO from the link below.
---
More from It's FOSS...