Firefox is a popular open-source alternative to Chromium-based browsers such as Chrome and Opera.
With the upcoming Firefox 112 update, there's a handy feature coming to help you switch your browser from Chromium.
What is it?: The new feature allows you to import the browser data from Chromium snap on your Ubuntu-based system into Firefox with a few clicks.
It should make the transition easier from Chromium snap, allowing for a familiar user experience on Firefox.
As you can see below, when we tested this feature on Firefox 112.0beta, it detected the Chromium snap in its Import Wizard.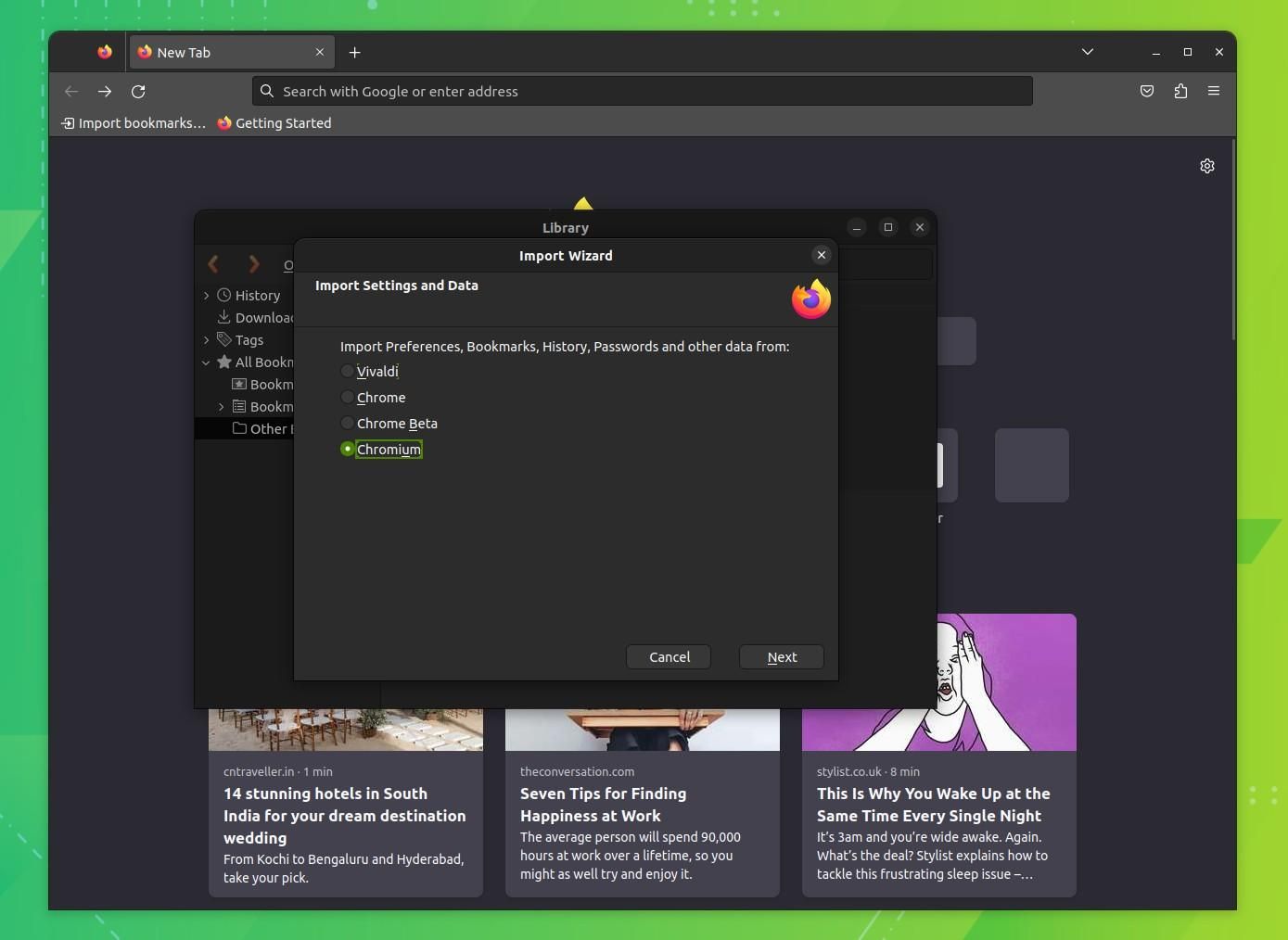 Though, in its current state, this feature only works if Firefox is not installed as a Snap package, work is underway to add the feature to Firefox's snap.
What else to expect?: The Chromium snap import feature was just the highlight of the upcoming Firefox 112 release; In addition, they have revealed a few other changes that you might want to know:
A new option was added to reveal the entered password on right-click.
Tabs in the tab list panel can now be closed by middle-clicking.
Users can now use FIDO2 / WebAuthn authenticators over USB.
U2F Javascript API now disabled by default, can be re-enabled if required.
When to expect?: At the risk of stating the obvious, these changes will soon be reflected in the upcoming Firefox 112 release.
You can check out the release notes and download the beta version to test it out.
The browser import feature for Chromium snap should help many folks switch to Firefox easily.
Suggested Read 📖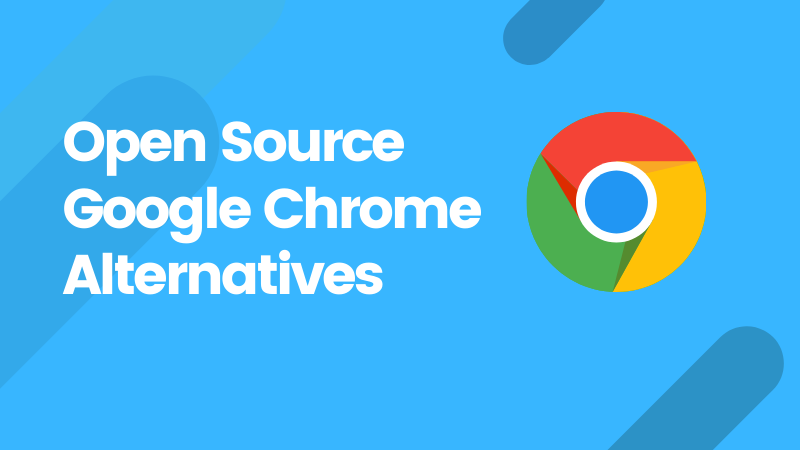 ---
More from It's FOSS...