Firefox is a browser loved by many, hated by few. But, as an open-source alternative to Chromium-based browsers such as Chrome and Opera, it constantly evolves to add new features to its arsenal.
And this time around, with the Firefox 117 release, we have an interesting addition that was in the making for quite some time now.
Suggested Read 📖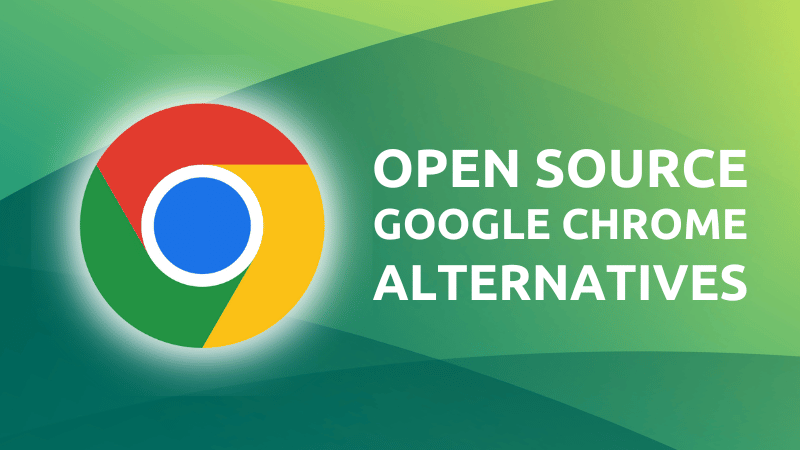 Allow me to take you through that, and more in this article. Let's begin.
🆕 Firefox 117: What's New?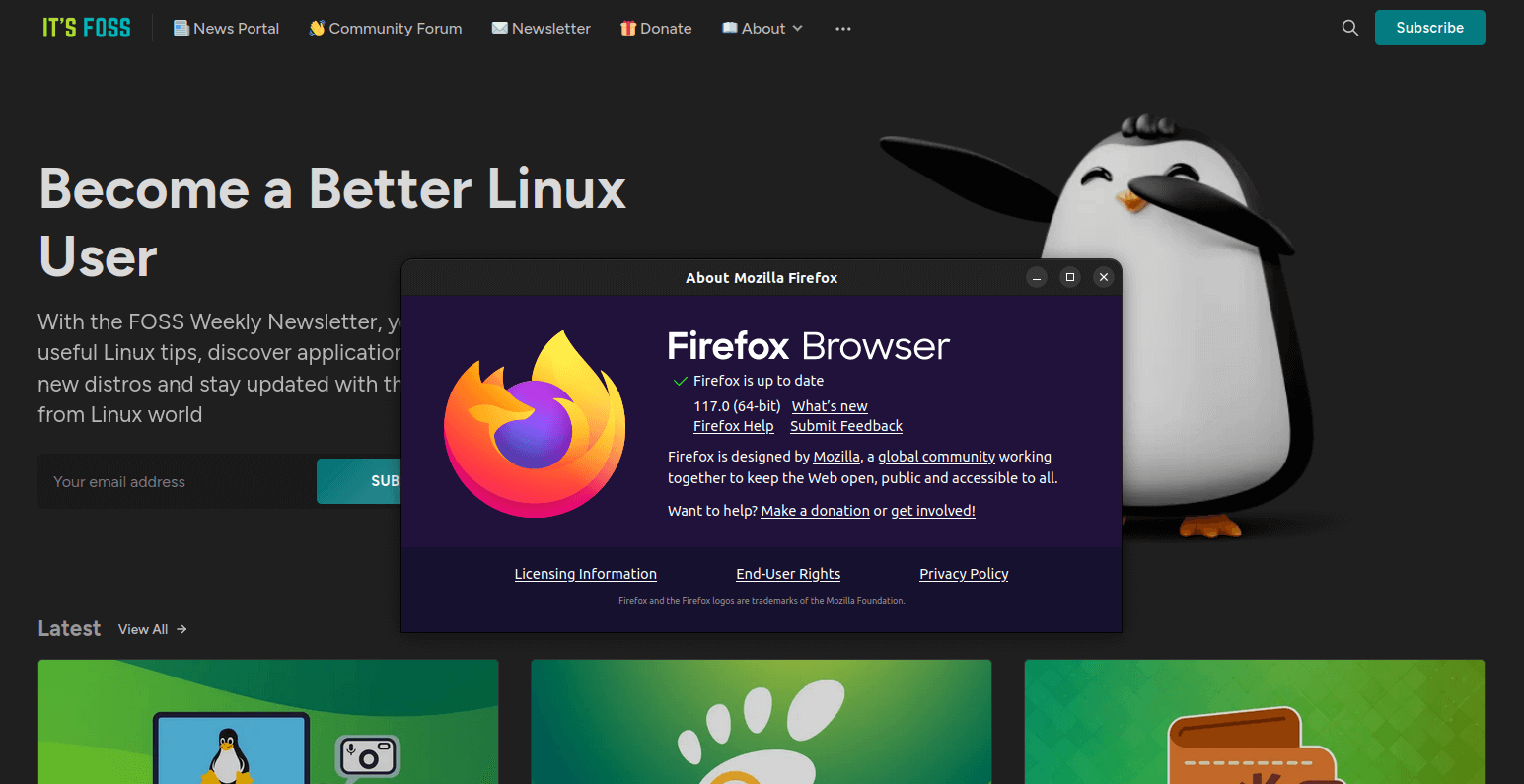 Like most Firefox releases, this too has a lot to offer. Some notable highlights include:
New privacy-focused native translation feature (a work in progress)
Expansion of the credit card autofill feature to more locales.
YouTube video lists now scroll correctly with a screen reader.
While the feature set sounds good, let us focus on the translation feature.
Privacy-Focused Translations
As shown in the demo above, Firefox now features an in-built translation tool.
Its main selling point is that all language translations happen locally, without your data being sent to any server for processing.
This kind of functionality already existed in Firefox thanks to an add-on called 'Firefox Translations'.
But, back then, integrating this directly into Firefox was discarded owing to its third-party dependencies after Mozilla's internal security review of the engine codebase.
Luckily, now we have proper native functionality. But, there's a catch.
🚧
Thanks to
Ghack
, I found that
the translation feature was disabled by default on Firefox 117. They plan to gradually roll it out to users, and by default on its next version update
.
So, to test it out, I had to manually enable it by going into 'about:config', then enabling the 'browser.translations.enable' flag among advanced preferences.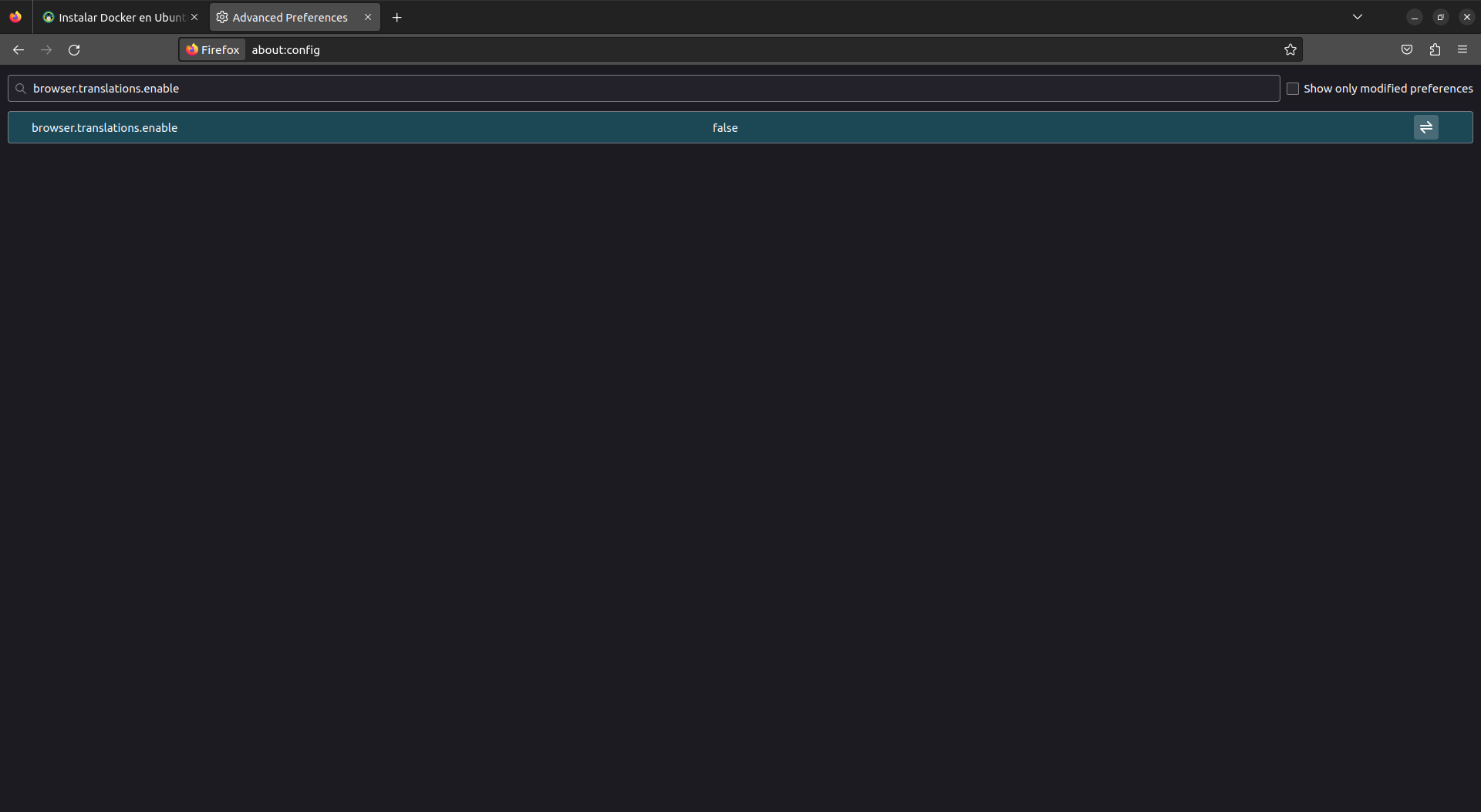 🛠️ Other Changes and Improvements
Other than that, here are a few other changes that are worth noting:
Various security updates.
macOS users can now control the tabability of controls and links.
Web compatibility inspection has been enhanced for their new CSS compatibility tooltip. (useful for web developers)
A new preference to allow for the disabling of the context menu that appears when pressing shift+right-click.
You can go through the release notes to dive deeper into this release.
📥 Get Mozilla Firefox 117
You can grab the latest release of Firefox from its FTP portal. It should be available on the official website shortly, if it is not yet available.
For existing installations: You can update it by searching for 'Update', in the settings menu, and clicking on 'Check for Updates'.
💬 What do you think about the new automated translation feature support with Firefox 117? Share your thoughts in the comments down below.
---
More from It's FOSS...