Firefox as an open-source Chrome alternative is already a quite popular choice among Linux users. With every recent update to Mozilla Firefox, it looks like Firefox is proving to be a compelling choice over Chromium-based browsers overall.
The announcement for Firefox 86.0 is yet something interesting.
With Firefox 86 update, there are two key additions along with some other improvements. Let's talk about it here.
Mozilla Firefox 86.0: What's New?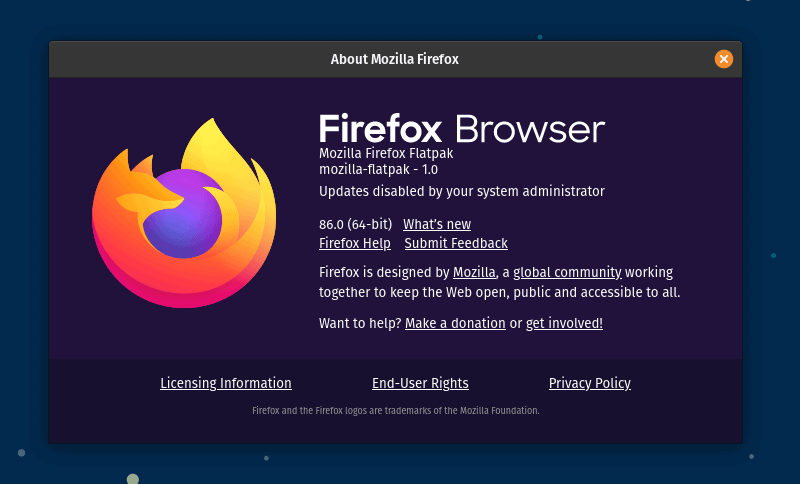 Mozilla recently enforced protection measures for Supercookies to prevent abuse from trackers and ad networks.
To take that a step further, with Firefox 86, they have introduced Total Cookie Protection to Strict Mode of privacy protection setting.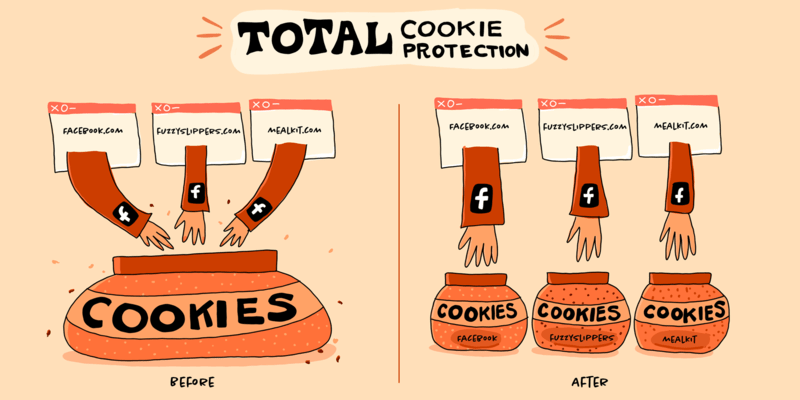 If you enable the strict mode under Enhanced Tracking Protection, every website will end up having a separate cookie jar (a container). With this, cookies won't be shared among websites which should prevent cross-site tracking.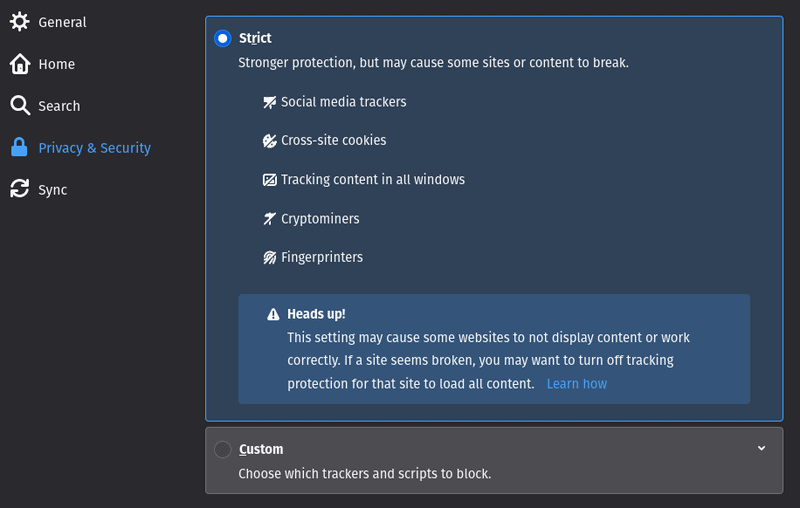 Even though I didn't notice any issues, do note that turning on this feature using the Strict Mode might give you some errors with social network login options or the social network comment system.
Of course, the Strict Mode along with Total Cookie Protection should provide you an enhanced privacy protection while breaking some websites which rely heavily on trackers, scripts, and cross-site cookies. So, make sure to disable the protections or switch to the Basic protection mode to troubleshoot if you face any issues with any webpage.
In addition to that, Firefox 86 also adds the support for watching multiple videos with Picture-in-Picture view. Here's how that looks in action:
Not just limited to the ability to having multiple videos in Picture-in-Picture view, but you also get keyboard controls to control the playback of the videos. That should definitely come in handy if you're comfortable multi-tasking.
Other than these two key additions, there are several improvements to the print functionality, reader mode, screen reader navigation, and some bug fixes.
You can find more details in the official release notes, if you're curious.
Download & Update Firefox 86
You can download the latest Firefox version from the official website or wait for the official repositories on your Linux distribution to push the update.
In either case, you can get the latest release using the Flatpak package. You may refer to our Flatpak guide if you need help.
What do you think about the latest Mozilla Firefox 86 release? Feel free to let me know your thoughts in the comments down below.
---
More from It's FOSS...