Firefox Relay aims to help you protect your real email address by providing email aliases.
While good options like Simplelogin, and AnonAddy already exists, Mozilla's Firefox Relay can encourage more users to use email aliases.
For a while, it was in the beta phase with limited access to features. Now, as per the official announcement, it is available for all users, out of beta, and introduces a premium plan to unlock all features.
Here, let us look at what it offers, along with the pricing plan for the premium tier.
Firefox Relay: How Good Is It?
In case you are curious, an email alias is just another email address (mostly temporary) that forwards all the emails received to your actual email inbox. Thanks to aliases, you can protect your real email address and manage spam effectively. You can also use the email aliases to reply without revealing your real email address.
To use the email alias service, you need to have a Firefox account. So, you need to sign up for one if you haven't already.
Next, you will need to head to Firefox Relay's homepage or install the add-on for Mozilla Firefox to get started.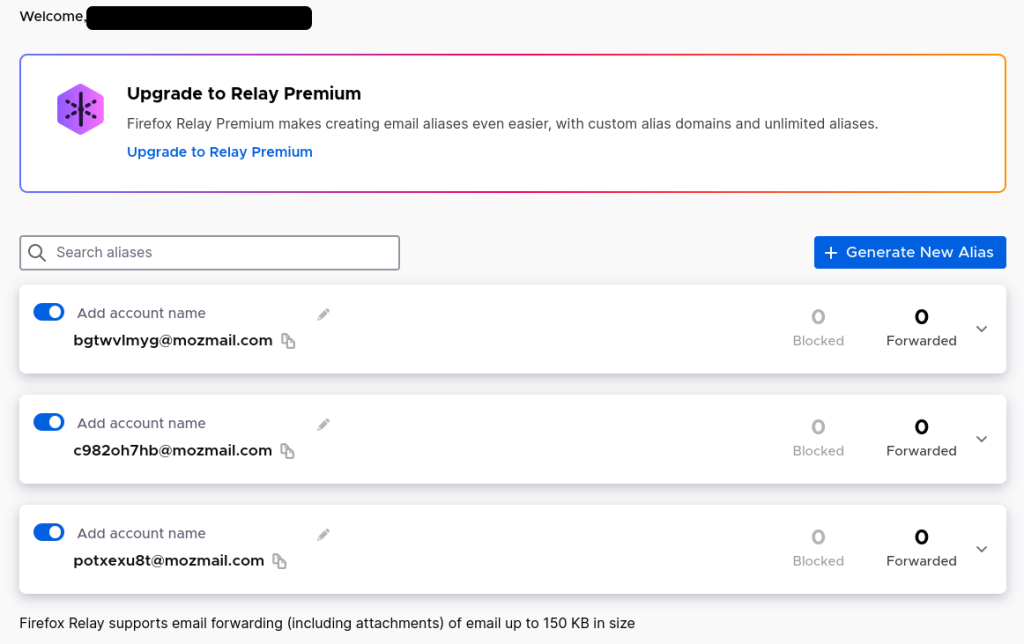 You can quickly generate email aliases using the web portal or through the extension when signing up or creating an account for something.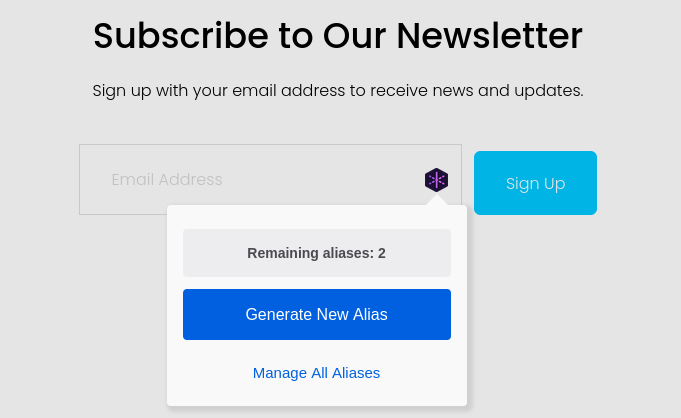 By default, the Firefox Relay does not remember/collect where you generated the alias. While it is an excellent privacy-centric approach, you could end up forgetting the website for which you created an alias. And it could mix up with the aliases for other services.
Fortunately, it lets you enable the data collection to see the aliases generated for a particular website.

I do miss the option to customize email aliases. At least, with options like Simplelogin, I get to tweak the first part of the email alias generated.
Firefox Relay Premium: Should You Consider Getting It?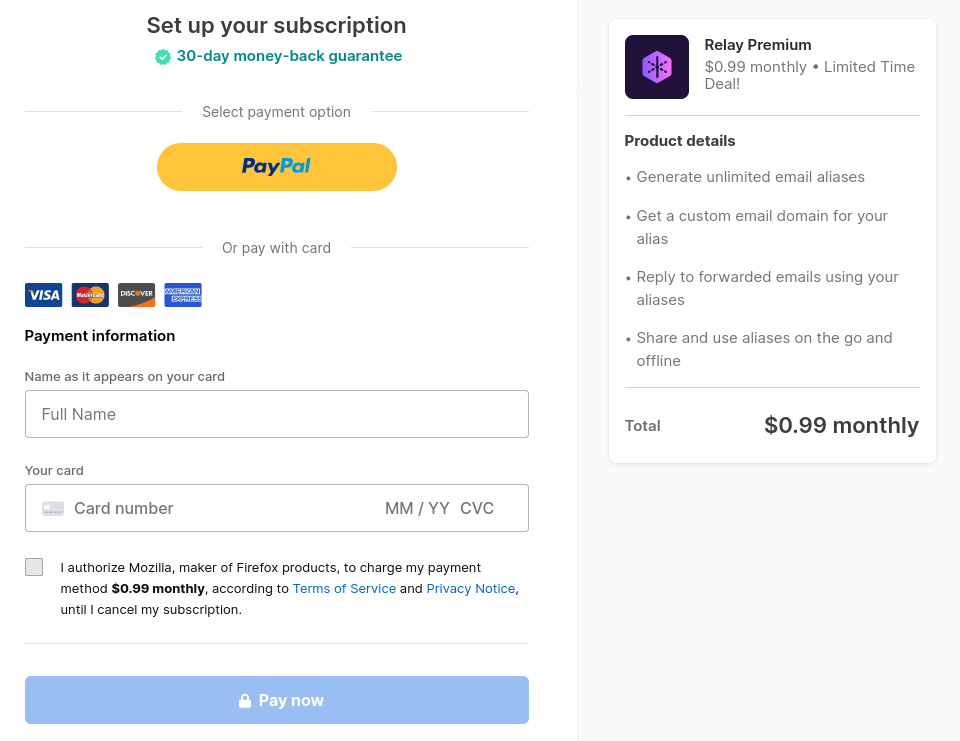 With the free option, you get to generate up to five email aliases. But, if you opt for the premium plan, for limited-time pricing of $0.99 or 0.99 EUR (in Europe) per month, you get the following perks:
Generate unlimited email alias.
Get a custom email domain for email alias
Reply to forwarded emails using your alias
Share and use alias on the go
As per the pricing, you cannot go wrong with it. However, it is worth noting that it is a bummer that the service is not available worldwide.
It is currently limited to countries including Canada, United States, United Kingdom, Malaysia, Singapore, New Zealand, Austria, Belgium, France, Germany, Ireland, Netherlands, Spain, and Switzerland.
If you do not find your country listed, you can always try using the alternatives like Simplelogin, and AnonAddy, which offer a better set of features and are available globally.
---
More from It's FOSS...