Nowadays, the user interface of a program is extremely important; even the simplest of interactions can make or break the user's experience.
The GNOME file picker lacked a proper thumbnail preview for viewing files, instead relying on a plain list view. This may have been unintuitive for many.
The lack of this feature was also the topic of many memes and debates over the years.
But now, finally, after 18 long years since the original feature request was put out, GNOME is set to receive support for a proper thumbnail view.
Let's look at this upcoming change to GNOME's file picker.
Recommended Read 📖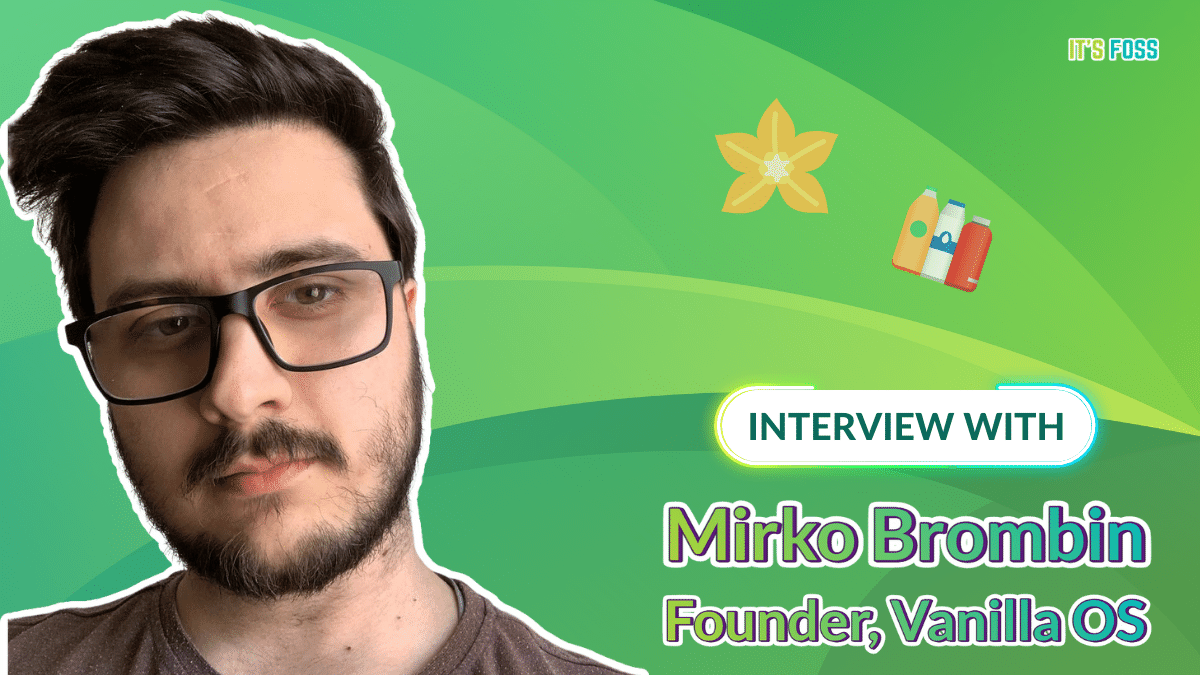 Feature to Arrive With GNOME 44
As demonstrated by this early build screenshot provided by GNOME developer Matthias Clasen. The file picker on GNOME is going to feature a thumbnail view.
This is how it looks like with GNOME 43 on board: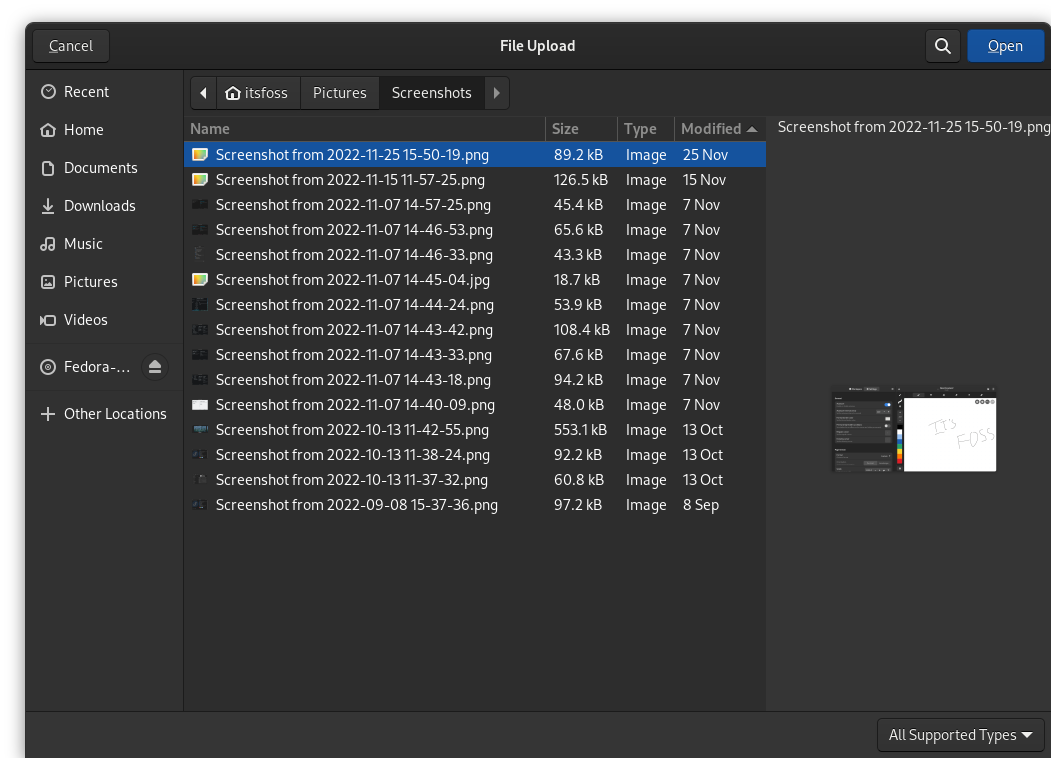 How to access it?: It is a grid view for the file picker on GNOME that shows the thumbnail previews of files and folders.
It will now be easy to differentiate items in the file manager; no more opening a file to see what it contains!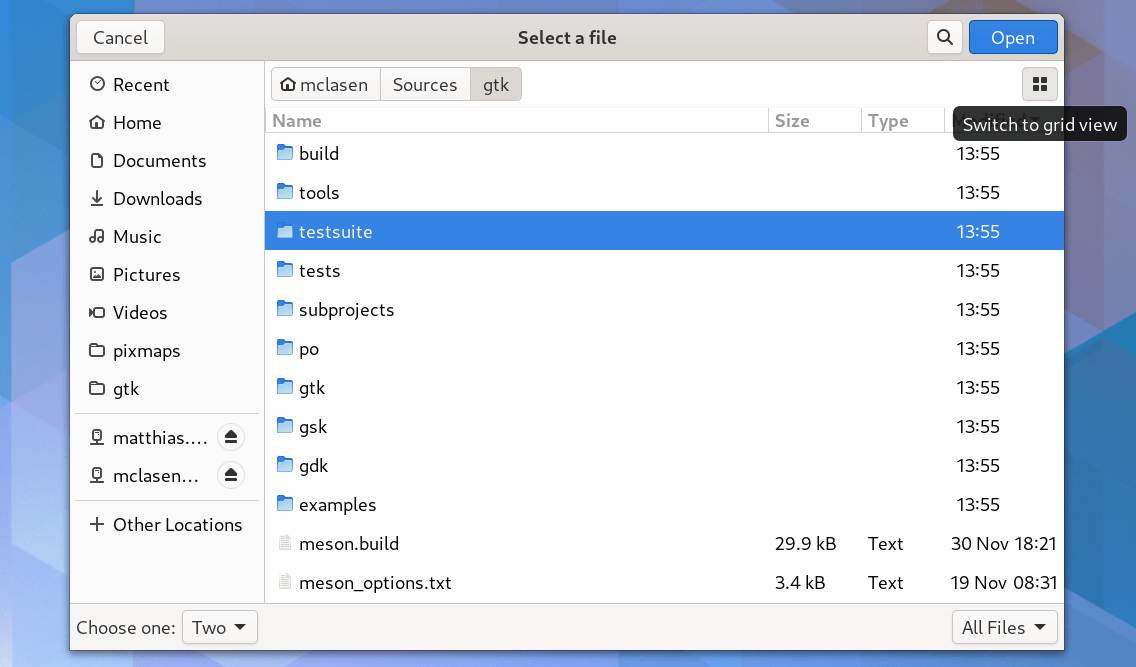 When this feature arrives, you can enable it by clicking on the new view toggle button at the top right.
What Changed?: 18 years for a simple feature addition is a long time. Numerous technical reasons made the implementation of this an arduous task.
But I am glad that it is finally here. 😃
One of the reasons that made this possible was the recent deprecations and modernization work carried out in the GTK code base.
💡
GTK is the toolkit that is at the core of all things GNOME.
And, those changes resulted in GtkListView and GtkGridView using the same data models to make this feature work.
When to expect?: The historical merge request has already been accepted and is paving the way for its introduction to GNOME.
You can expect this to arrive with GNOME 44 sometime in 2023.
I'm looking forward to that! 😁
We would be covering it as part of GNOME 44's feature offerings. So, stay tuned to our coverage for that!
Don't forget to follow us on Mastodon and Twitter! Feel free to share your thoughts on this in the comments below.
---
More from It's FOSS...