GNOME's window management functionality has remained more or less unchanged for quite some time now. It is as simple as it gets. You can enhance the experience with some tiling functionality using GNOME extensions like Forge.
But, the GNOME design team has a fresh new concept that will possibly revolutionize how we handle multiple windows in the same screen space.
Allow me to take you through the exciting concept shared by Tobias Bernard from GNOME.
Suggested Read 📖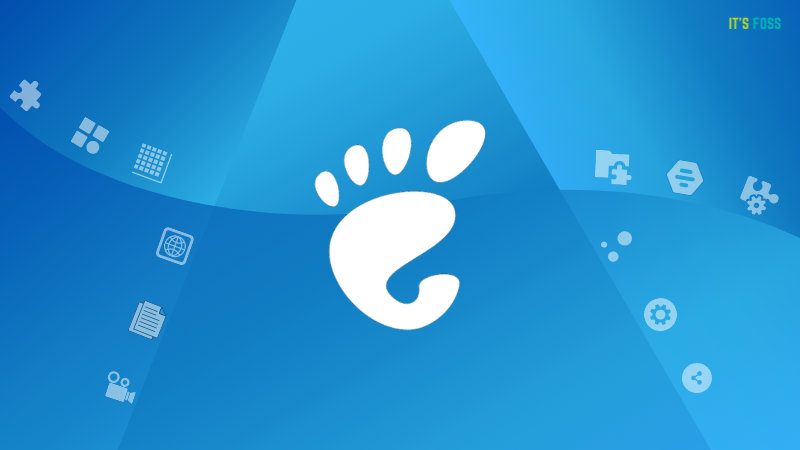 Why do we need new window management?
You see, the traditional way of handling multiple windows has remained more or less the same for years. But, there's a significant flaw with the design.
When new windows are opened, existing ones usually get moved out of view, hiding their content. You see how that can be annoying, especially when one is multitasking?
Yes, there are ways to get around it, like taking advantage of workspaces, taskbars, switchers, and, more recently, tiling. But, all of those ways have some flaws or the other. This is where GNOME's new window management concept comes in.
So, what's the new concept about? 🧐
The concept aims to implement a new type of window management in GNOME, which has three key things it needs to achieve for now.
One is to be autonomous, with the option for user-side adjustment. Another is to use workspaces as part of the overall workflow, and the last is to get access to richer window metadata. Read on to know what it means.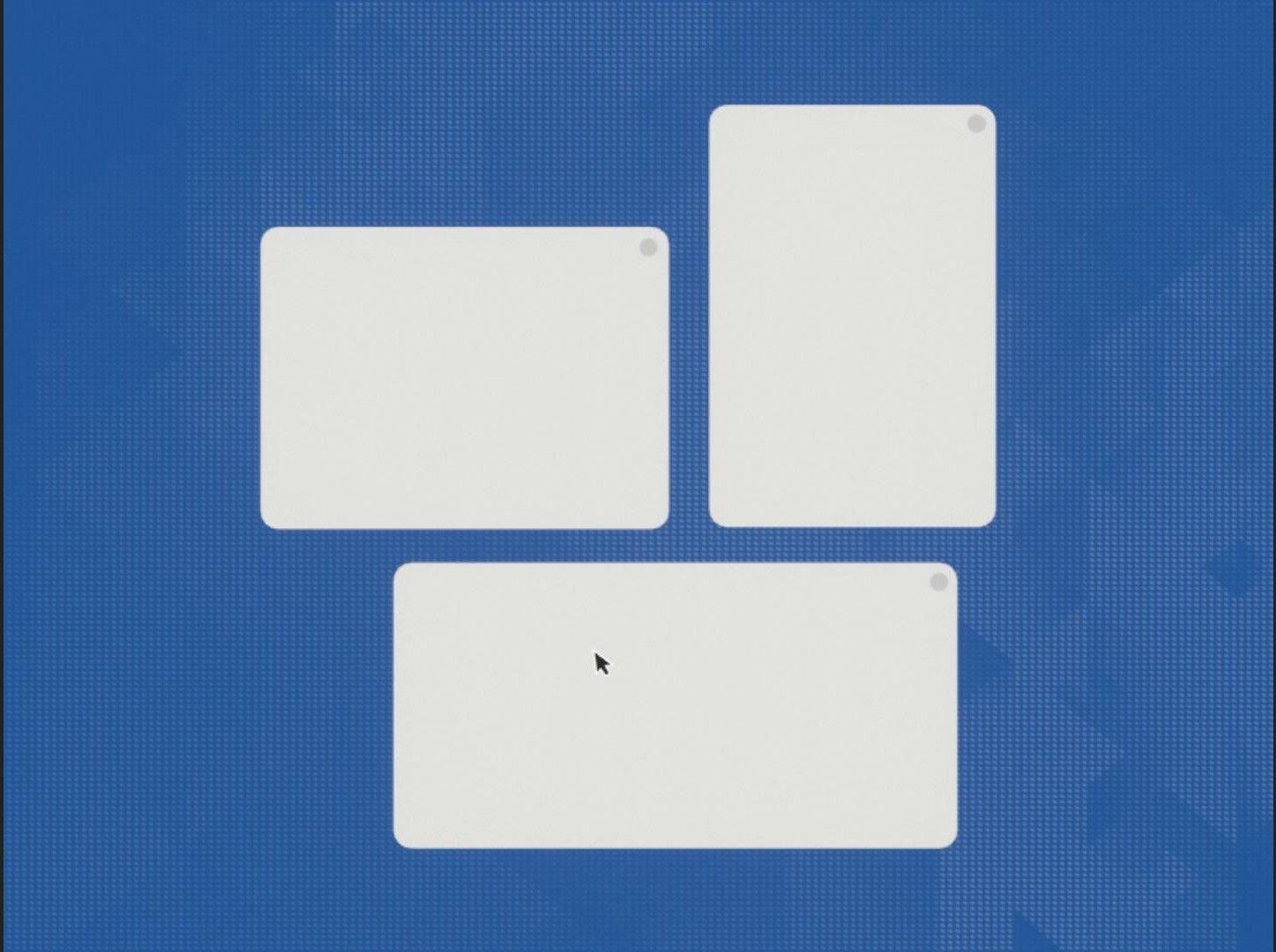 The concept includes three potential layout states for window management and I have included screenshots for the video mockups shared by the developer to give you some perspective.
The three layouts are Mosaic, Edge Tiling, and Floating.
Mosaic would be the default behavior, wherein when you open an app, the window opens centered on the screen in the size that works best for it.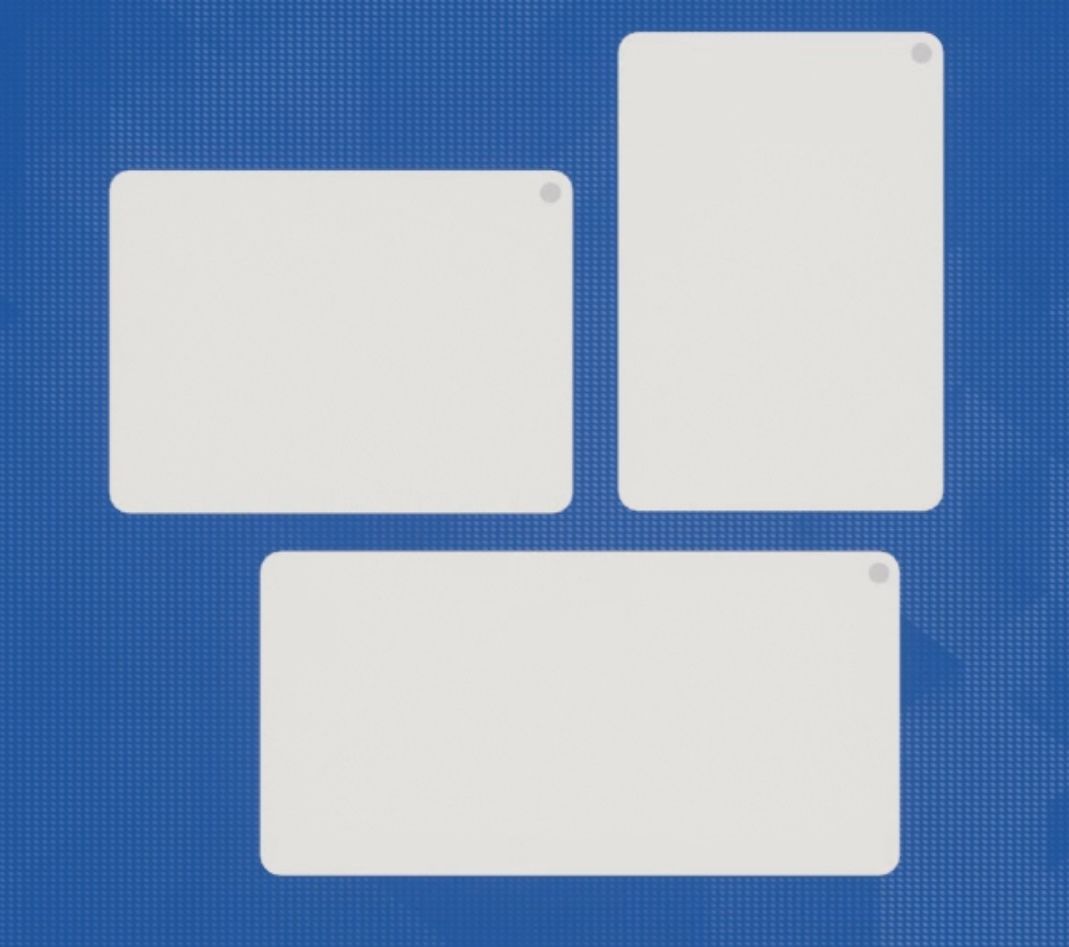 When more windows are opened, the existing windows would move aside automatically to make space for the new ones, as shown below.
If a window wants to be maximized, instead of fitting in a tile, it will move to its own workspace.
You would also be able to manually tile these windows, provided there's enough space. If there's no space for the Mosaic layout, then you would be prompted to pick another window to go alongside the already tiled one.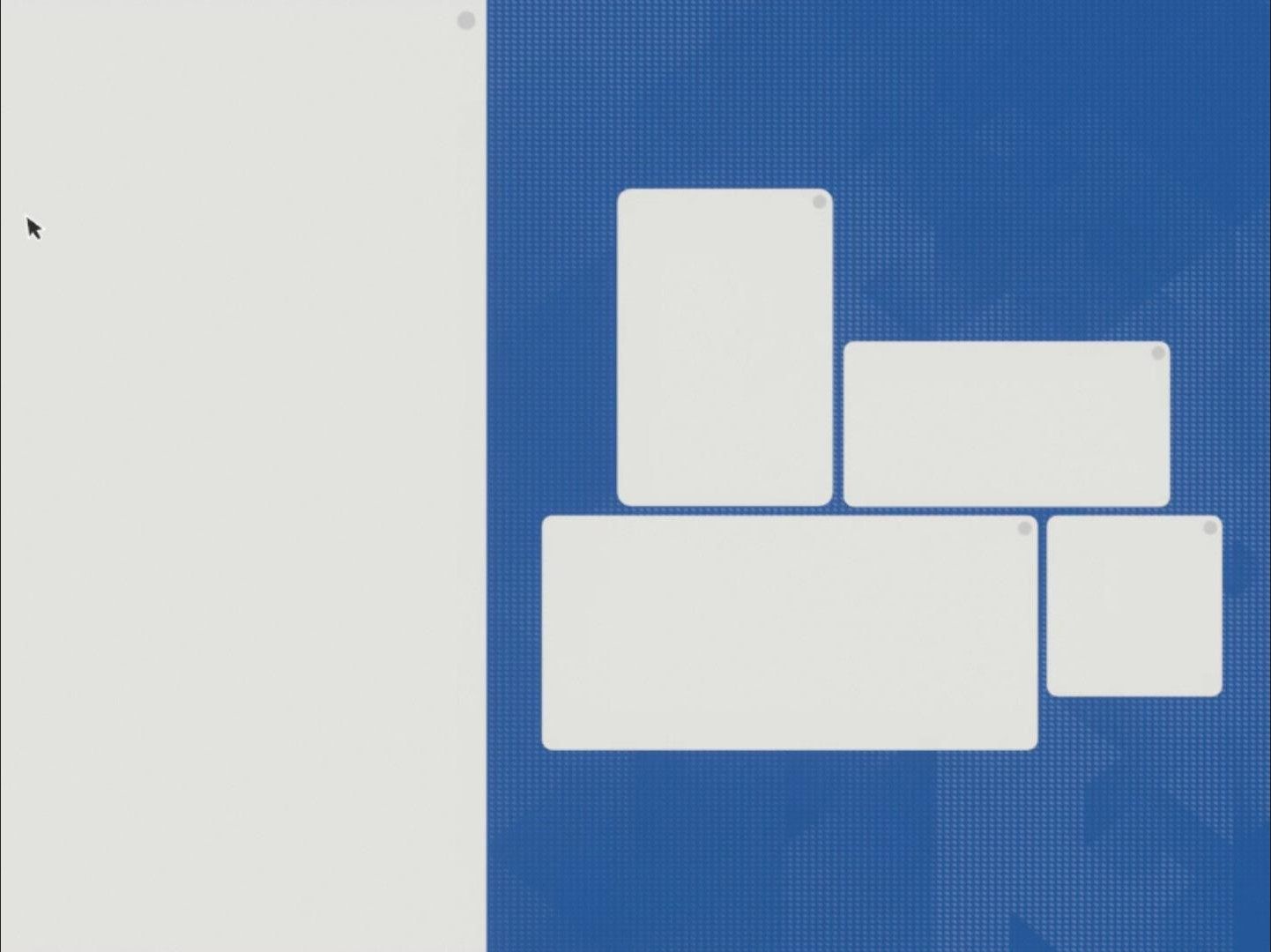 In addition, you are not just limited to placing two windows side by side. You can also freely resize all the existing windows and place them around the screen according to their minimum allowed sizes.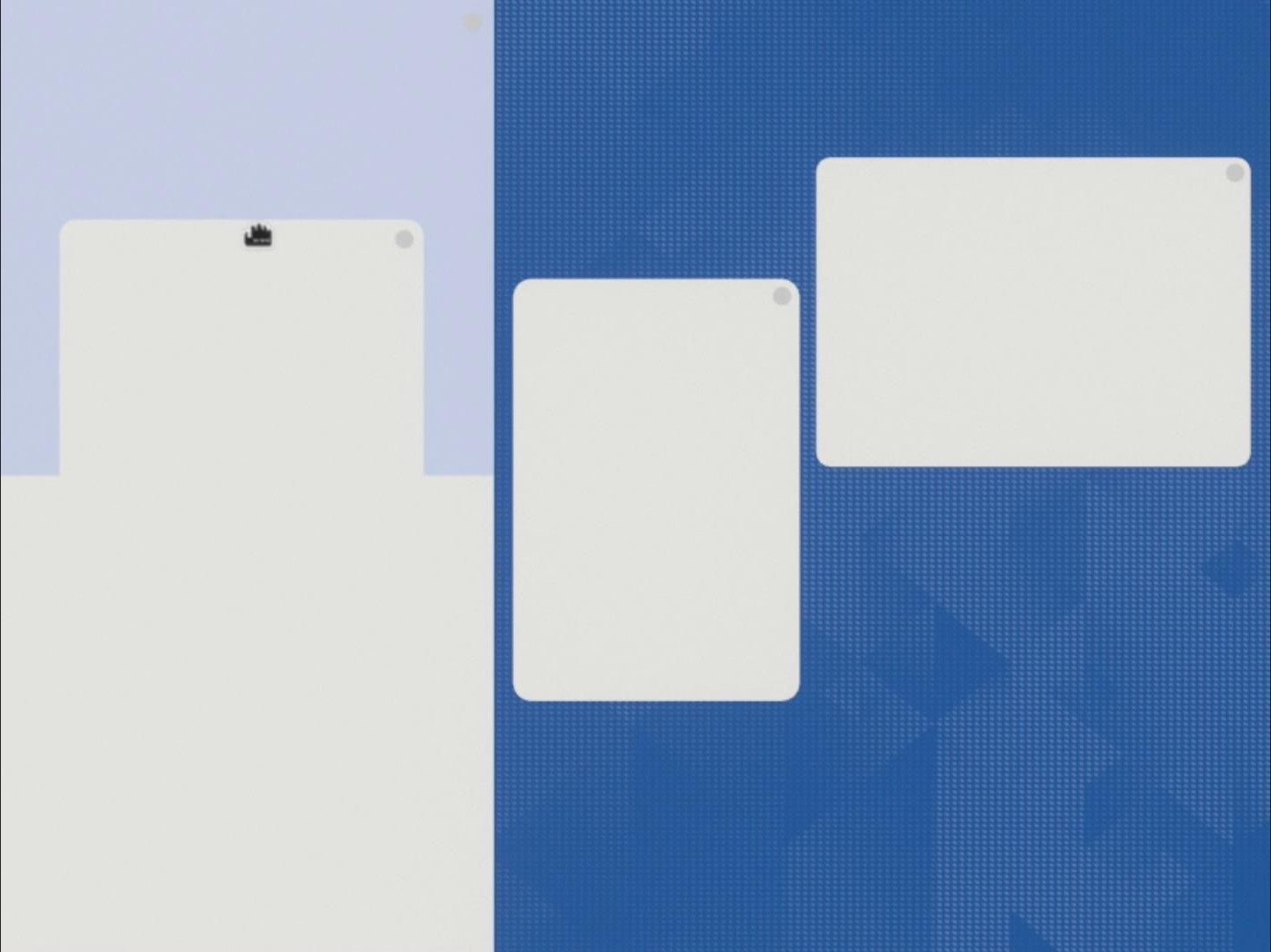 💡 So, in a nutshell, the concept involves a mixed bag of behavior that does things a little differently without changing the traditional window management style.
What about the richer window metadata thing?
Well, you see, in the case of traditional tiling window managers, they cannot take into account the optimum window sizes of apps and are just limited to the amount of screen space available. This causes various apps to look very odd; for example a PDF reader app, besides a bunch of other tiled windows, the text would be too small to read properly.
This is where richer window metadata comes in; they plan to consider the size of a window beyond which the content stops looking good. And it would allow the new window management system to integrate far better than any traditional tiling system.
When to Expect: Well, this idea is in the very early stages of development and is bound to evolve significantly along the way. The mockups that we discussed earlier won't necessarily be how they will be in the final product.
Suggested Read 📖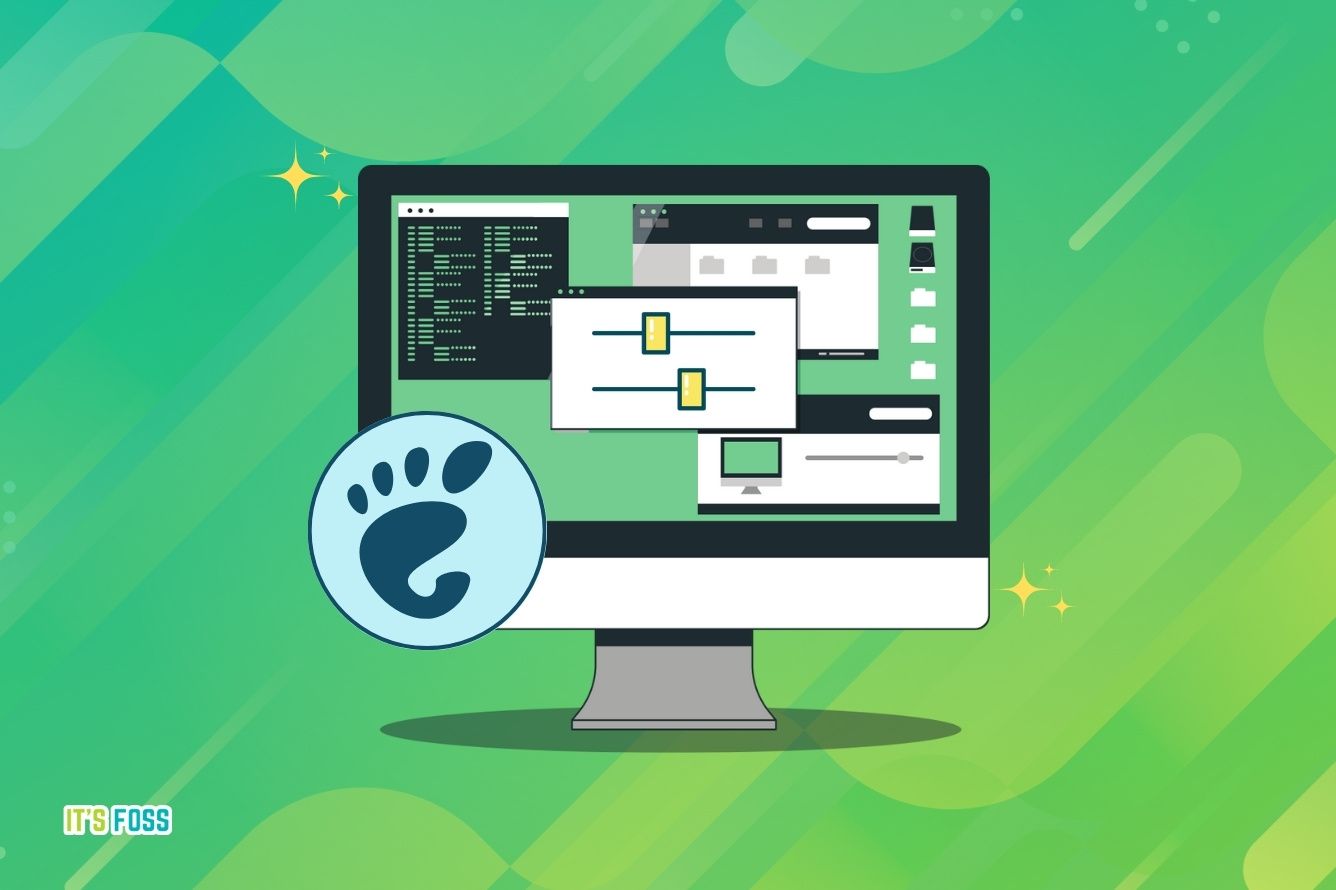 The team has also shared that there's no timeline or roadmap for this, and it is a GNOME 46 or later thing for them.
You may go through their blog for a more detailed insight into this exciting undertaking and contribute your ideas or engage in discussions that help shape the concept.
It is good to see that GNOME is willing to completely reimagine the window management concept. I can't wait to see how this turns out! 🤩
💬 What do you think about this concept? Let me know your thoughts on it.
---
More from It's FOSS...