Google Chrome is a popular browser overall. Yes, it may not be the favorite among Linux users for its privacy concerns, but it still provides a good user experience.
In a recent move, two new features were made available in the latest stable release of Chrome.
These were announced last year, but the features were rolled out later with Chrome 110 release.
For Linux, the update rollout started early this month with a new memory-saving mode.
The memory saver feature frees up memory from tabs that are not currently being used, to give a smooth browsing experience for the tab being used.
When that happens, any inactive tabs will be pushed out of the memory to make room for the active tabs. So, when you go back to the inactive tabs, it will be reloaded again.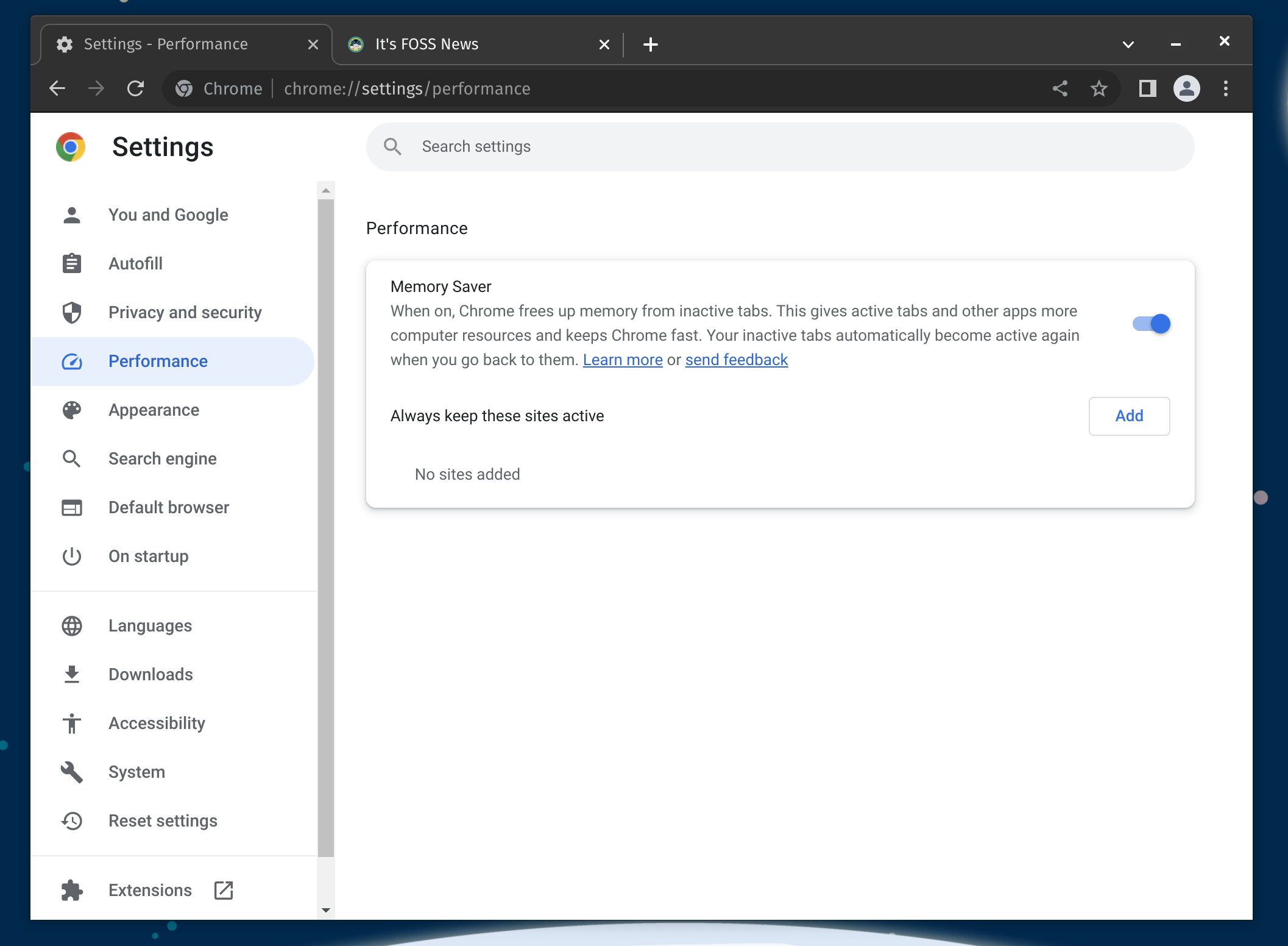 To highlight its impact, Google shared some interesting numbers:
With the latest release of Chrome on desktop, we're introducing two new performance settings so Chrome uses up to 40% and 10GB less memory to keep your tabs running smoothly.
Of course, it entirely depends on your use case. It should come in handy if you often have inactive tabs eating up memory.
In addition, Google also added another battery-saving feature for laptops.
When the battery level of a laptop reaches 20%, Chrome will automatically enable the battery saver mode, limiting background activity and visual effects for websites with animations and videos.
Sadly, this feature has not made its way to the Linux build of Chrome.
We can only hope that support for this will be added.
How to free up memory?: First, ensure that you have the latest build of Chrome 110; you can get it from the official site or other sources like Flathub.
Once installed, you can access the feature from More tools -> Performance.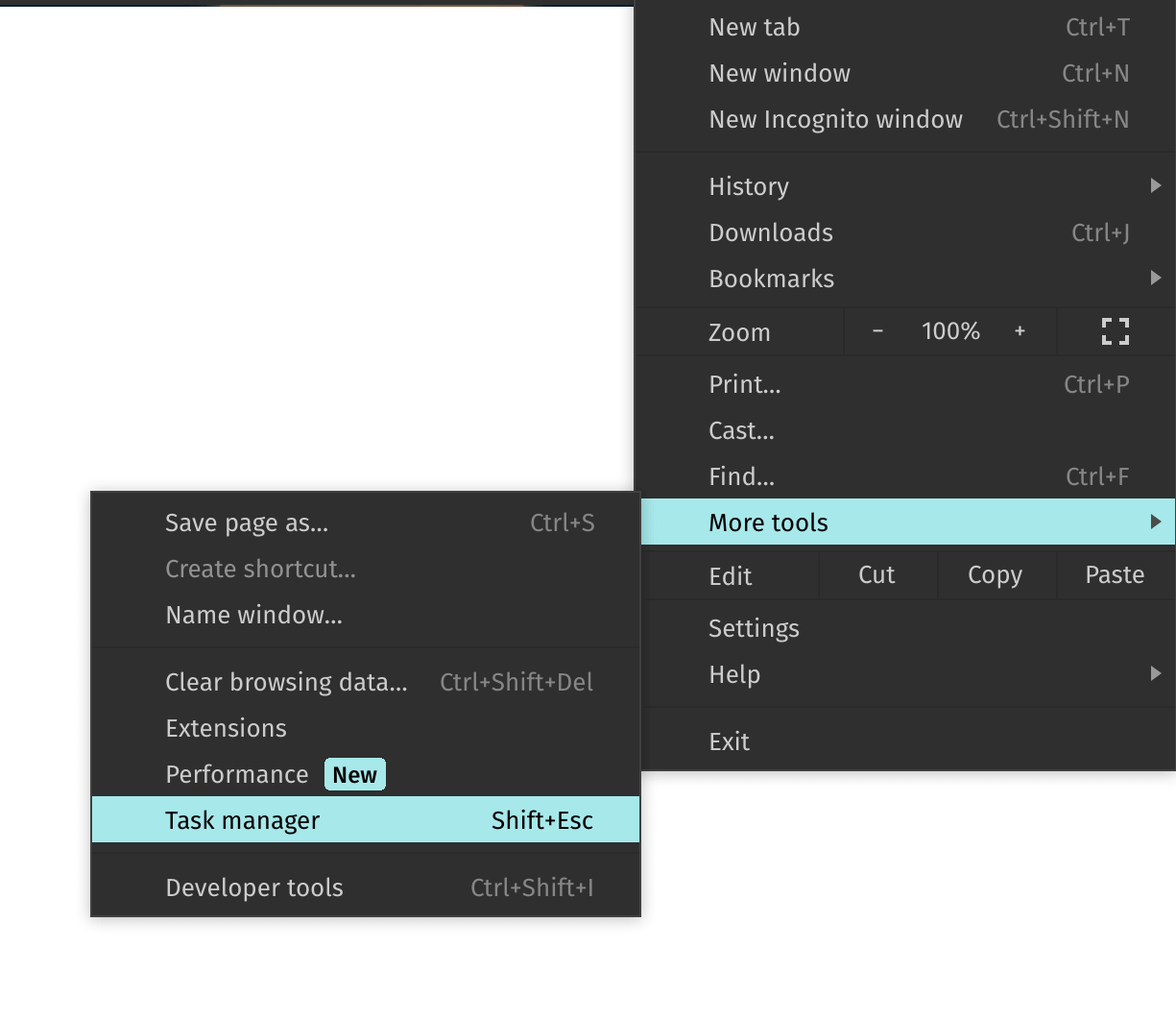 Next, you will have the 'Performance' tab to enable 'Memory saver' as shown in the first screenshot. You can also whitelist sites so that Chrome doesn't suspend them.

Click the 'Add' button under the 'Always keep these sites active' section to add sites to the whitelist.
Suggested Read 📖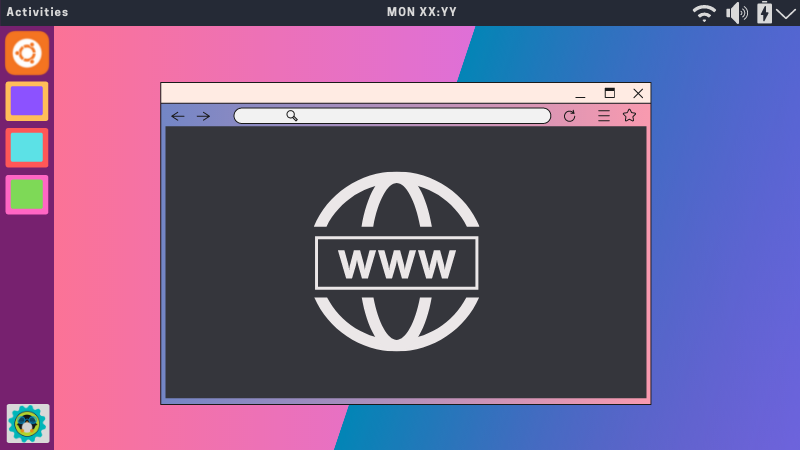 💬 Do you find this feature handy for Google Chrome? Let me know your thoughts in the comments down below.
---
More from It's FOSS...