HandBrake, the popular open-source video transcoder, has received a new major release with some important upgrades. This release comes almost a year after the release of HandBrake 1.6,
Being one of the best open-source video converters for Linux, HandBrake is a neat option preferred by many for their video conversion/transcoding needs.
Let's take a look at what this release has to offer.
🆕 HandBrake 1.7: What's New?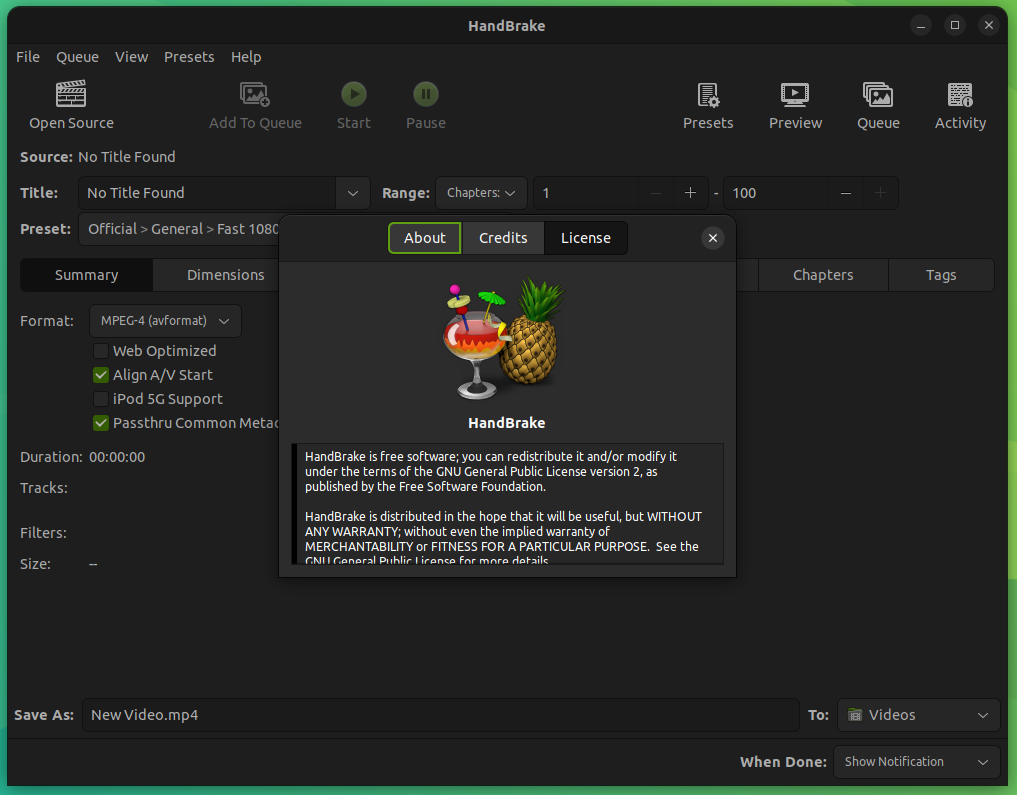 HandBrake 1.7 features plenty of updates across the board.
Some key highlights include:
Linux-Specific Improvements
New AV1 Encoders
Improved Performance
Linux-Specific Improvements
Support for bit depth and HDR information was added to the video summary, there is also a new option to pause the encoding of a video when switching to battery power or a power saving mode.
Then there's the added support for native file choosers, drag/drop support for video scanning, the ability to set automatic file naming options, the removal of the obsolete update checker, and more.
New AV1 Encoders
This has been the major highlight of this release, HandBrake now has support for two new AV1 encoders, AMD VCN AV1 and NVIDIA NVENC AV1.
Even existing AV1 encoding support sees a boost thanks to the implementation of multi-pass ABR mode for SVT-AV1.
Improved Performance
The performance of HandBrake sees a major boost on CPU architectures such as ARM64/AArch64 and Apple Silicon.
Now, users can take advantage of the new SVT-AV1 assembly optimizations, faster HEVC decoding with the latest FFmpeg libraries and 30% faster bwdif filtering.
🛠️ Other Changes and Improvements
As for the other refinements, here are some notable ones:
Many third-party libraries were updated.
The presets for Creator and Social were updated.
New Apple VideoToolbox hardware presets were added.
The dynamic range metadata pass through for Dolby Vision and HDR10+ were improved.
It's been some time since I last used HandBrake. But, I am glad to see that it is still receiving the care it deserves.
For complete technical details on this release, you may go through the release notes.
📥 Download HandBrake 1.7
HandBrake is available for Linux, Windows, and macOS. You can head over to the official website to grab the package of your choice.
If you are unsure how to install it; then you can go through our installation guide to learn more.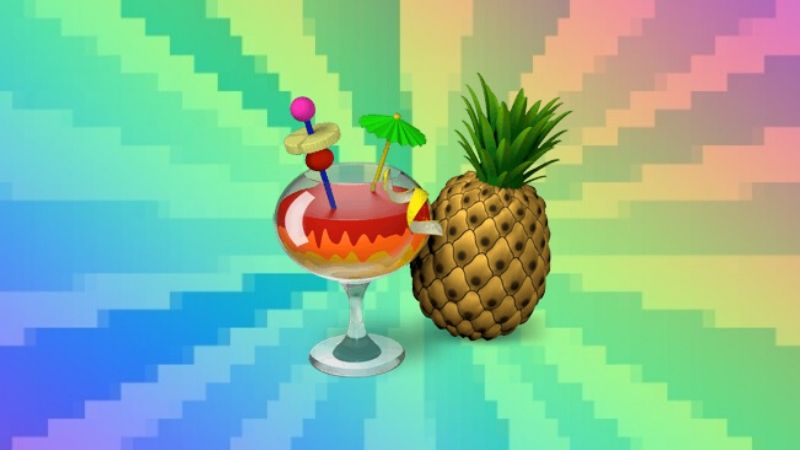 How to Upgrade?
HandBrake usually lets you know if there is a new update on Windows and macOS. The developers suggest you back up any custom presets and app preferences that you have set before performing the upgrade.
For Windows users, the devs recommend installing Microsoft .NET Desktop Runtime version 6.0.x to be able to run this release properly.
However, for Linux users, they will have to update it via the Flathub store, or reinstall it with the updated Flatpak bundles provided on the official site or the GitHub repo.
📋
At the time of writing, the
Flathub store
version does not feature 1.7 release. You can expect it sooner.
💬 Will you be trying out this new release of HandBrake?
---
More from It's FOSS...