P2P services for chat, video calls, and document editing are not yet mainstream.
However, the idea for a P2P connection provides better control over the data and security and prevents censorship.
Impervious browser is an exciting initiative that gives you access to P2P tools and a decentralized experience. The tools include:
End-to-end encrypted chat.
Encrypted P2P video and audio calls.
Live Docs.
Additionally, it supports the Bitcoin lightning network, which facilitates instant Bitcoin transactions. If you are a fan of cryptocurrency integrations, this could sound interesting, or it's just another fancy addition for most common users.
Impervious Browser: How Does it Work?
Technically, the browser is a customized Mozilla Firefox experience. So, you can expect the same features and capabilities.
The browser relies on Decentralized Identifiers (DIDs), i.e., decentralized digital IDs, to verify a person or connect with them.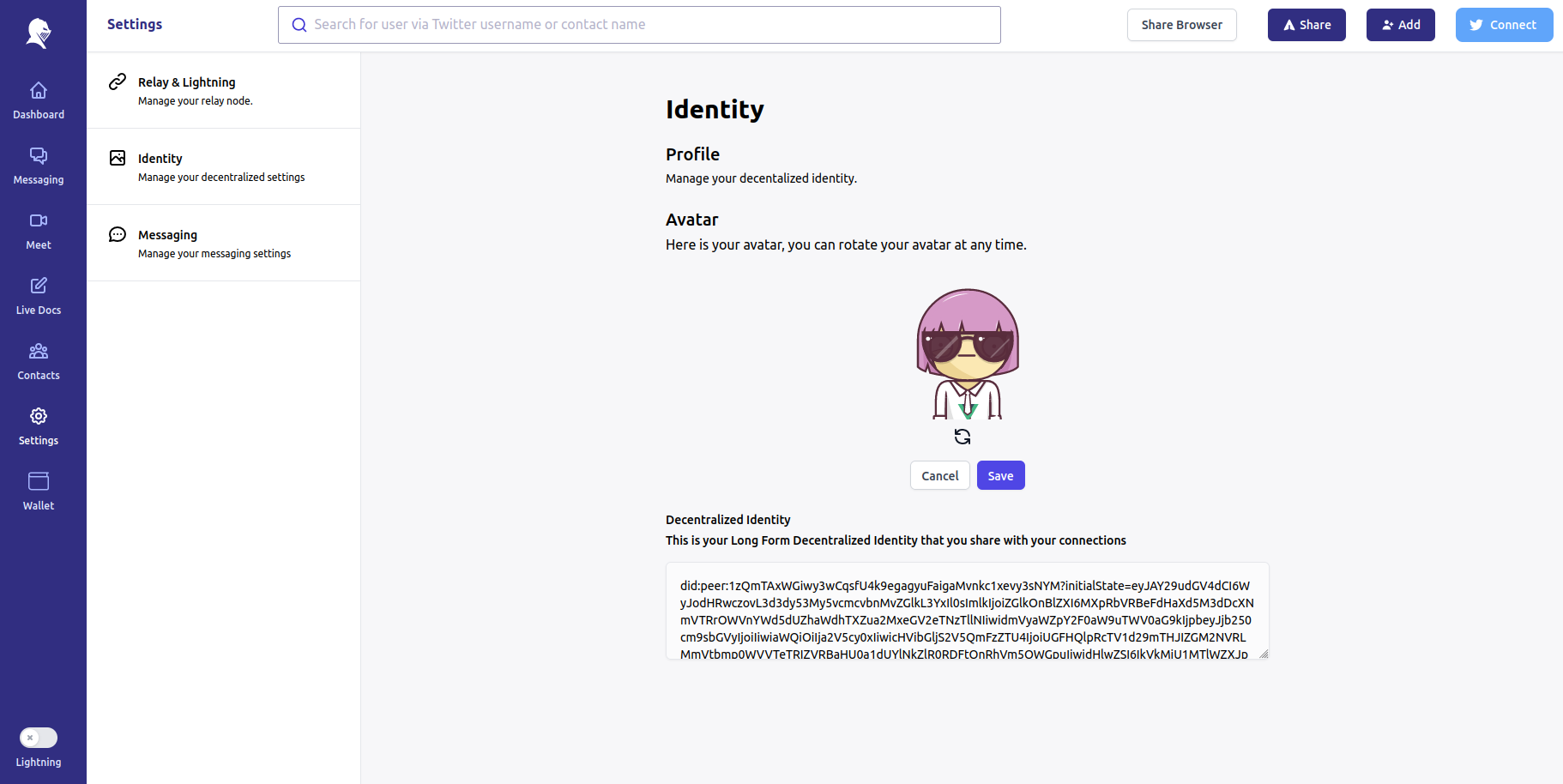 You can find the DID from the settings, which you can share with anyone on the web to add you as a contact.
Once you do that, you can send a message, initiate a video call, and collaborate with the live document feature for any work.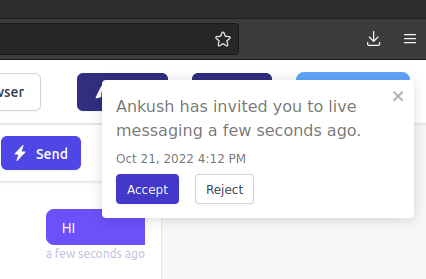 And this is what a conversation looks like:

For users fond of Bitcoin transactions, you can utilize the Lightning network for super-fast payments while in a video call or message conversation.
You need to connect to a lightning node to use the functionality. If you do not have one, Impervious supports creating a Voltage Lightning Node.
I haven't tried it. So, if you are someone who uses cryptocurrency and appreciates the integration while collaborating with people through Impervious's P2P network, it should be a seamless experience.
Download Impervious
💡
Impervious is in the Alpha stage. You can download it but it may not work as you would expect.
The Impervious browser is available for Linux and macOS (M1/Intel). They intend to release a Windows build soon.
You can download the latest build from its GitHub releases section or head to its official website.
---
More from It's FOSS...