Kate Editor is a constantly evolving and powerful open-source text editor that acts as a viable alternative to Microsoft's Visual Studio Code application.
It is available for Linux, Windows, and macOS.
The code editor received a significant upgrade in 2021 potentially making it KDE's answer to Microsoft's offering.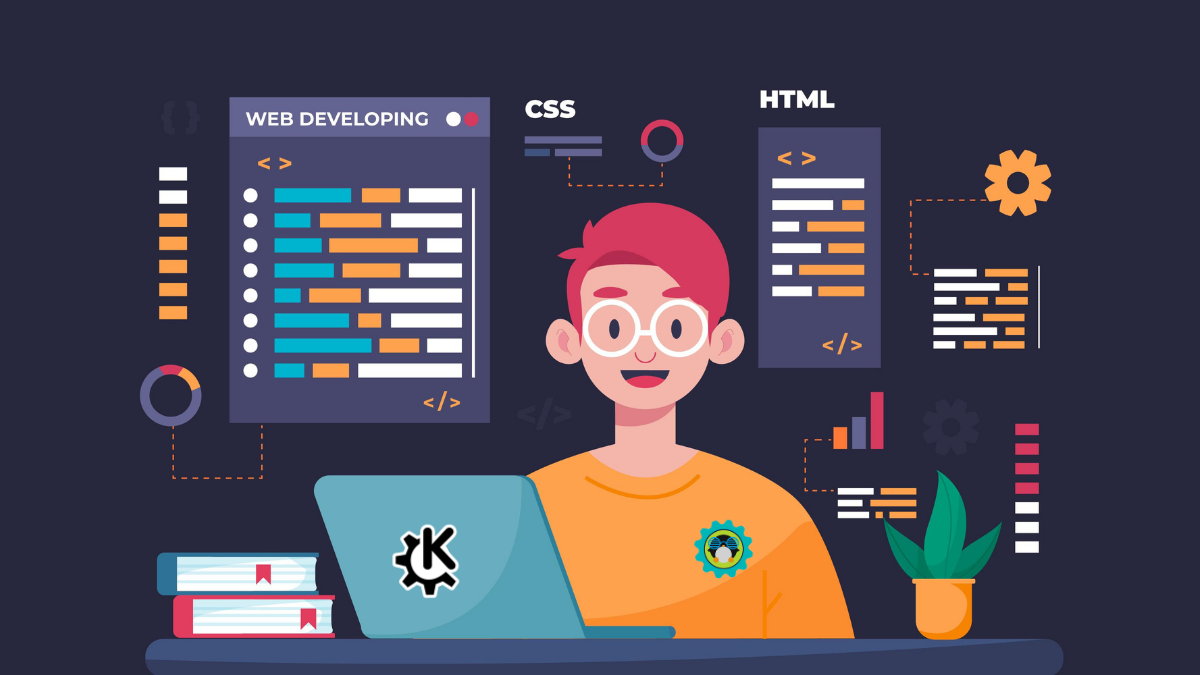 With the upcoming Kate and KWrite 22.12 release, they aim to add a number of much-needed features.
Let's take a brief look at what we can expect from Kate.
🆕 Kate Editor: New Feature Additions
If you have been reading Nate's blog for KDE improvements, you probably know all about the upgrades coming to KDE Plasma and the applications.
However, some exciting additions are coming to Kate 22.12 that I wanted to highlight:
Support for Qt Widgets
Updated Welcome Page
Git Diff Viewer
Configuration Tab
Clipboard History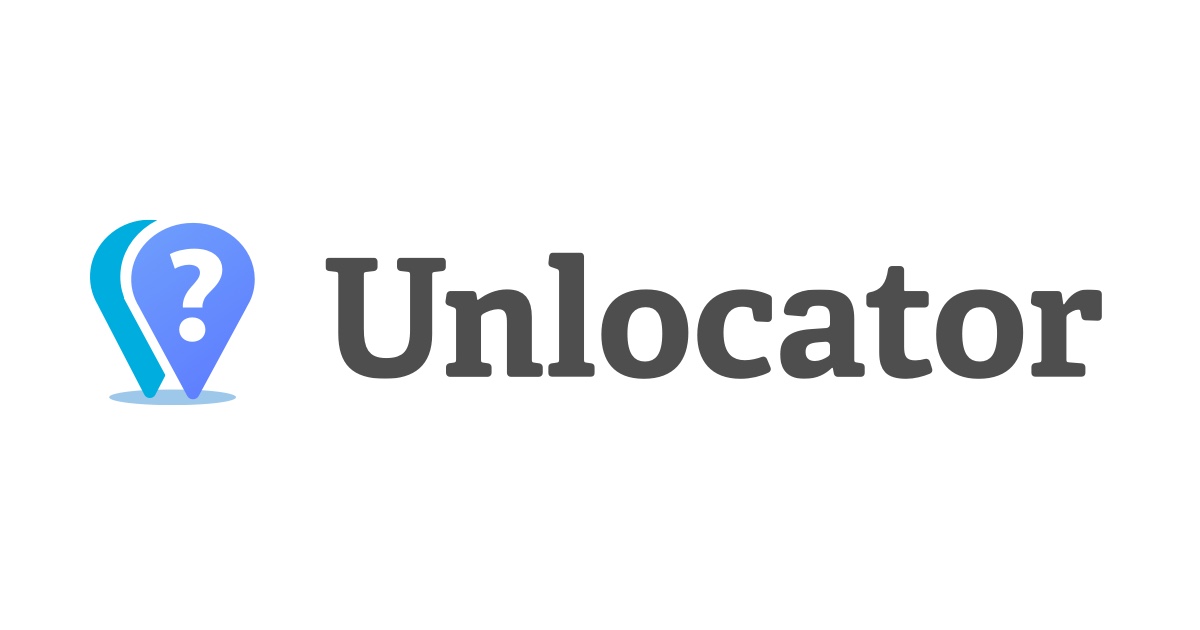 Welcome Page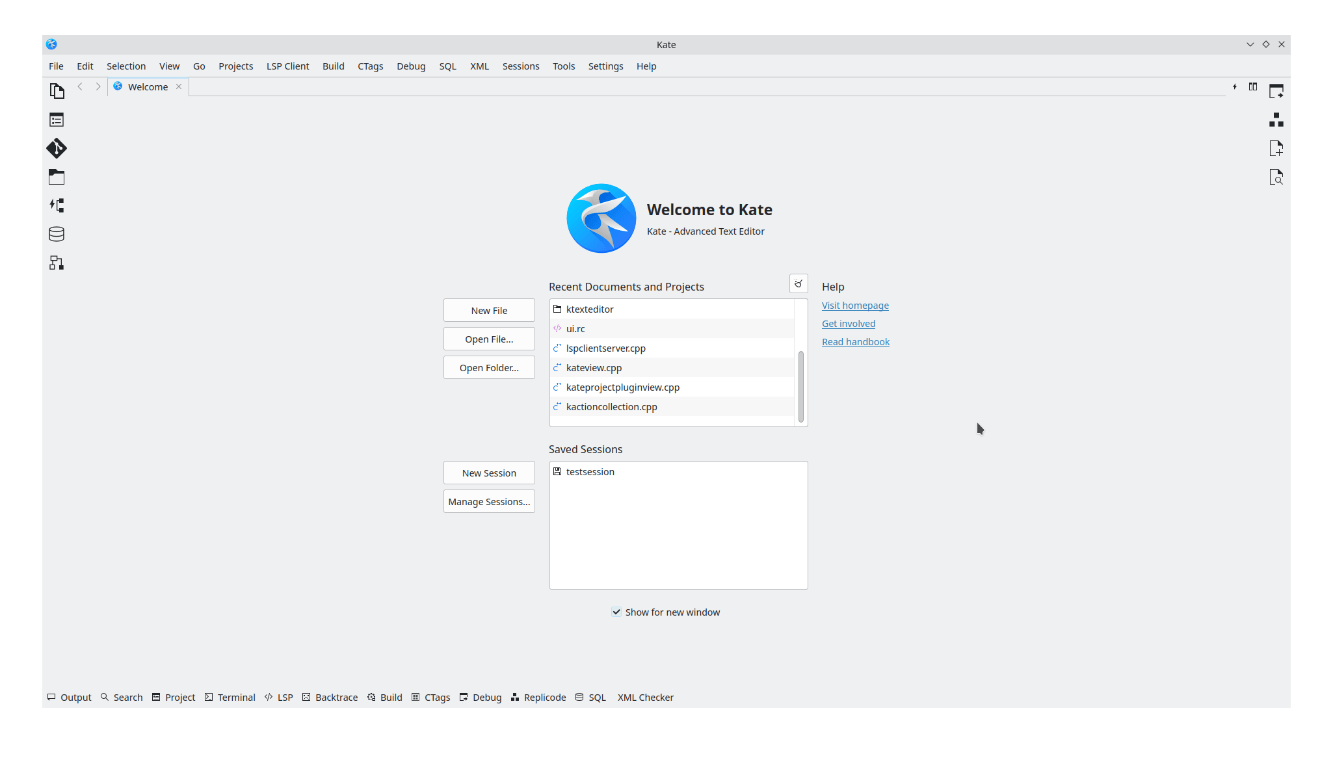 Like many other KDE apps, Kate will now show a welcome page that will greet users with a welcome screen and include options like creating or opening a file, starting a new session, viewing recent documents, and more.
For users who might not like this, an option will be provided on the welcome page to disable this behavior for a new window.
Git Diff Viewer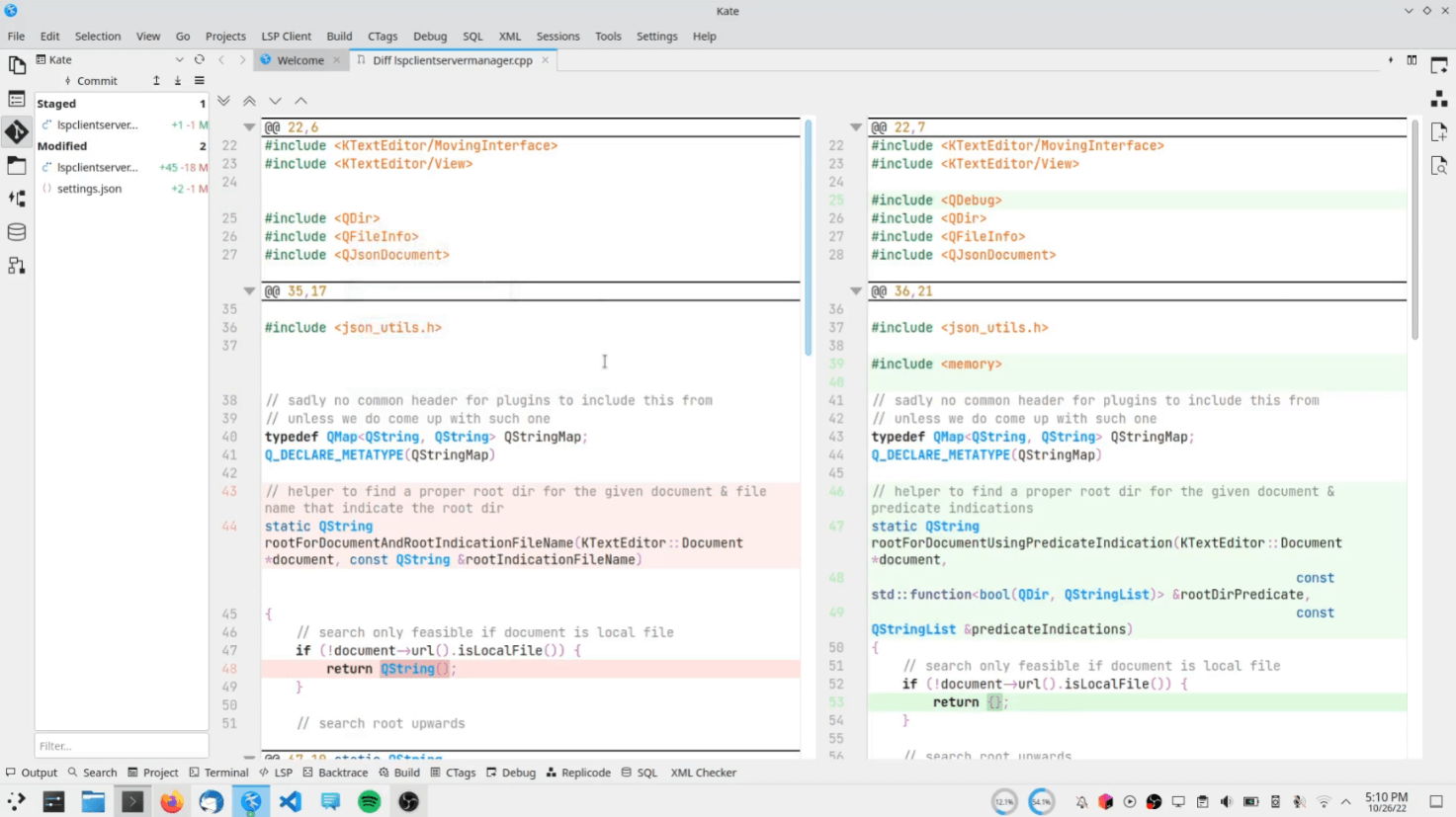 Kate will finally get support for viewing git-diff; users will be able to compare their code to check for differences and find those pesky bugs that are causing their application not to run correctly.
Users will also be able to choose from a variety of views, such as unified, side-by-side, and raw.
New Clipboard History Paste Dialog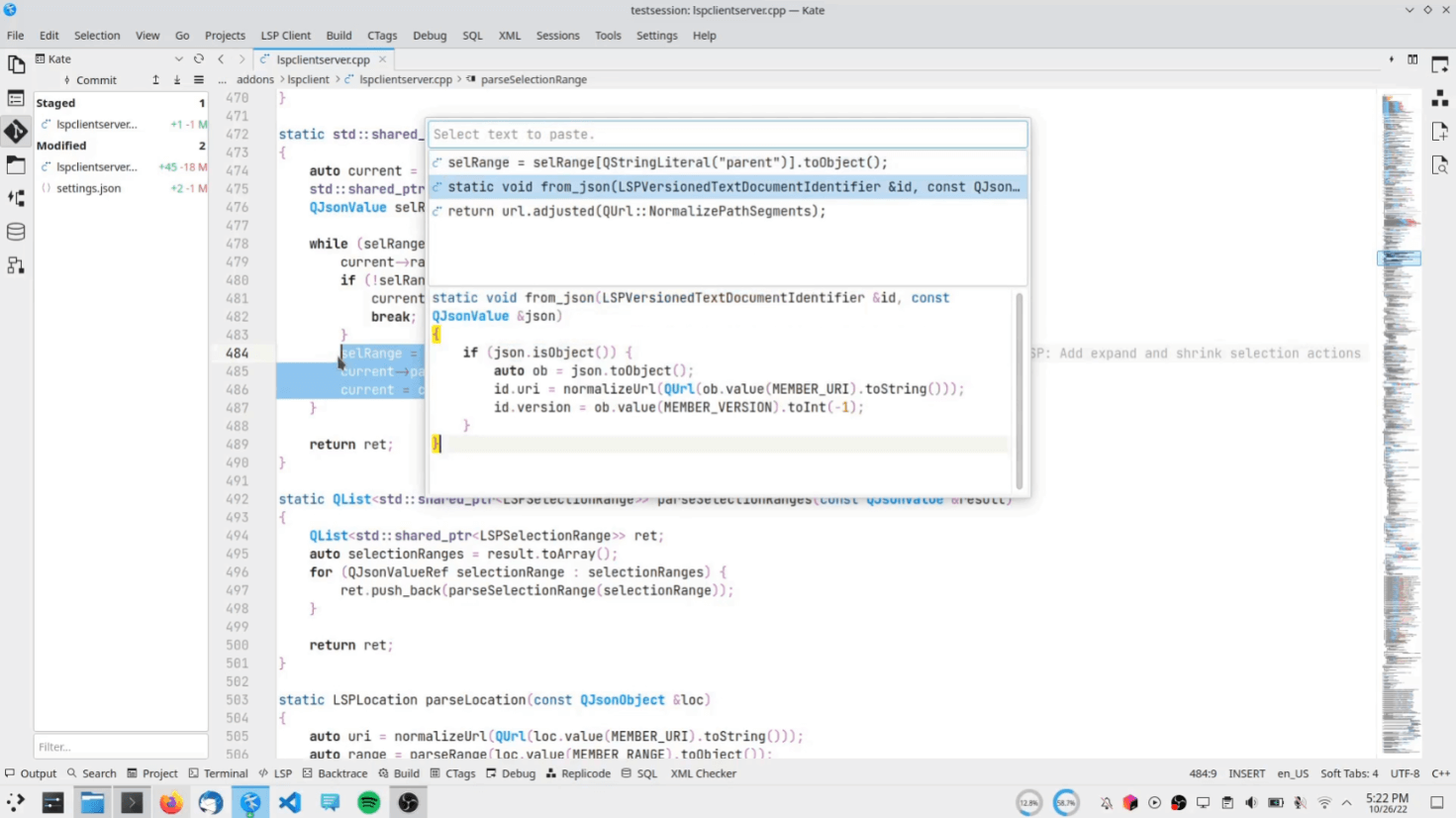 A new dialog has been added to Kate, showing users a list of previous clipboard content while pasting.
This can be helpful if you are juggling between multiple lines of code and don't want to lose track of the essential bits.
Configuration Tab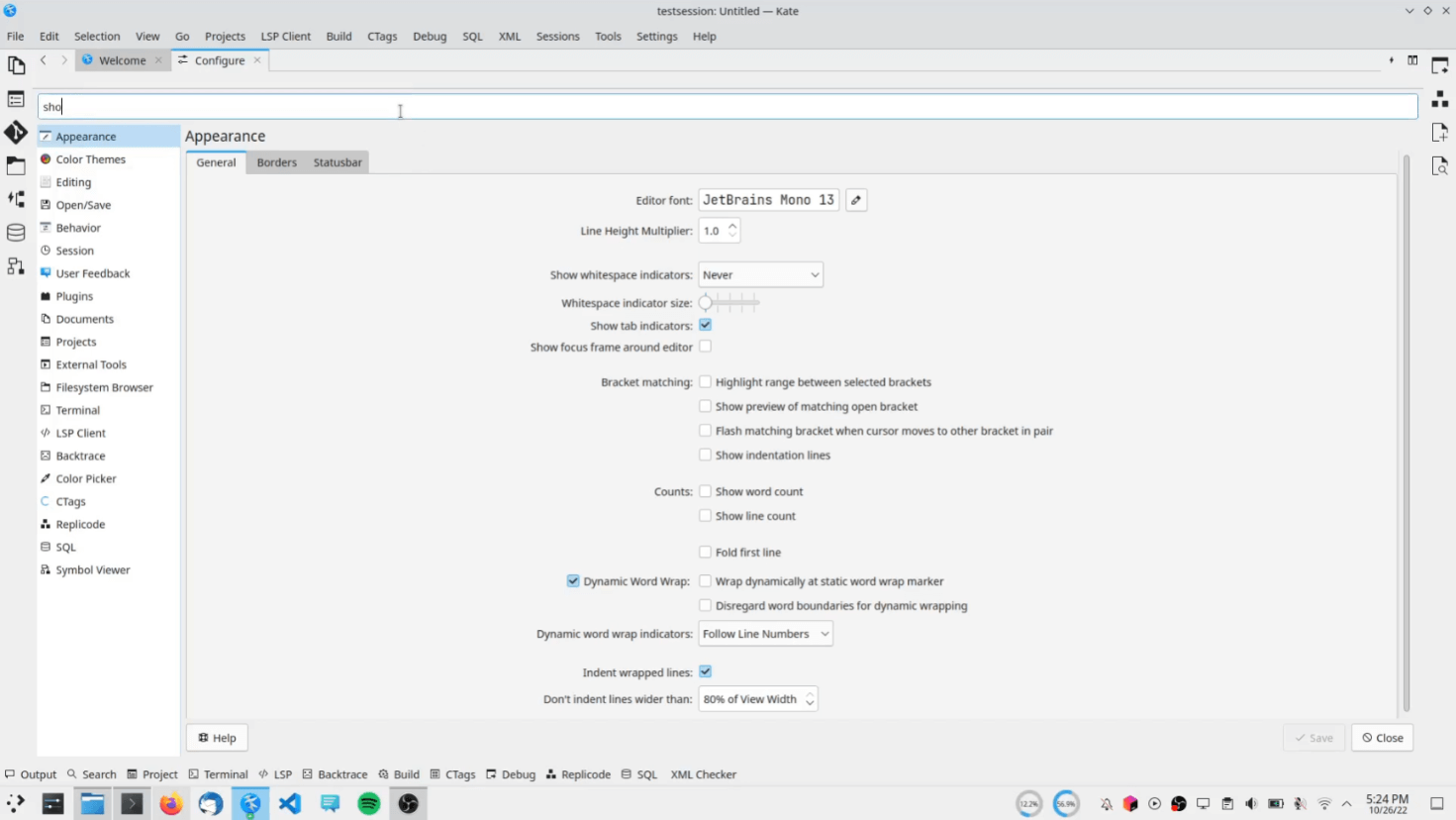 Kate will also feature a configuration tab that lets users change significant settings and a search bar to quickly find specific settings.
🛠️ Other Changes and Improvements
Some other notable improvements to be featured on Kate 22.12 are:
Optimized Status Bar
Improvements to the Build Plugin
Moveable Sidebar Buttons
Improvements to Window Handling
Kate is shaping to be a suitable alternative to Microsoft's Visual Studio Code and has come a long way since its major revamp in 2021.
In Kate's official blog post, you can learn more about these changes and watch them in action.
💬 Are you looking forward to the release of Kate 22.12? Or do you prefer VS Code?
---
More from It's FOSS...