KDE Plasma is one of the most powerful desktop environments out there, which has been evolving at a very fast pace.
With KDE Plasma 5.26, many new features are being added to the desktop environment. We also covered some of the exciting additions in our feature article: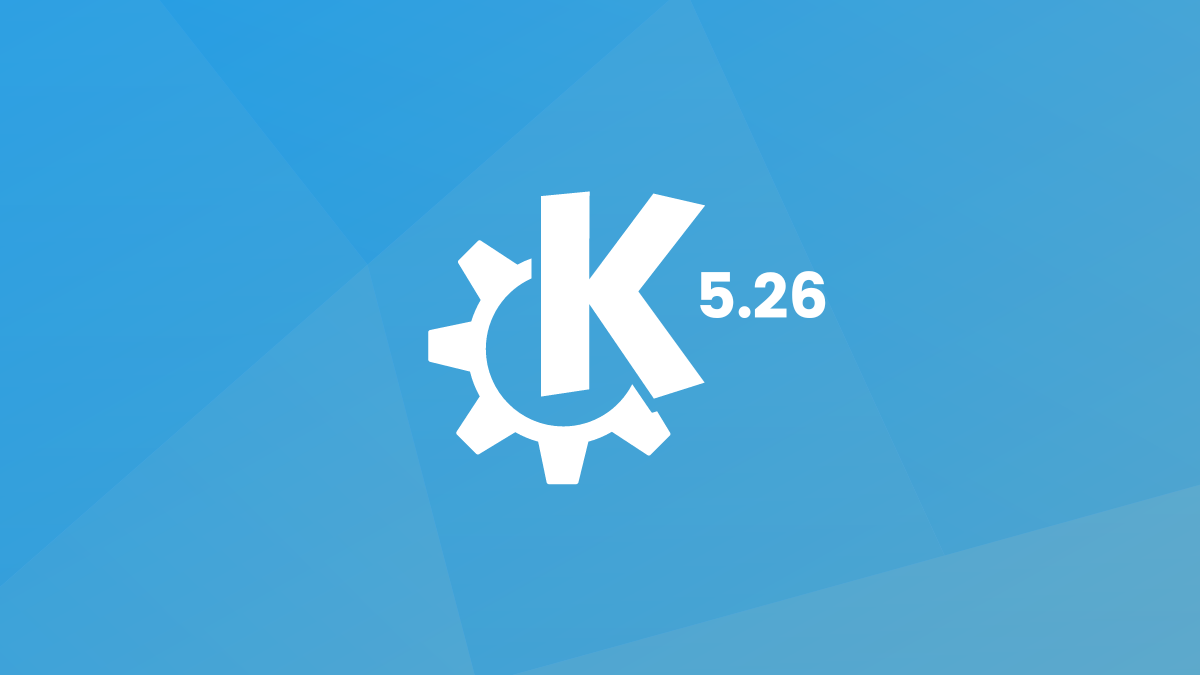 Let's go through the notable ones.
KDE Plasma 5.26: What's New?
The key highlights include the following:
Plasma Big Screen app improvements.
Dark theme changes the wallpaper.
Upgrades to widgets.
Animated wallpapers.
Plasma Big Screen Improvements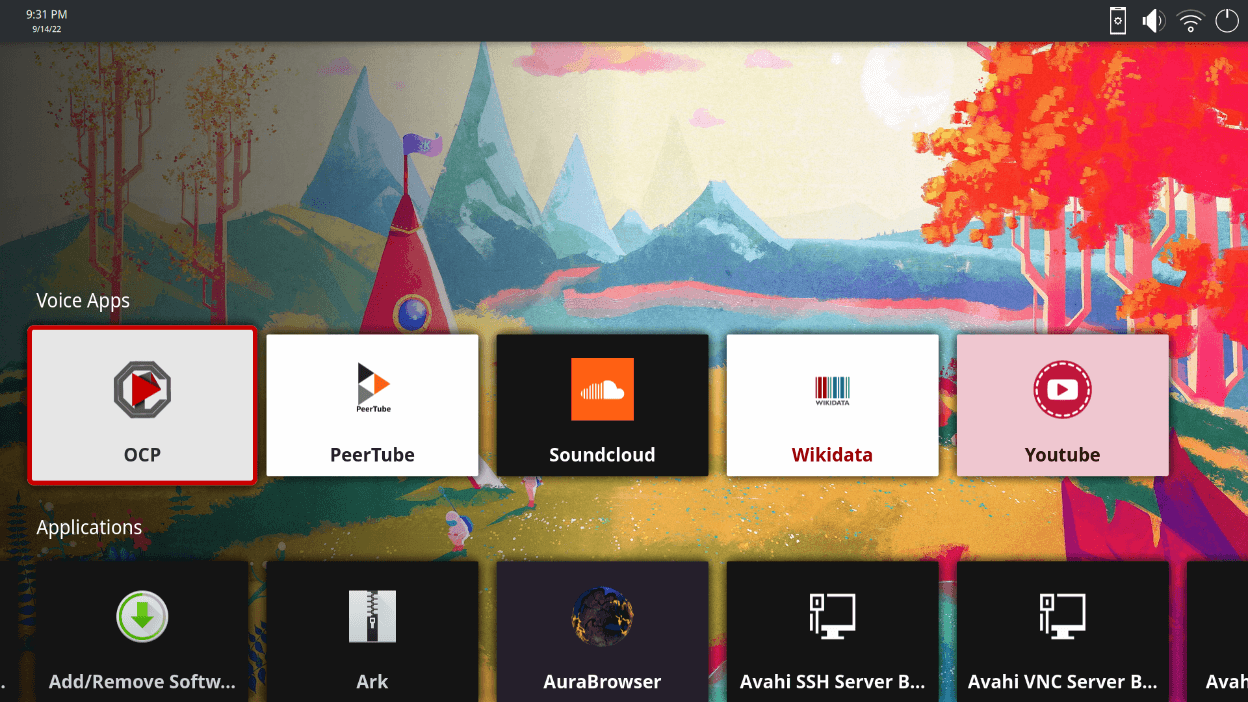 Plasma Bigscreen is an open-source user interface for TVs built using the Qt toolkit.
It is a privacy-friendly alternative to proprietary TV interfaces, which offers a lot of functionality. With KDE Plasma 5.26, two new app additions exist for the big-screen experience.
Aura Browser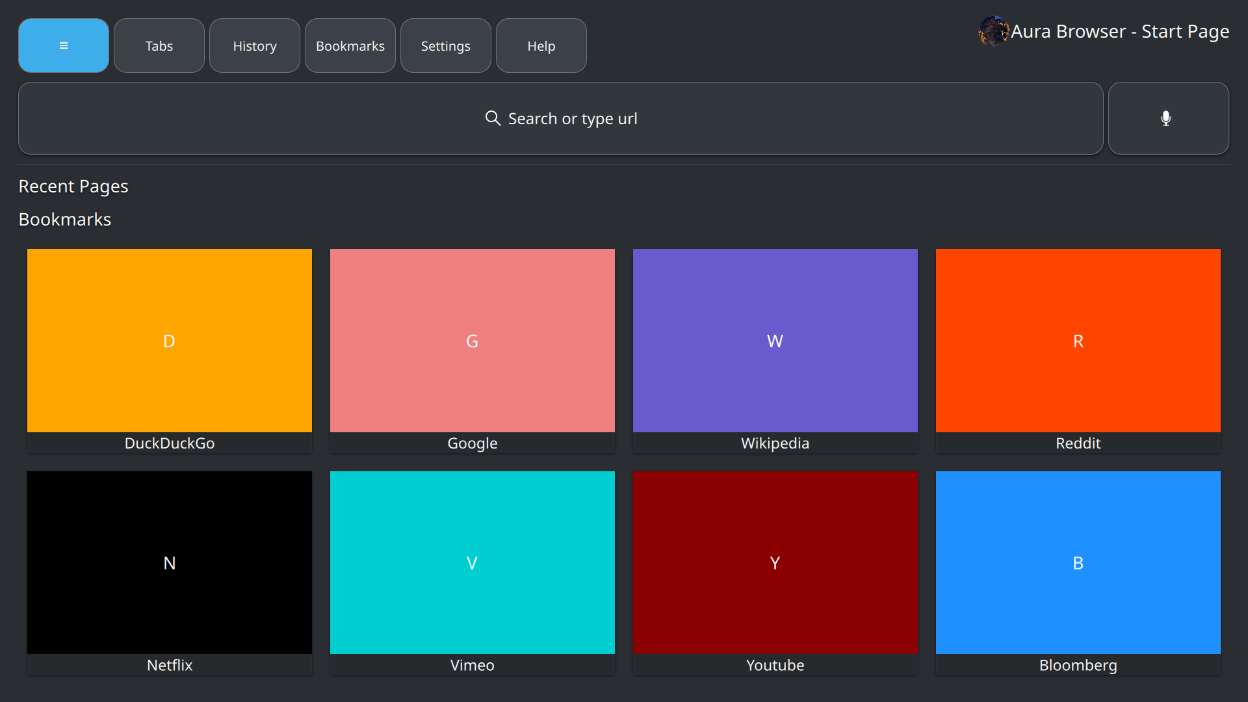 Aura Browser is an addition for big-screen users for an immersive web browsing experience.
You can use the TV remote to control the navigation on the browser.
Plank Video Player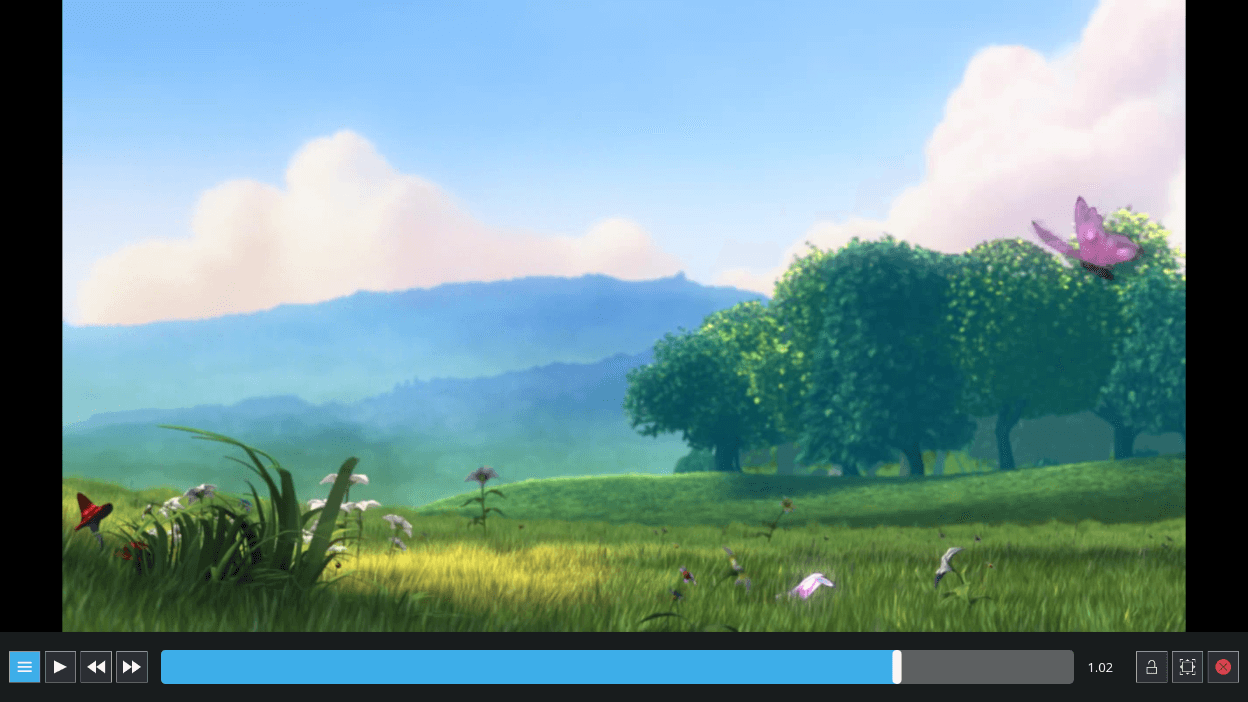 Users can also use the Plank video player to play files from local storage when in Bigscreen mode.
The video player also has support for navigation using TV remote controls.
Widget Upgrades
Widgets were already an exciting part of KDE Plasma. Now, with this update, you can resize widgets in your panel.
Whether you are accessing the clipboard, time, calendar, or networks, you can resize them all to get a better view of what you need.
There is also a new Timer widget that you can use to create essential timers quickly. Using advanced settings, you can also use it to limit screen time on certain apps/services.
The dictionary widget has also received an upgrade that lets you use multiple dictionaries as sources.
Additionally, there are some beautiful user-created widgets like the iOS-like control center. Overall, KDE Plasma 5.26 might tempt you to use widgets if you do not usually make use of it.
Animated Wallpapers & Dark Mode Changes
The animated wallpaper addition is excellent. I can already tell that you can get creative with it. Here's that in action:
Moreover, with dark mode, the wallpaper will change to a darker variant, not just limited to window decorations.
Other Changes and Improvements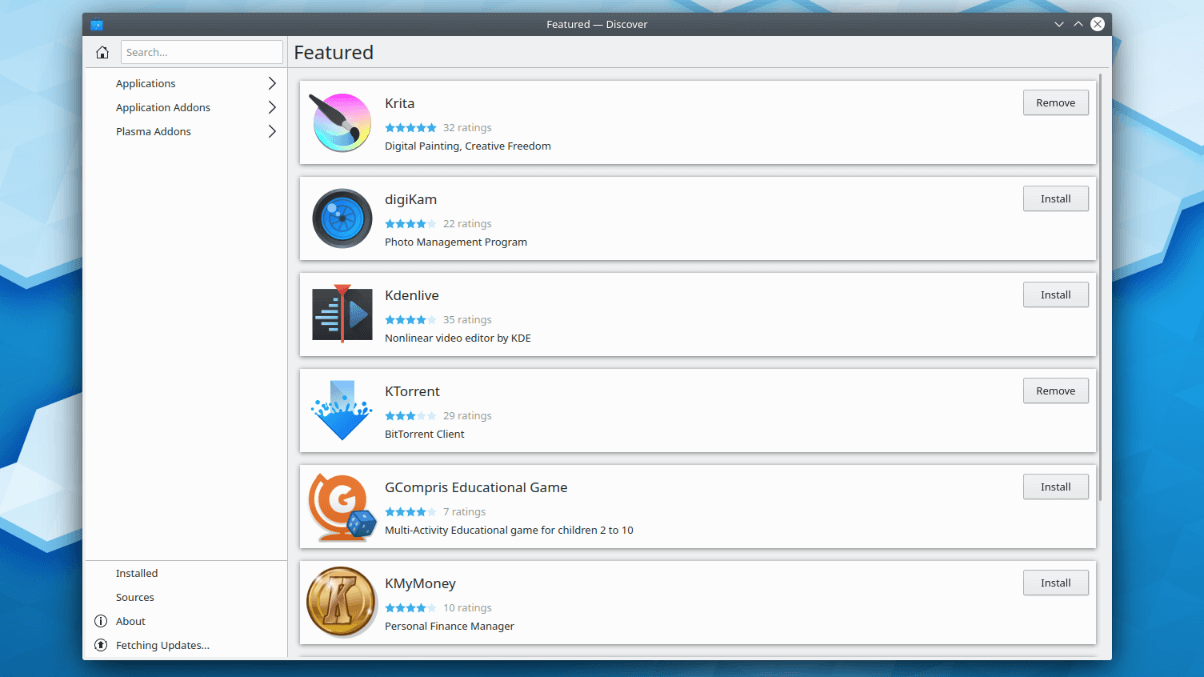 Other notable changes include a variety of updates to the system settings, resizeable Plasma widgets, improvements to the Kickoff App menu, updates to KPipeWire, and more like:
The app store on KDE Plasma now lets you change the display name used while submitting reviews.
A 'Share' button has been added on each app's details page for easy sharing, and the frequency of app update notifications is now customizable.
This release includes many changes, but it does not make things visually different in a big way. You can read more about the modifications in the changelog and the release announcement.
Most changes have been made to improve the experience on giant TV screens, with subtle refinements for desktops here and there.
💡
You will have to wait for your Linux distribution to make the update available unless you use Arch Linux or any other rolling-release distro. KDE Neon is the best bet if you want to try the latest version, but it may not be suitable for daily use.
💬 Excited to use KDE Plasma 5.26 Bigs Screen on your TV? What do you like about KDE Plasma 5.26 release?
---
More from It's FOSS...