Kdenlive is an open-source cross-platform video editing software built by the KDE community, which has been around since 2003.
Built using Qt and KDE Frameworks, it has been the editor of choice for many users out there.
Recently, the latest upgrade to it i.e Kdenlive 22.12 has been made available, let me take you through the release.
🆕 Kdenlive 22.12: What's New?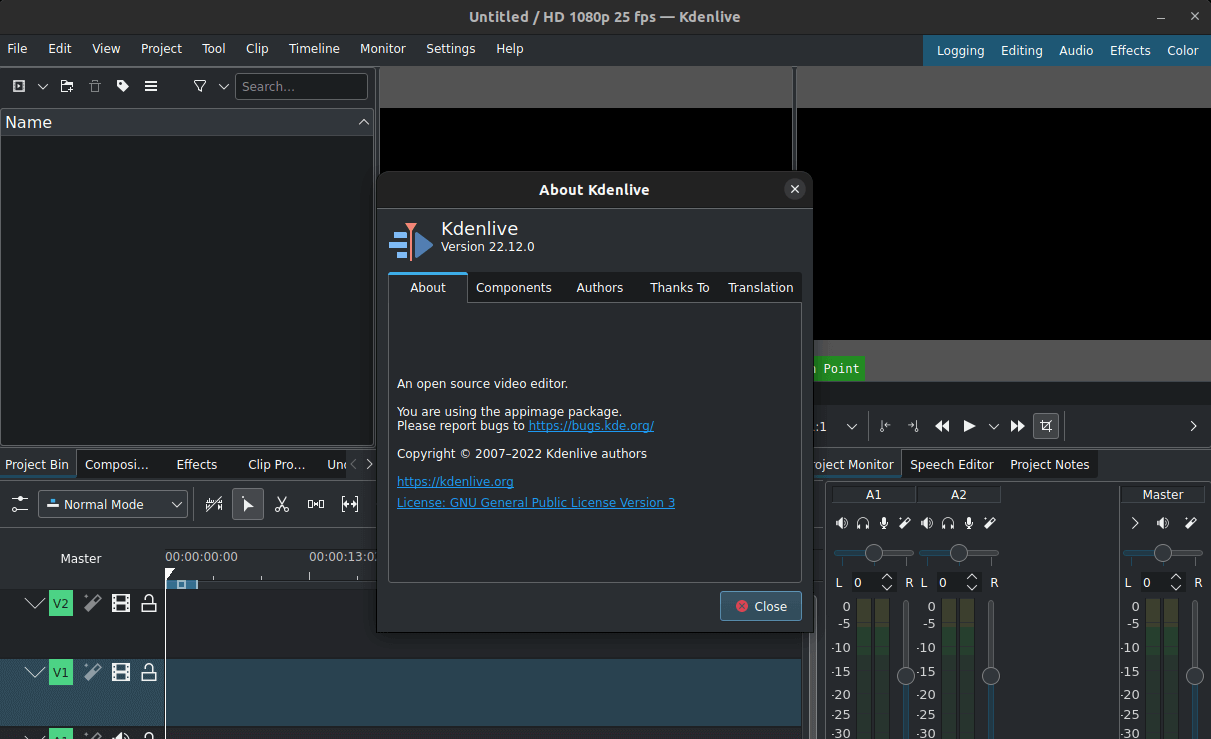 Kdenlive 22.12 features numerous improvements, with over 350 commits made. It brings in many new features, bug fixes, and prepares the code base for future releases.
Let me take you through some of the notable improvements with this release.
Revamped Guide and Marker System

The guide and marker system on Kdenlive has received a major overhaul, with the key changes being:
All marker and guide features are now made available in the new 'Guides' dock.
The 'Guides' dock also lets you easily seek, search, sort, and filter through the various markers and guides. It also allows for navigation with keyboard.
You can now create many categories to suit your needs, compared to the nine categories limit previously.
It is now also possible to edit, add, or remove multiple markers at a time, and the import/export of markers has been improved.
Improved Glaxnimate Integration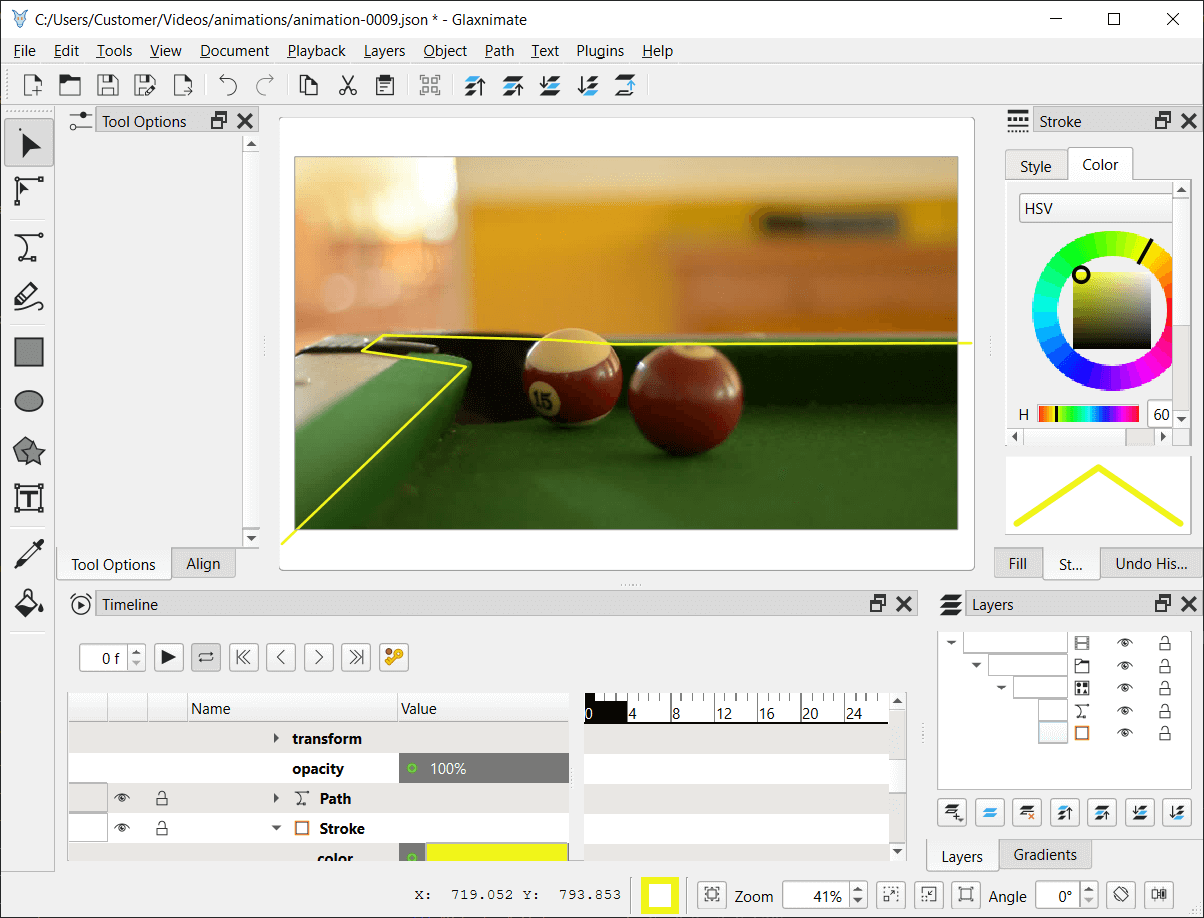 Kdenlive already had support for Glaxnimate with its previous release, but now the developers have taken it a step further.
The editor now lets you send the content of your Kdenlive timeline to Glaxnimate (version >= 0.5.1), which will then show up in the background.
💡
Glaxnimate is an open-source 2D vector drawing and animation program.
This allows you to create animations that play together with your videos in a much easier fashion than was possible before.
Various UX Improvements
Kdenlive includes a variety of usability improvements, such as:
A new hamburger menu in the toolbar that can be used instead of the menu bar.
'What's This?' Text has been added in several places to show what a specific element does.
You can now define a maximum size for the cached data stored by Kdenlive in the environment settings.
The 'Settings' page has received a cleanup, and now features a reordered list of all the important options.
Keyframeable Audio Graph Filters
Existing audio graph filters like the audio level visualization filter, audio spectrum filter and audio wave form filter are now keyframeable with Kdenlive 22.12.
They also fixed several effects that were affected due to syntax errors in the XML code and added automated tests to the build system to avoid such an issue in the future.
🛠️ Other Changes
Besides the changes listed above, here are some of the other notable ones:
Improved track composition.
PipeWire as SDL output.
The Color Picker has been fixed on Wayland.
Pixabay as the new video provider.
Improved search performance.
If you want to dive deep into the release notes, refer to the official announcement.
📥 Download Kdenlive 22.12
For Linux, the latest release is available as an AppImage, on Flathub, and as an Ubuntu PPA.
Head over to the official website to download those.
---
More from It's FOSS...