Kodi is an open-source cross-platform media player for organizing your media files or streaming online media. It is one of the best open-source media server software for Linux and other platforms.
After the final update of Kodi 18.9 back in October last year, the developers are bringing version 19.0 labeled Kodi Matrix. This release comes with a refreshed user interface, improvements on Playback, PVR, Security, and more.
Let's see the major changes in this release of Kodi media player.
Important changes in Kodi 19.0
Here is an overview of the major changes in Kodi 19.0 (Matrix):
The Media Playback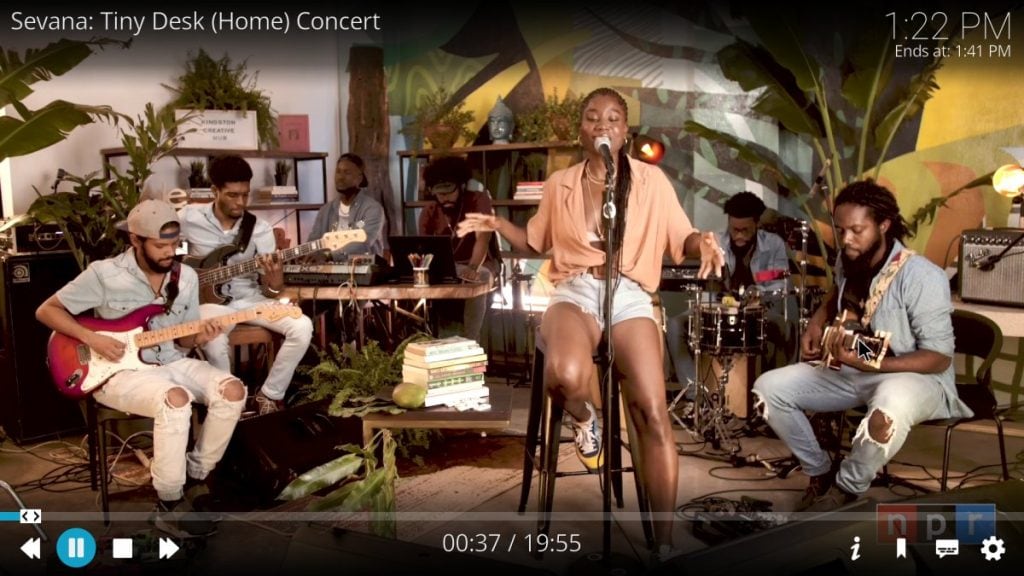 Kodi Matrix brings some significant improvements to the media playback. There are some technical enhancements which depends on your hardware:
Software decoding of AV1
HLG HDR and static HDR10 playback on Windows 10
static HDR10 and dynamic Dolby Vision HDR support on Android
support for more OpenGL bicubic scalers
For Music lovers, there is a new Matrix-inspired visualization, support for file tags over HTTP(S), metadata improvements such as better handling of album release dates, album durations, etc.
That's not all, Kodi can now fetch related albums or artists from the music library and display more linked information in info dialogs. It also has improved search links to return related albums and videos by the same director.
Other changes in playback include support for .NFO files that list all the performers and implementation of integer scaling improves the viewing quality of Pixel Art games.
The Interface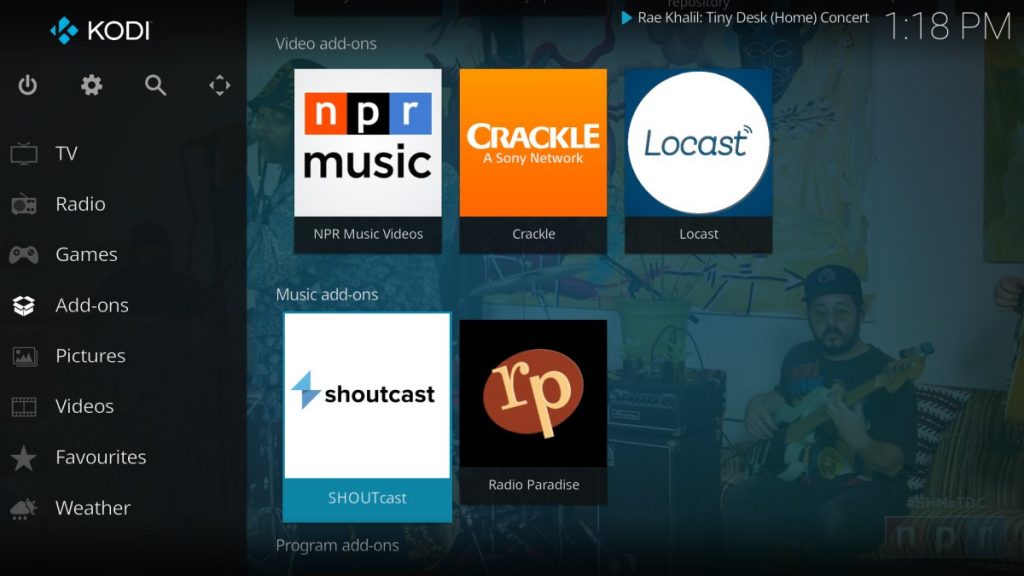 Kodi's interface is something that the developers constantly work on improving, and this release also brings some UI refinements to improve your overall experience. This version has a redesign of the fullscreen music window, new metadata displays, a new now playing view, new and updated GUI controls along with other minor changes.
In addition to the above changes, subtitles are also receiving some enhancements. Along with the fixing of timestamp overlays, you can now select a dark grey color and set the opacity for captions.
Personal Video Recorder (PVR)
Kodi now has support for PVR reminders and home screen widgets. Also, there have been improvements to the group and channel manager, navigation, and dialog controls, context menus, performance, and more.
Security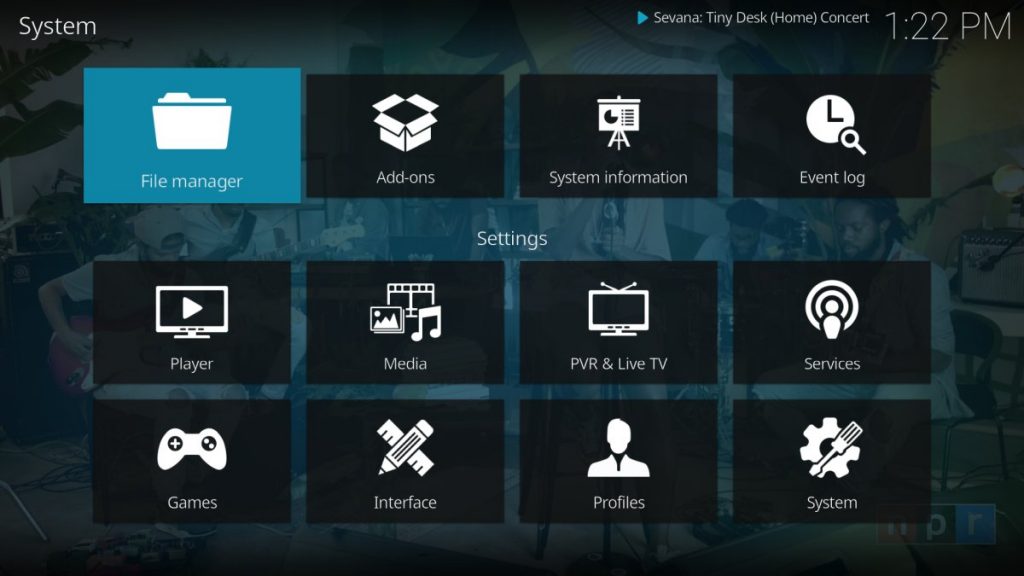 This release includes some security enhancements as well. Kodi will now enforce the origin of installed addons and their dependencies, which prevents third-party repositories from overwriting code of unrelated add-ons.
There is a notable change in the addon-list, the application now highlights broken or deprecated add-ons. This means that you have to actively agree to activate such add-ons.
Additionally, the binary addon system now has higher security around data exchange between Kodi and addons. Besides, the developers also implement a default requirement to password-protect Kodi's web interface.
Other Changes
A major change is coming to Kodi as the application now makes its move from Python 2.7 to Python 3. This means that many older add-ons may not work anymore. Meanwhile, many add-ons were ported by the community.
Besides, you no longer need to select different binary based on the target environment as a single Linux binary has been implemented for X11, Wayland, and GBM.
To read the full list of changes, please visit the official release blog.
Install Kodi 19.0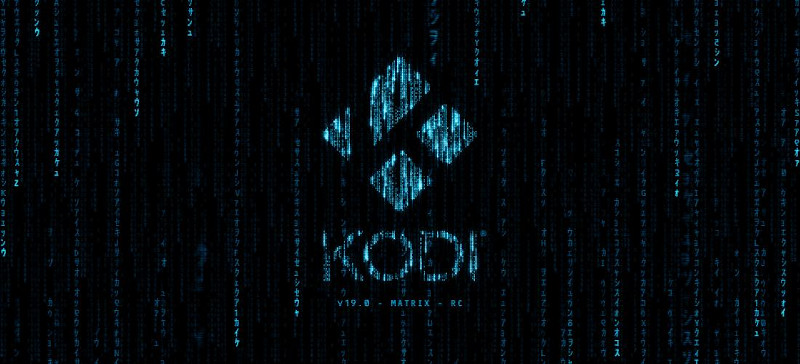 Kodi 19.0 (Matrix) is available for download at the official website.
If you are using an Ubuntu-based distribution, you can install the latest verion of Kodi using PPA. If you are a beginner, read our complete guide for using PPA in Ubuntu Linux.
Follow the steps below to install Kodi 19 using PPA.
Copy and Paste the following command on your terminal to add the repository
sudo add-apt-repository ppa:team-xbmc/ppa
Refresh your packages and Install Kodi Media player
sudo apt-get update && sudo apt-get install kodi
For others, you can use third party repositories to intall Kodi on your system.
Remove the PPA
You can remove the PPA by copy pasting the following command on your terminal
sudo add-apt-repository --remove ppa:team-xbmc/ppa
As Kodi 19.0 (Matrix) is here, What do you think of its new changes? Share your thoughts in the comments below.
---
More from It's FOSS...