Komodo IDE is a popular integrated development environment for dynamic programming languages that was introduced back in May 2000.
Used by many programmers around the world, it has proved to be quite helpful over the years.
Unfortunately, all good things end.
This is the case with Komodo IDE, it has now been retired, and all development has ceased.
But there's a silver lining to this 😃
The company behind it, called 'ActiveState', has now made the code openly available for anyone to use and modify.
💡
Similar to "Komodo Edit" application, which was made open-source in 2008.
They have cited numerous factors for their decision, which I will explain.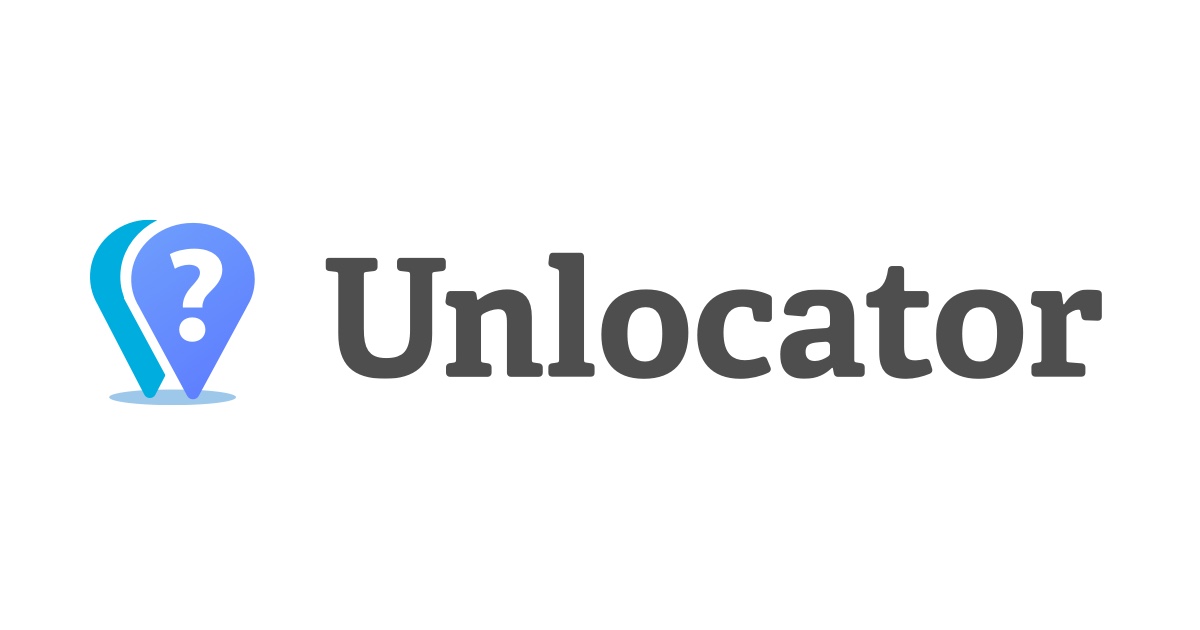 So, Why Open-Source it Now?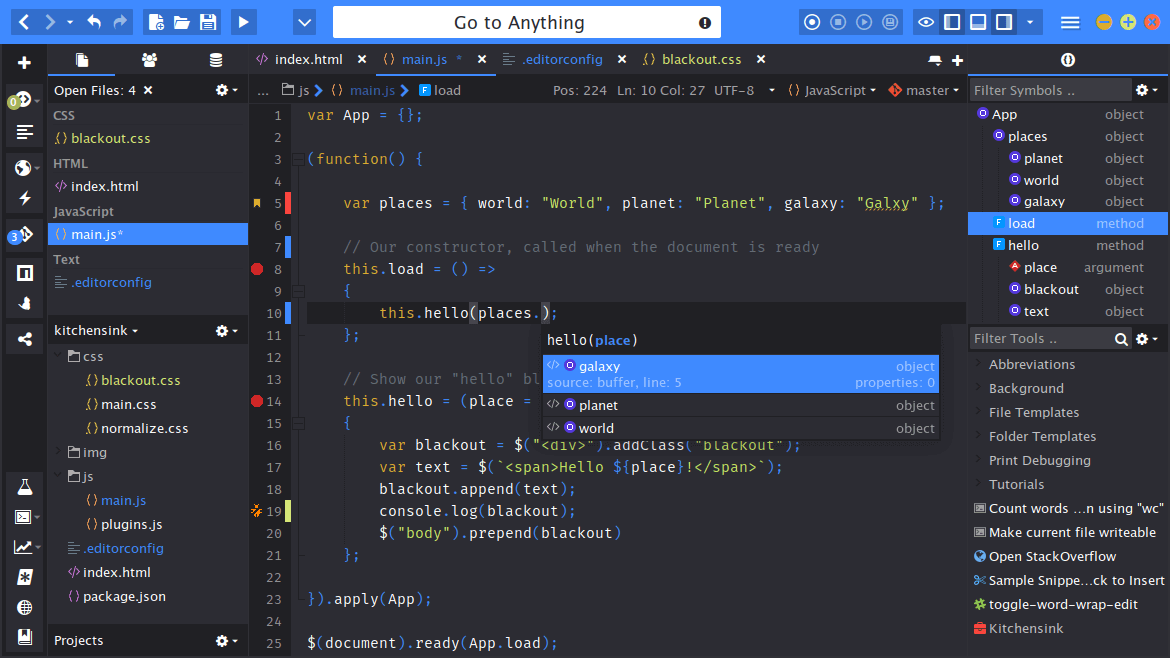 ActiveState felt that it was becoming difficult to maintain Komodo IDE without encountering various compatibility issues on newer systems.
What were the contributing factors?: There were many factors that led to this. Take, for instance, the frameworks on which Komodo was built, 'XUL and XULRunner'; they were retired by Mozilla back in 2016.
Then there was the amount of effort needed to make Komodo compatible with newer systems. They would have to completely rewrite Komodo using a newer framework they felt was not feasible.
And the final nail in the coffin was the fact that there are already a lot of free code editors available on the market right now doing better. They feel that 'it's not a good business to be in anymore'.
What now?: ActiveState have made the whole Komodo IDE codebase available on their GitHub repo without the revision history.
They have provided 3.2 million lines of code that consist of various programming languages such as Python, JavaScript, XUL, HTML, C++, and more.
Anyone can copy, change, and use the code as they see fit.
The forums for Komodo will be kept open for a year from their original announcement, as it contains a treasure trove of information relating to Komodo.
They are also open to moving the content to a different platform if anyone is willing to take on the task of managing it.
On this topic, one of the employees from the Komodo dev team, Carey Hoffman, had this to add:
The extensive existing help information in the forums can act as a significant knowledge base for users and continue to be a central place to ask questions of the community and receive answers.

I'll very likely be there periodically on my own time to help where I can, such as when people are trying to build Komodo at home, or having difficulty making any kind of code edits.
Community Gets a Chance
This can come in pretty handy for the community in general, as people can now try their hand at creating something truly special out of the code for Komodo.
A Reddit user, yvrelna mentions:
I never used Komodo, but it's great to hear that Komodo is now freed from its cage. Companies should do this more often. If they're unwilling to support a software anymore, they should just release it as open source.

It would've been better if the software is open source to begin with of course, but there's really no reason for a company to retain their codebase closed if they have no interest in maintaining it.

Only thing is that they should've done it sooner, when there are still enough people that still cares about the software to possibly pick it up to maintain it.
Indeed, the user is not wrong here; companies should go the extra mile by making code for their deprecated software open so that the community has a chance to create something out of it or even maintain it for the long term.
ActiveState seems to have understood this sentiment and has thanked its users by open-sourcing Komodo.
---
More from It's FOSS...