Reddit has been facing widespread protests due to its upcoming API changes that are set to harm many third-party apps that rely on it for providing various services, especially moderation-focused ones.
This has resulted in many users searching for alternative platforms, especially decentralized, P2P and open source alternatives to mainstream social media platforms such as Reddit.
One such platform is Lemmy; it advertises itself as a link aggregator and forum for the Fediverse.
Let's see what it has to offer.
📋
I spotted Lemmy from a suggestion by one of our
community members
. Consider
joining our forum
to request coverage of interesting platforms, tools, and services for others to discover.
Suggested Read 📖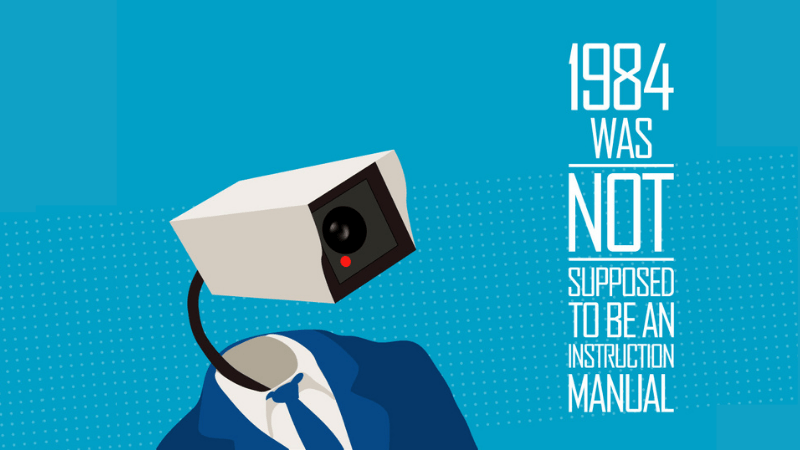 Lemmy: Overview ⭐

Lemmy is an open-source platform that uses an AGPL license to distribute its code and is primarily written in the memory-safe Rust programming language.
It's very similar to Reddit in its functioning, letting users subscribe to forums they are interested in, upvote/downvote posts, and participate in discussions.
The unique thing about this is that it is completely decentralized and gets in very nicely with other instances on the Fediverse.
I looked at a Lemmy instance to see how it fares against Reddit. Allow me to show you what the user experience was like.
To get started, you just need a username, email, and password to sign up; after setting it up, you are all set to explore the platform.
📋
In some Lemmy instances, you only need a username and a password to signup!
Post login, you are greeted with a nice homepage with all the latest posts that can be sorted according to your preference.
It also shows you the trending communities and a brief description of the specific Lemmy instance.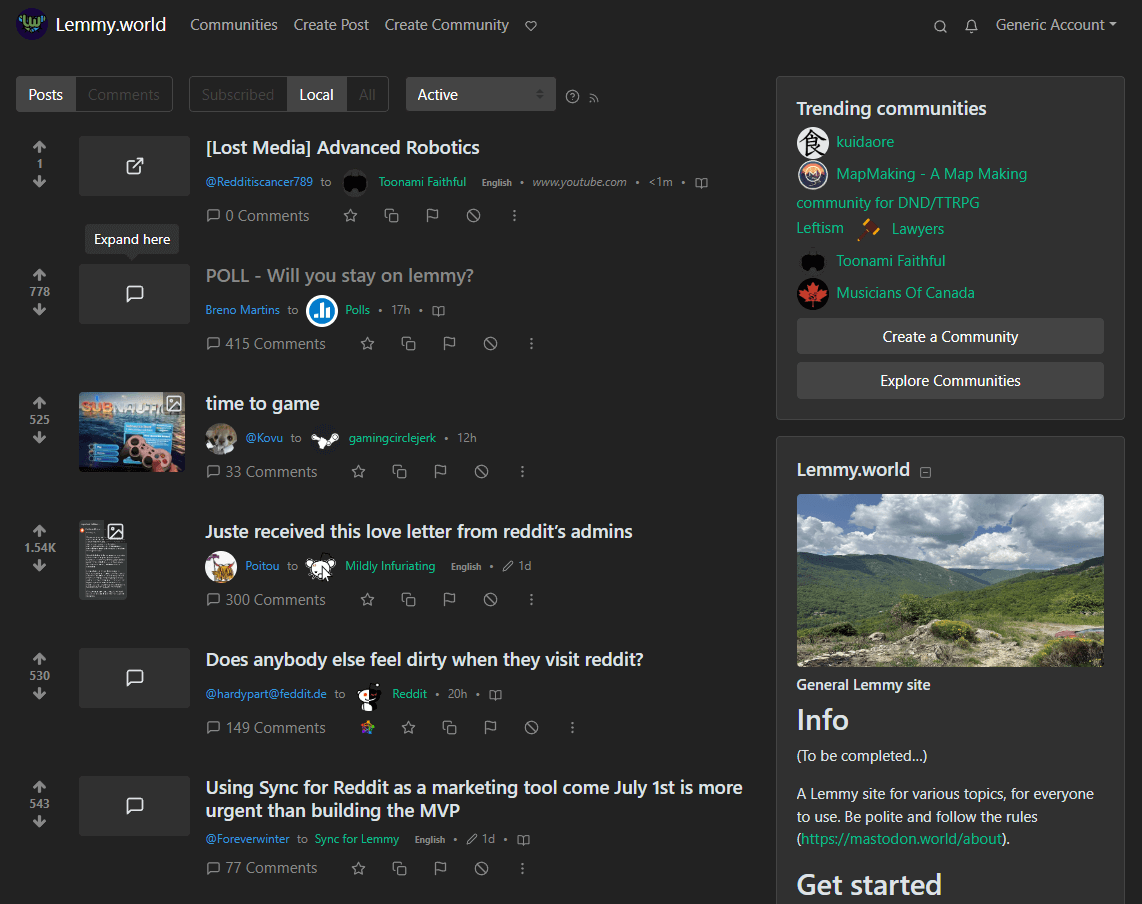 When you click on a post, you will find a familiar look and feel where you can upvote/downvote the post, comment on it, and even subscribe to the community where it was posted.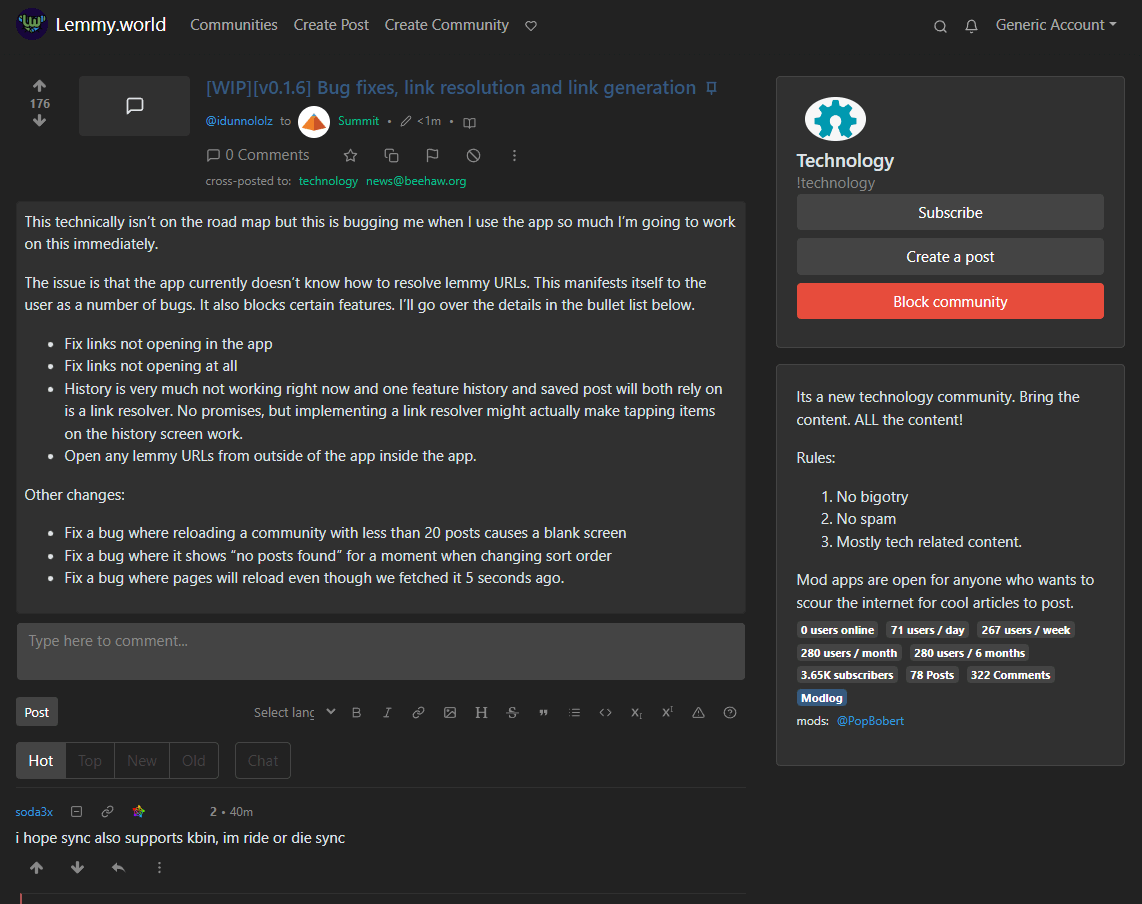 Since Lemmy is a link aggregator, it can list communities across the Fediverse, letting users subscribe to them from a single platform. Very similar to what Mastodon does.
Just head over to the 'Communities' tab to do that.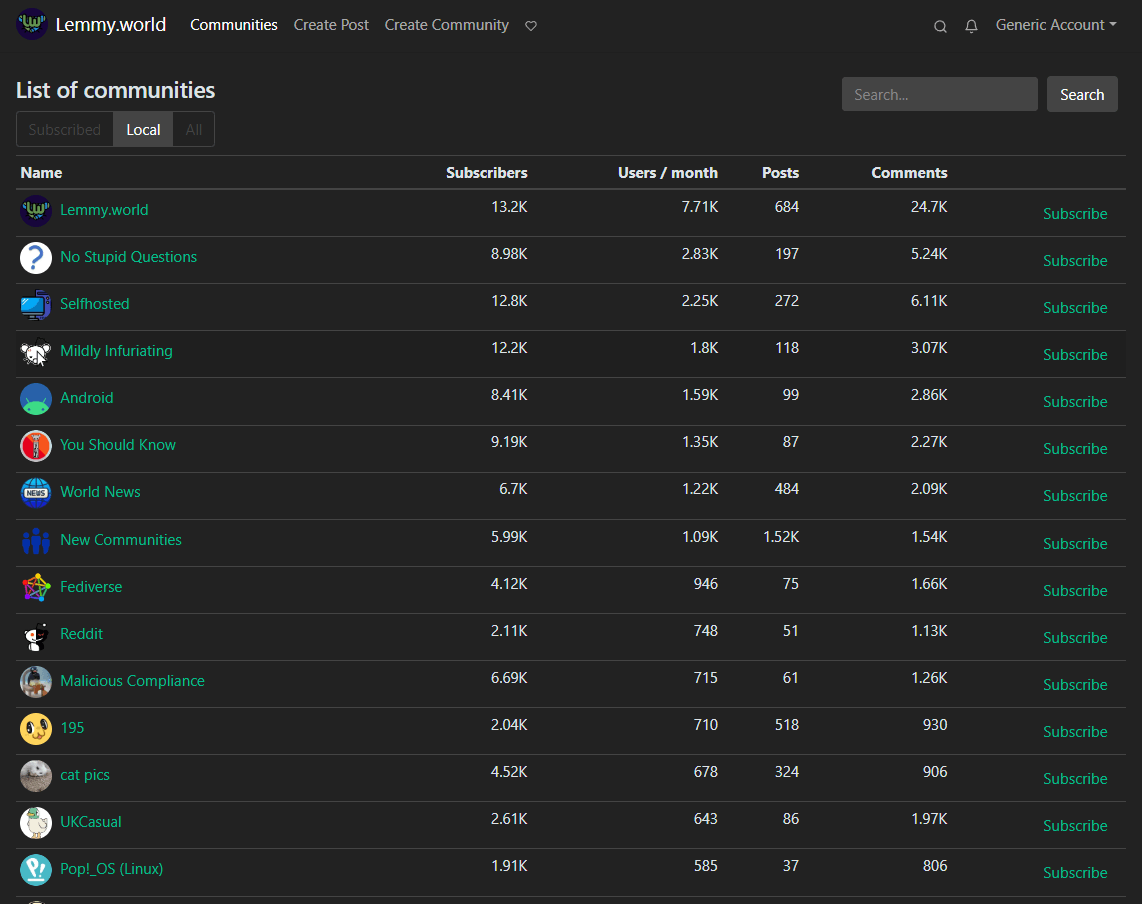 Lemmy also allows you to create a post for publishing across your subscribed forums; it has all the usual options, like the post's title, the body, the URL, the ability to mark it as NSFW, and more.
Access it by heading over to the 'Create Post' tab.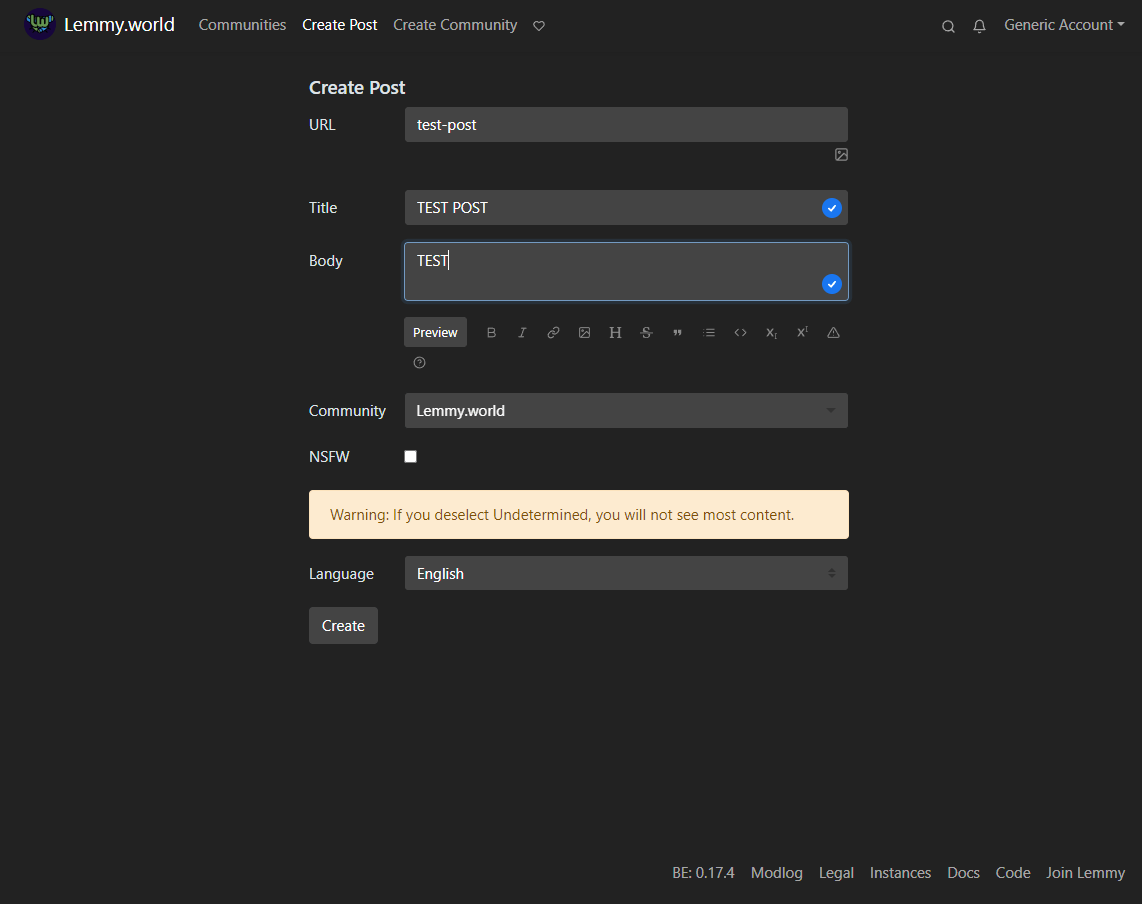 Similarly, you can create new communities by heading to the 'Create Community' tab.
It will let you set the name/display name of the community, the logo, the banner, the ability to mark it as NSFW, only allow moderator posting, and more.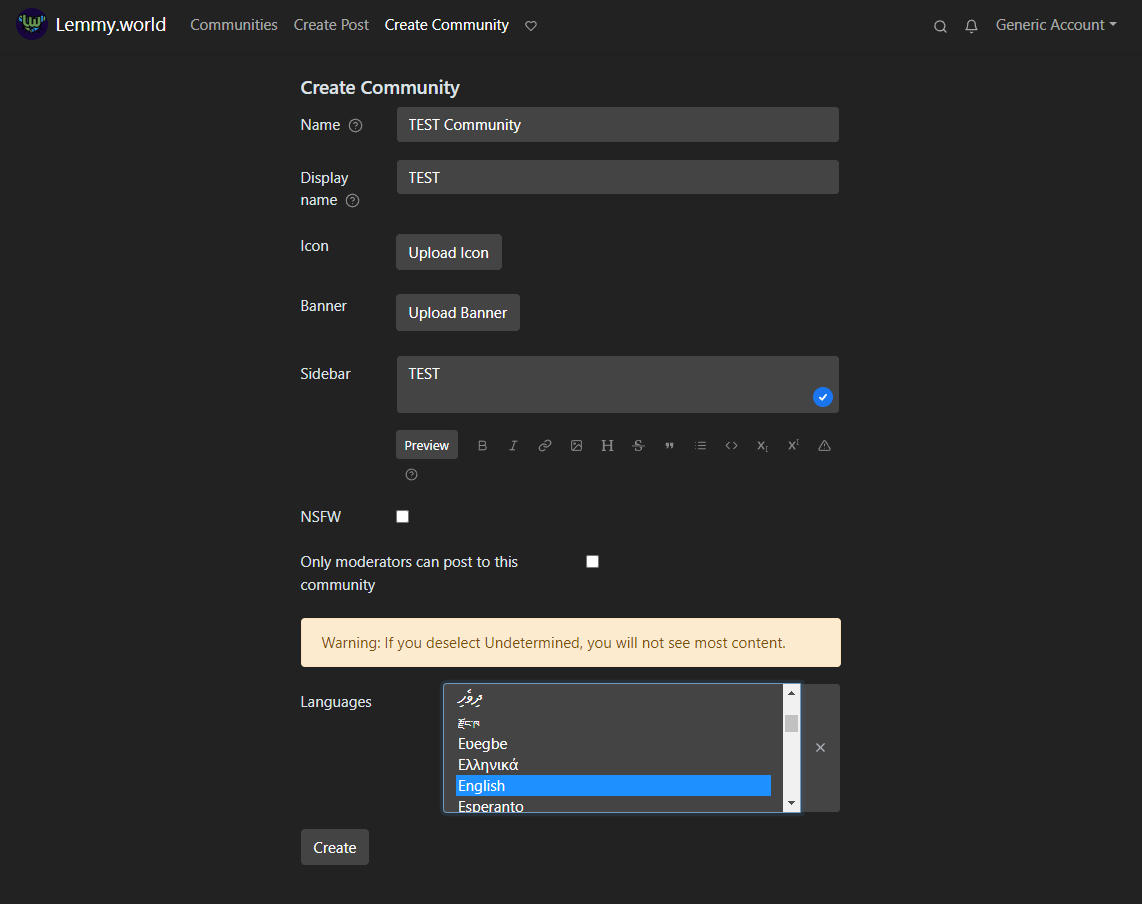 So, you get moderation tools + an open-source platform + a decentralized network free from a single control, and a Reddit-like experience.
Yes, it may not be a mindblowing Reddit replacement for everyone. But, I think it is worth exploring.
My initial impression of Lemmy is that it is a work-in-progress project that should improve with time. I faced a few bugs occasionally, but those were not a deal breaker.
I also like that there are mobile apps for Lemmy for Android/iOS and a native Gtk client for Lemmy on Linux.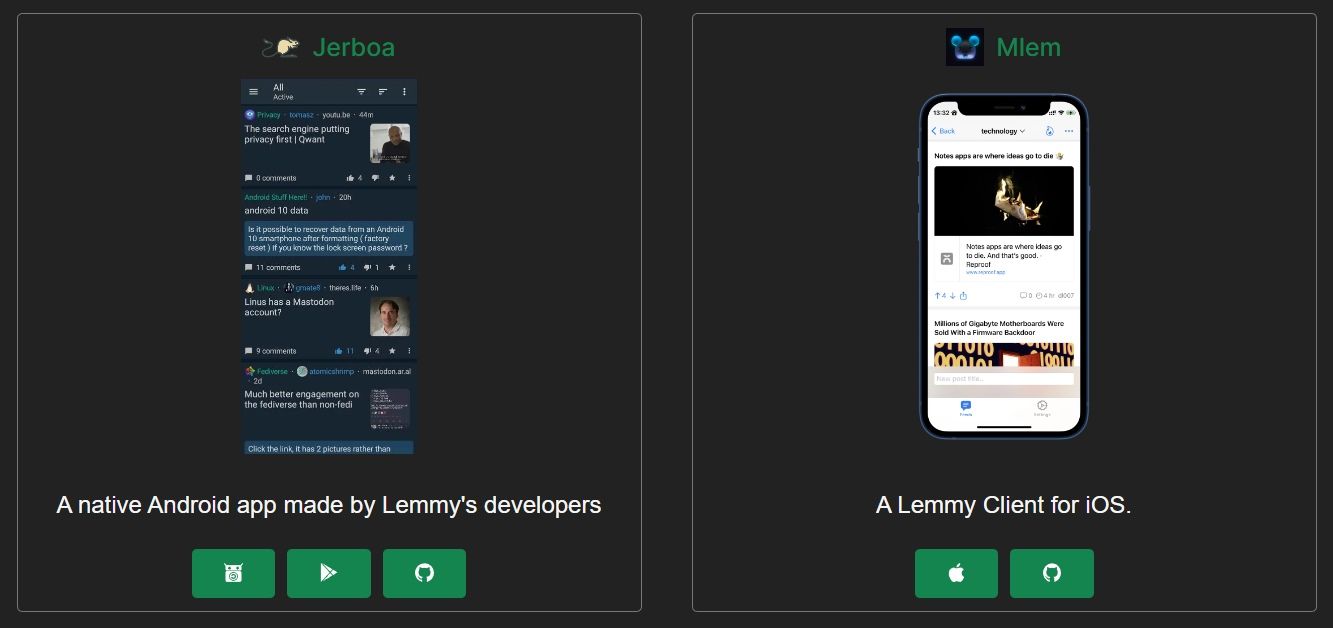 📋
I tested Lemmy out on
lemmy.world
, a popular Lemmy instance.
Suggested Read 📖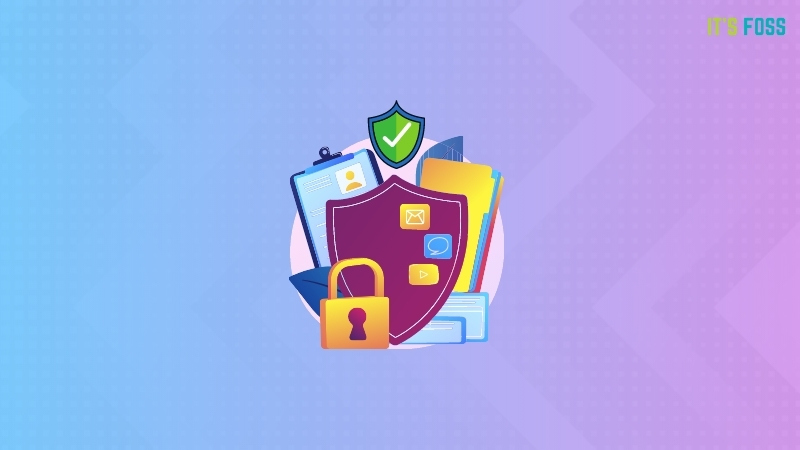 📥 Get Lemmy
You can self-host Lemmy on a server or join one of the existing instances. Just head over to the official website to get started.
If you are going to self-host, Then there are two ways of doing that: manually with Docker and an automated approach with Ansible.
You can dive into the official documentation to get started.
---
More from It's FOSS...