Linux Foundation is known to offer fantastic deals on its training courses and certifications.
Now, as part of their September 2021 promo, Linux Foundation is offering 50% discounts on its Cloud Engineer Bootcamp training.
Unlike some of their usual promotional discounts, this is not applicable to any other training courses. So, you will have to keep an eye out if you are looking for other training/certification discounts.
Note: It's FOSS is an affiliate partner of The Linux Foundation. At no additional cost to you, we get a commission for courses/certifications purchased through our link.
Cloud Engineer Bootcamp Training: Don't Miss It!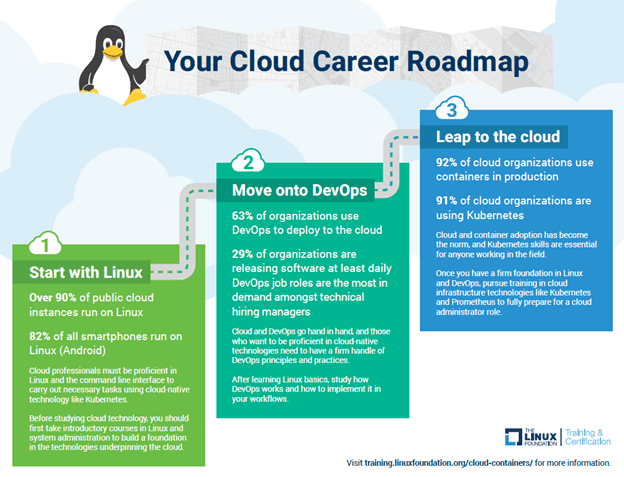 There are two Bootcamp training courses available. The basic Cloud Engineer Bootcamp focuses on helping a beginner with no experience and the advanced training course for candidates with some professional experience in the field looking to improve their skills.
And, the Bootcamp catalog discount is the best deal that you can get!
Not just because we're the affiliate partners, but when compared to individual purchases of separate courses and certifications, a Bootcamp (with the 50% discount) should give you more value.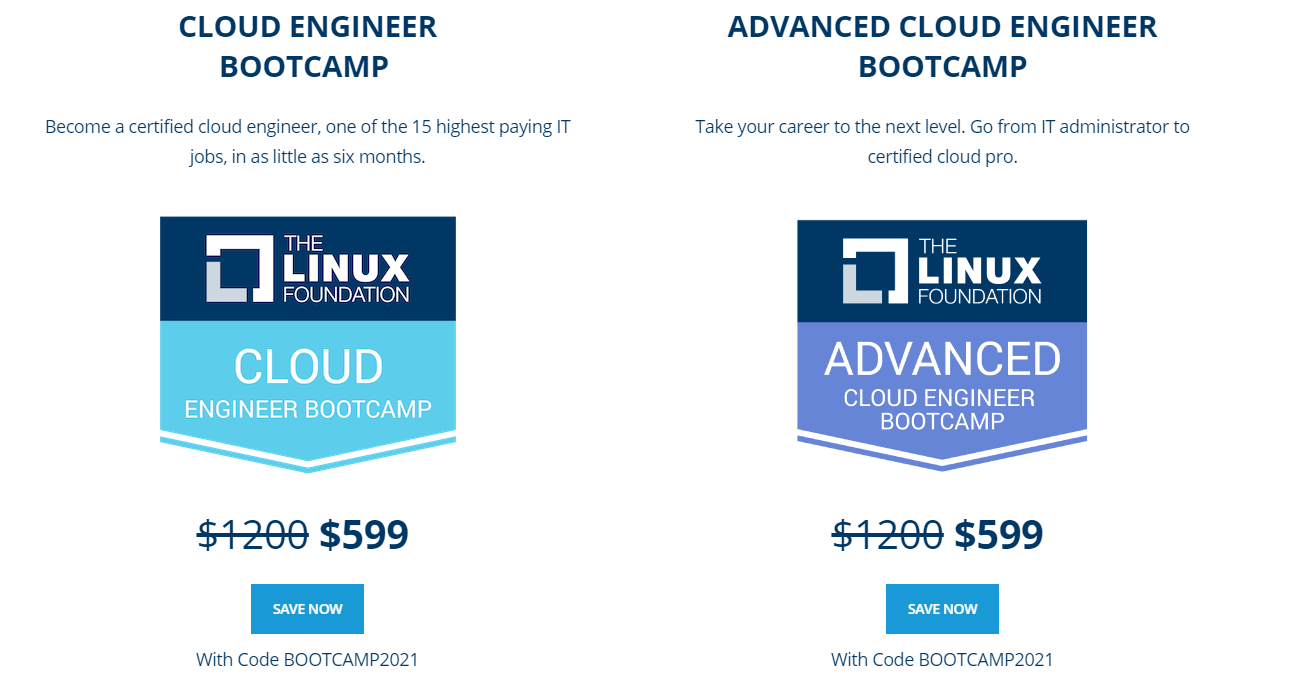 The usual pricing of these bundles is $1200 each. And, with the discount, you can get it for just $599.
For instance, the Cloud Engineer Bootcamp (basic) includes the essentials of Linux System Administration, Networking, and the certification for Linux Sysadmin.
And, you also get to learn Kubernetes fundamentals, Container fundamentals, DevOps, SRE, and Kubernetes certification exam.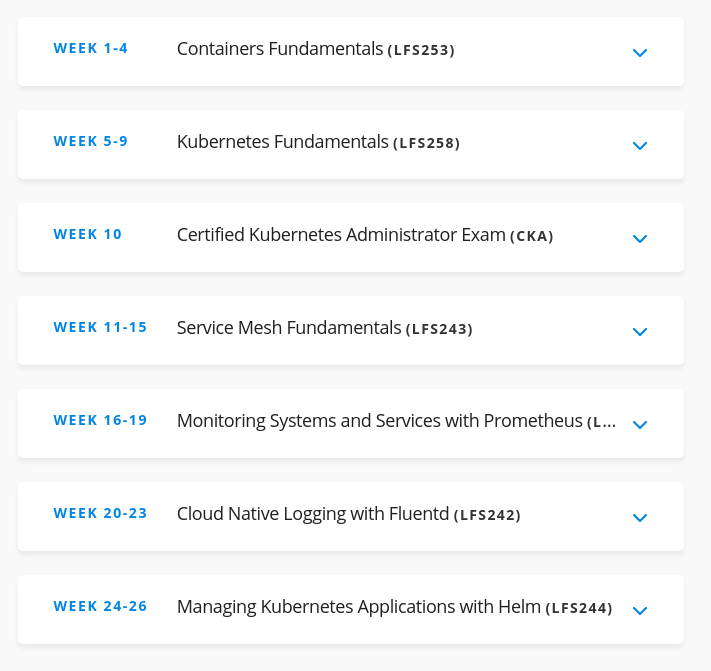 To get the discount, you need to head to the deal page linked in the button below and then type in the promo code "BOOTCAMP2021" to get the discount.
The discount is only available for the Bootcamp catalog and is not applicable to any other courses/training. So, if you want to add other certifications/courses to the cart, you may want to purchase them separately, or else the promo code may not work.
The offer is active until September 21, 2021. You have a few days to decide and grab this amazing deal!
---
More from It's FOSS...