Linen is an interesting open-source project brewing up.
It aims to be an open alternative to Slack and Discord, focusing on making communities more accessible and helping reduce the support burden.
It could be worth adding it as an open-source Slack alternative, but it is in its early stages of development when publishing this.
Related Read 📖
What's different with Linen, exactly?
Open Source
Unlimited history retention
Communities are Google searchable
Supports sync from Slack and Discord
Eliminate the need to join Slack/Discord for information
Community-Focused Slack Alternative
Linen pitches itself as an open-source app for communities rather than primarily targeting teams for collaboration/communication.
In contrast, Slack is primarily for team discussions and collaboration. You cannot share the conversation through a URL or find the discussions indexed on search engines like Google.
But with Linen, you can find a URL for every conversation that can be shared with anyone to view/join the conversation.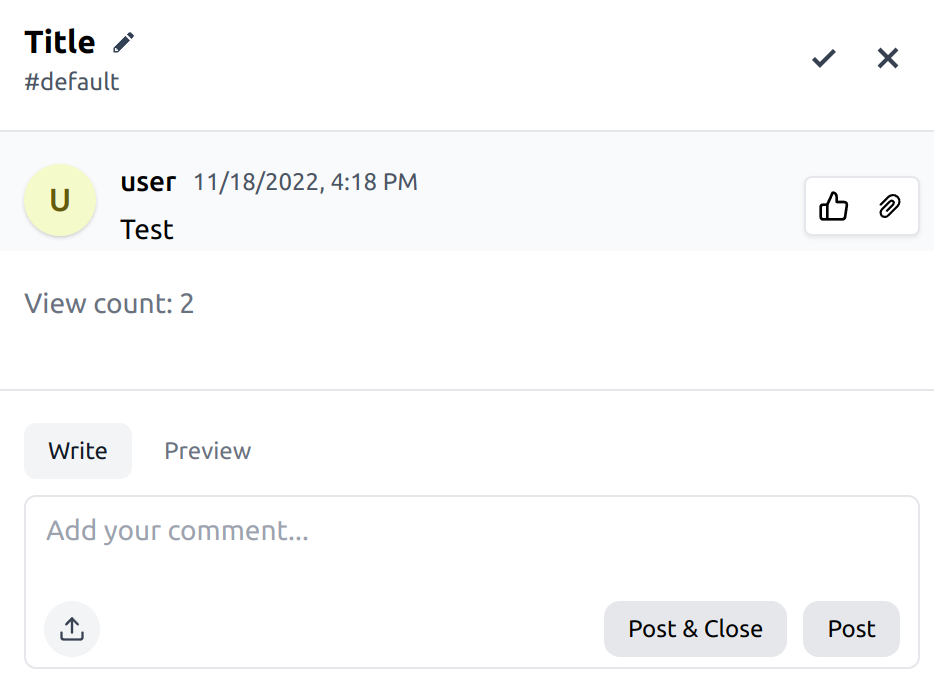 Here's something for the test: https://linen.dev/s/itsfoss/t/5099789/topic
You can also find this conversation listed on Google (it may take time to find it exactly).
For example, suppose we are a community of an open-source project where we discuss an issue or a solution; listing it on Google enables more users to find out about it.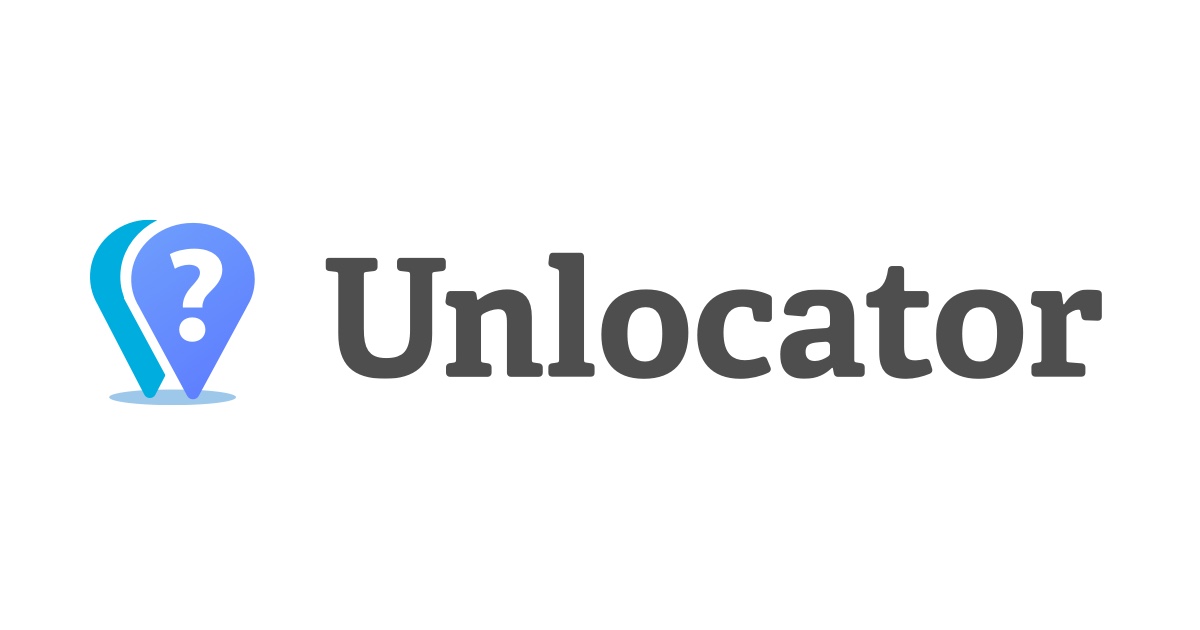 Here's an example of a conversation listed on Google that could help me if I was exploring solutions to fix my code issues with Kotlin: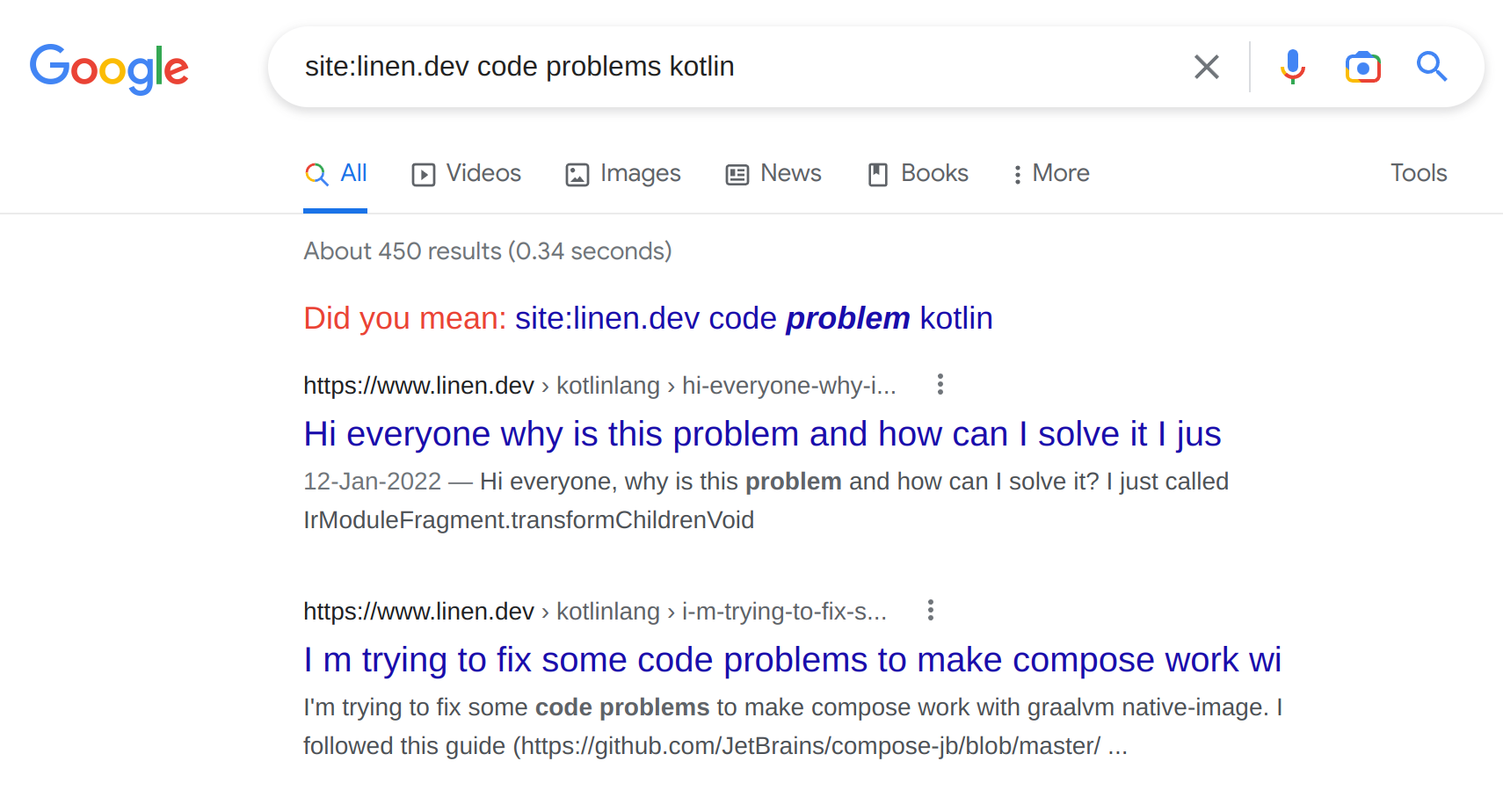 As a developer/user, I could view the conversation, get my answer, and move on without troubling anyone else in the community with a repeat question.
Sounds lovely, right? Linen helps you enhance community support.
Sure, you can use it for your team communication as well. But, it is a more appropriate solution to create an open community chat network.
Currently, it does not provide the feature to create a private community for the public. They only use it for internal team discussions, per their GitHub page.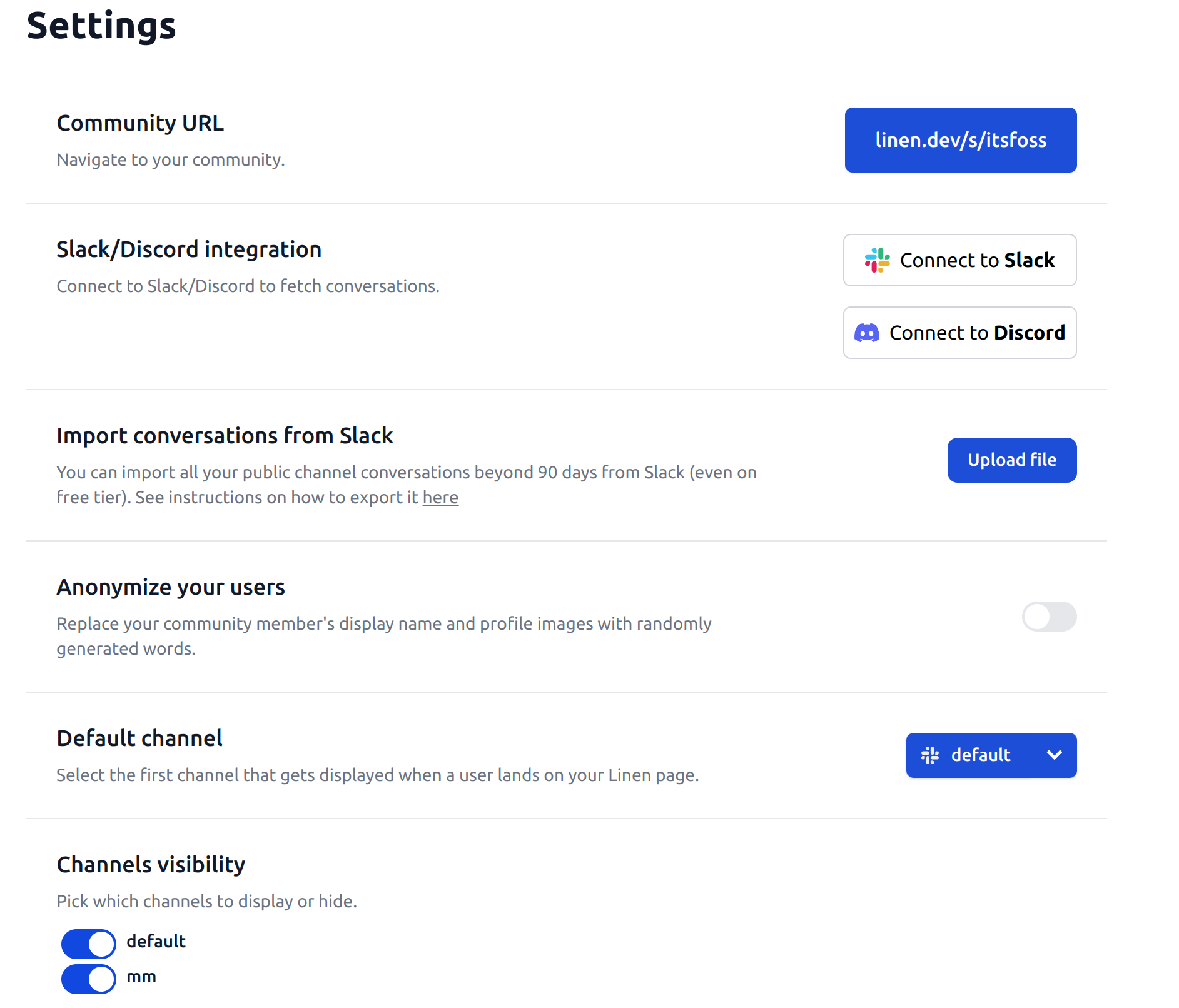 How To Get Started?
Linen does not support self-hosting at the moment. But, their roadmap on GitHub indicates that it has been planned for the near future.
So, you can sign up for a free account using the official cloud instance or opt for the business/premium edition to use custom domain/branding benefits for your team.
You can import your Slack/Discord conversations for free.
💡
The free community edition is hosted under Linen.dev where you rely on community support. Opt for its premium edition to get priority support.
Linen may not be for everyone, but it sounds like a useful idea for many communities and teams.
💬 What do you think about it? Let me know in the comments below.
---
More from It's FOSS...