If you aspire to become a sysadmin or improve your skills as a system administrator, Linux Foundation has a sweet discount offer to celebrate Sysadmin Day today.
You will get $100 flat off of everything included in the catalog. The sale will be valid until July 30.
Here, let me briefly mention the certifications and courses available through this deal.
Not just the discount, but you also get a Linux Foundation cap if you purchase anything within the offer period. The instructions for that will be sent to your email and you should receive it after the promotion ends.
Get Certified and Explore More with Linux Foundation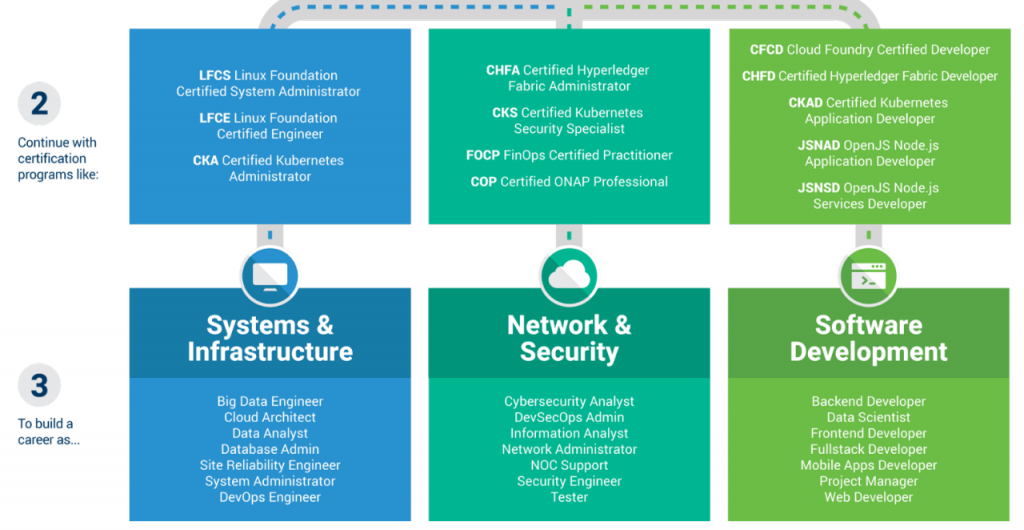 The catalog includes courses that can help you become a Cybersecurity Analyst, a Data Scientist, a DevOps engineer, System administrator, along with several other career choices.
You will find everything you need to kickstart or grow your IT career.
For instance, you can opt for a system administrator certification, or a Kubernetes certification to meet industry demands for a better future.
The $100 discount applies to every course available in the catalog, in fact, site-wide.
So, any certifications or courses that you wanted from Linux Foundation, should be $100 less than usual.
Considering the entire catalog, you can also choose to explore Blockchain, AI/Machine Learning, IoT, and several more.
If you are browsing through the first time, you should note that you can filter the certifications/courses depending on the level of expertise needed to opt for it. Of course, you would not want to spend on a course if it requires prior experience.
You can click on the button below to access the deal and apply the coupon code SYSADMIN100 to get the discount.
I think if you were interested to learn something or want to improve your skills in the IT industry, this is a deal that you should not miss.
If you are planning to purchase a certification or course, what would it be?
Note: It's FOSS is an affiliate partner of The Linux Foundation. Please read our affiliate policy for clarification.
---
More from It's FOSS...