Linux Kernel 6.1 was the last kernel release of 2022; usually, these end up as an LTS release.
But this time around, the decision to make it LTS was delayed.
Some key feedback was pending from the kernel stakeholders around test results before they planned on using this kernel for the long term.
Fortunately, those things have since been resolved, and now Linux Kernel 6.1 is an LTS release.
Let me take you through the gist of this move.
Linux 6.1 is Now Officially an LTS Release
Since its debut in December, Greg Kroah-Hartman, the Linux stable maintainer, was planning on Linux 6.1 as an LTS release, but the pending feedback delayed the move.
Now, he and co-maintainer Sasha Levin have finally received enough responses that maintaining Linux Kernel 6.1 as an LTS makes sense.
As things stand right now, the projected end-of-life for 6.1 is December 2026, with the potential for an extension if enough users or companies are interested in using it.

Initially, this was planned for a 2-year LTS cycle but was later updated to the current 4-year maintenance period.
You will also notice that many Linux Kernels are being maintained concurrently as LTS versions.
Linux Kernel 6.1: Overview
If you missed out on the release, Here are some of the highlights that arrived with Linux Kernel 6.1:
Experimental Support for Rust
Optimizations for AMD PCs
Initial Support for Intel Meteor Lake
Improved ARM SoC Support
These are not the only things on offer; you may go through our article for a better outlook.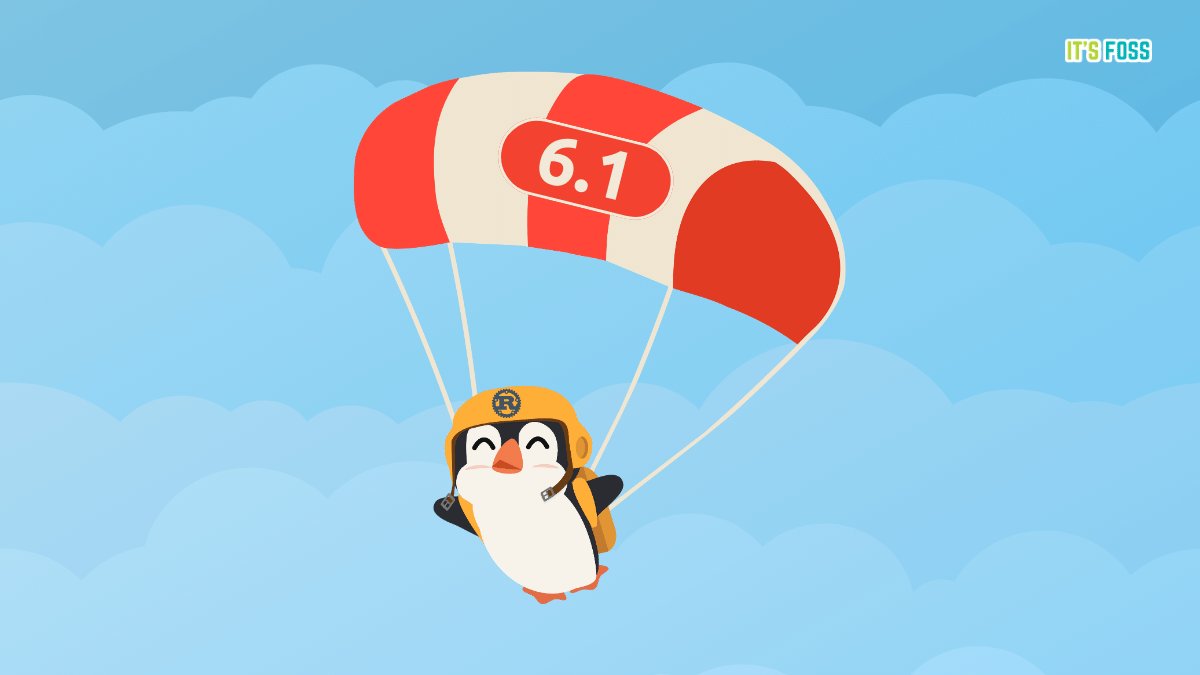 Via: Phoronix
💬 Considering this is an LTS version, you can expect future distro upgrades to include Linux Kernel 6.1. What do you think will you prefer to use?
---
More from It's FOSS...