Linux Lite is a popular lightweight Windows-like distro that gives users a familiar operating system.
The latest release, Linux Lite 6.2, is based on Ubuntu 22.04 LTS and has brought forward a variety of changes to the UI along with various bug fixes.
Linux Lite 6.2: What's New?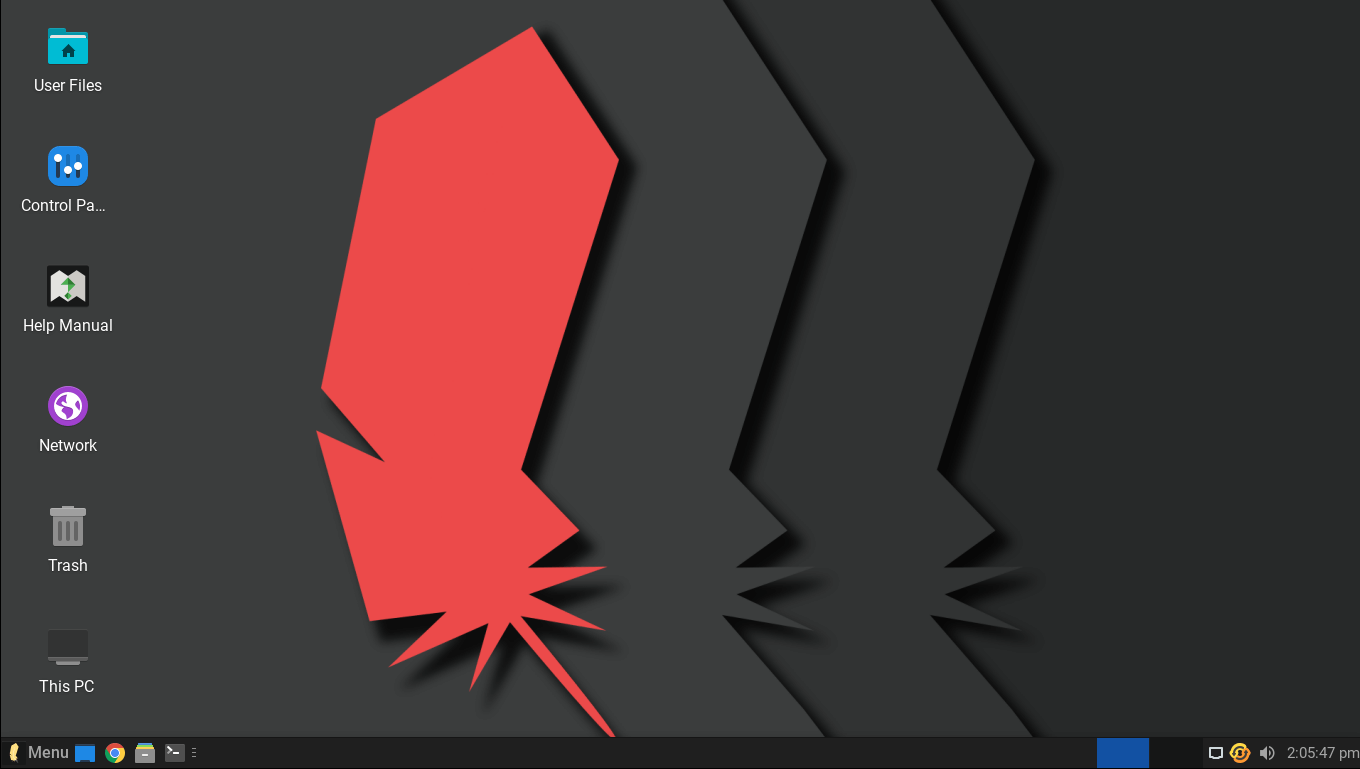 This release of Linux Lite focuses on user interface tweaks and bug fixes, with changes to a few applications.
Some key highlights include:
Updated Icons
New Wallpapers
Shotcut Video Editor
Removal Of Microsoft Teams
LibreOffice 7.3.6.2
Linux Kernel 5.15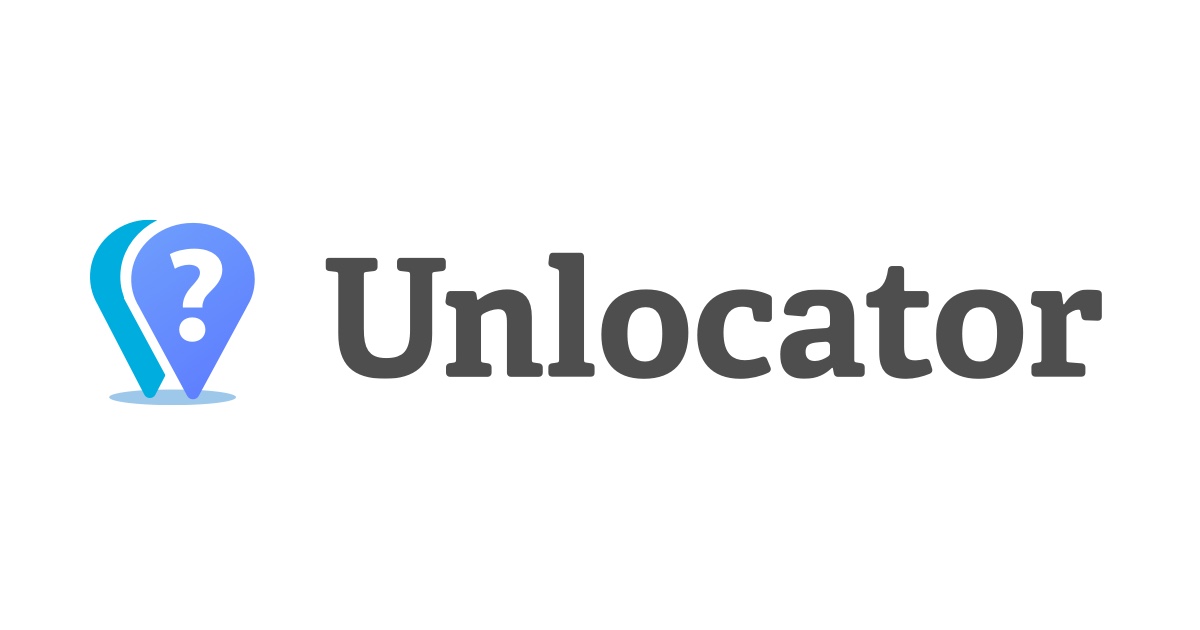 Shotcut Replaces OpenShot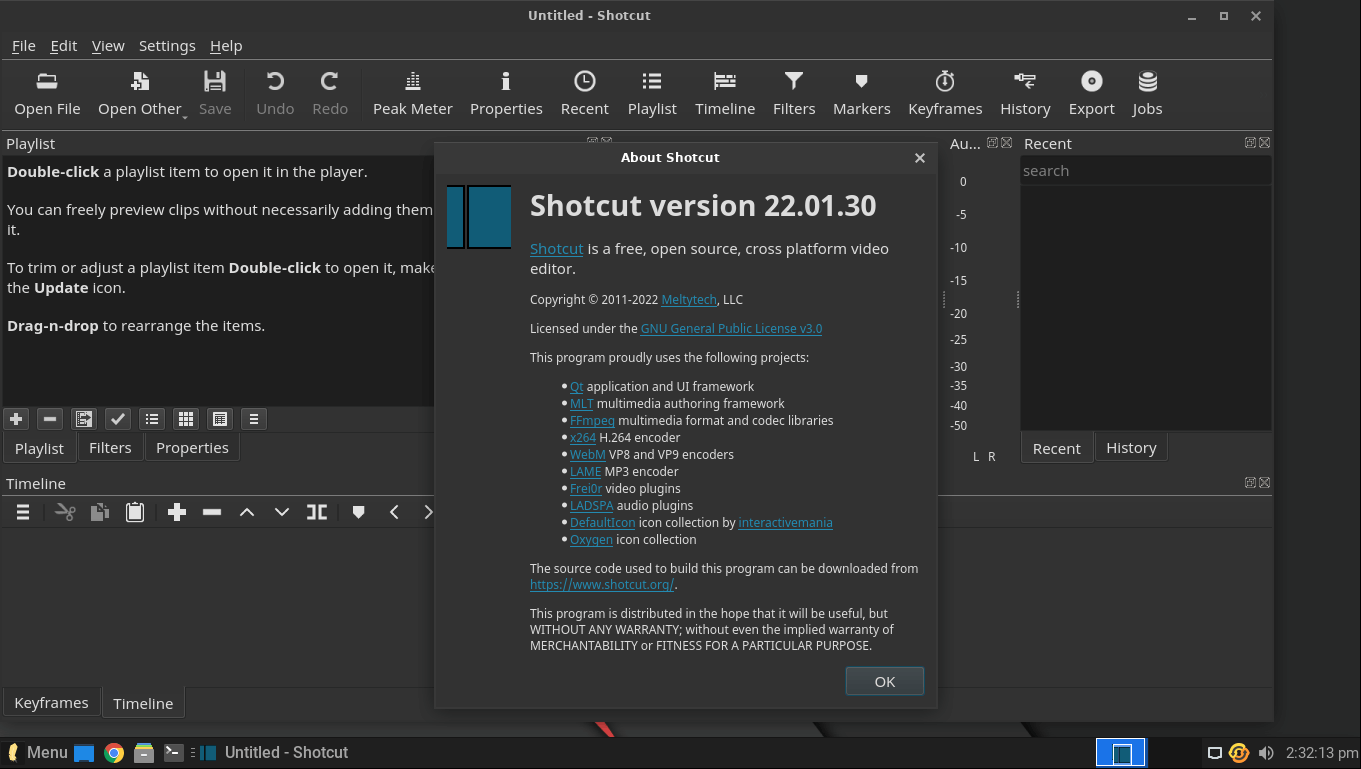 Yes, Shotcut now replaces OpenShot as the default video editor on Linux Lite 6.2.
OpenShot gets the place because it didn't work well with Ubuntu 22.04, and without a utility like this, users would have to look for one on their own.
Shotcut is undoubtedly a good video editor. So, it should be a good option.
Microsoft Teams Removed
Another significant change is that Microsoft Teams is no longer included in the distro.
The reason for that is the discontinuation of the Linux application by Microsoft in favor of a progressive web app version.
Our previous coverage can give you more insight into that: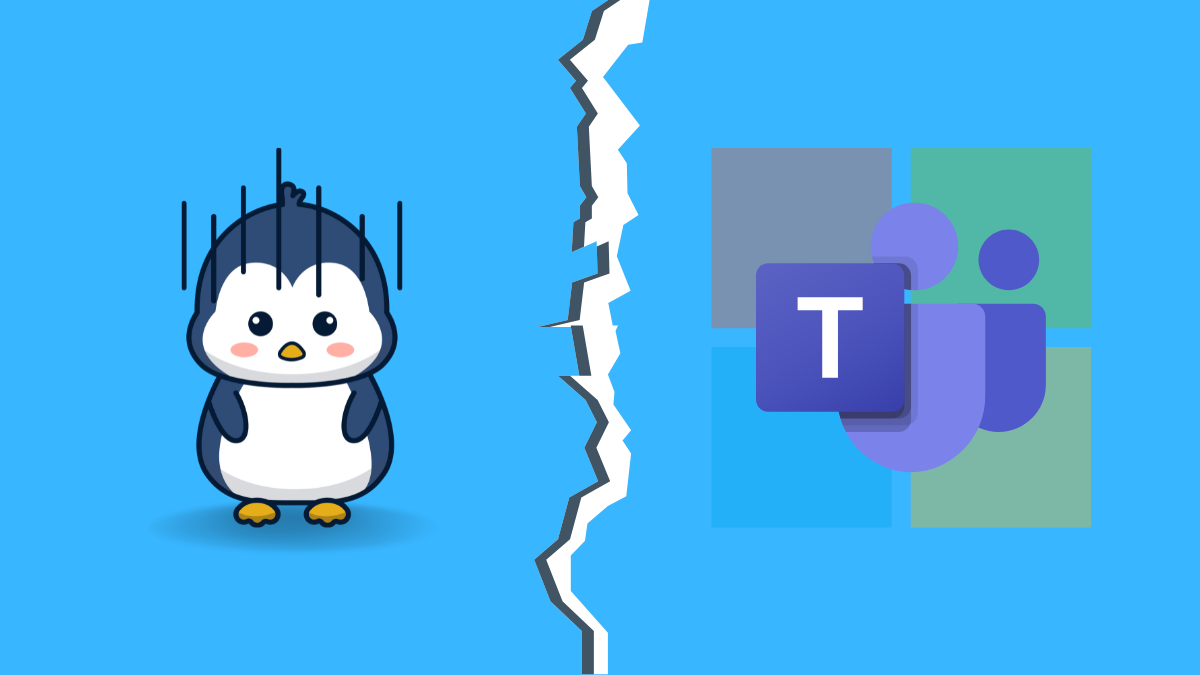 Updated Icons and New Wallpapers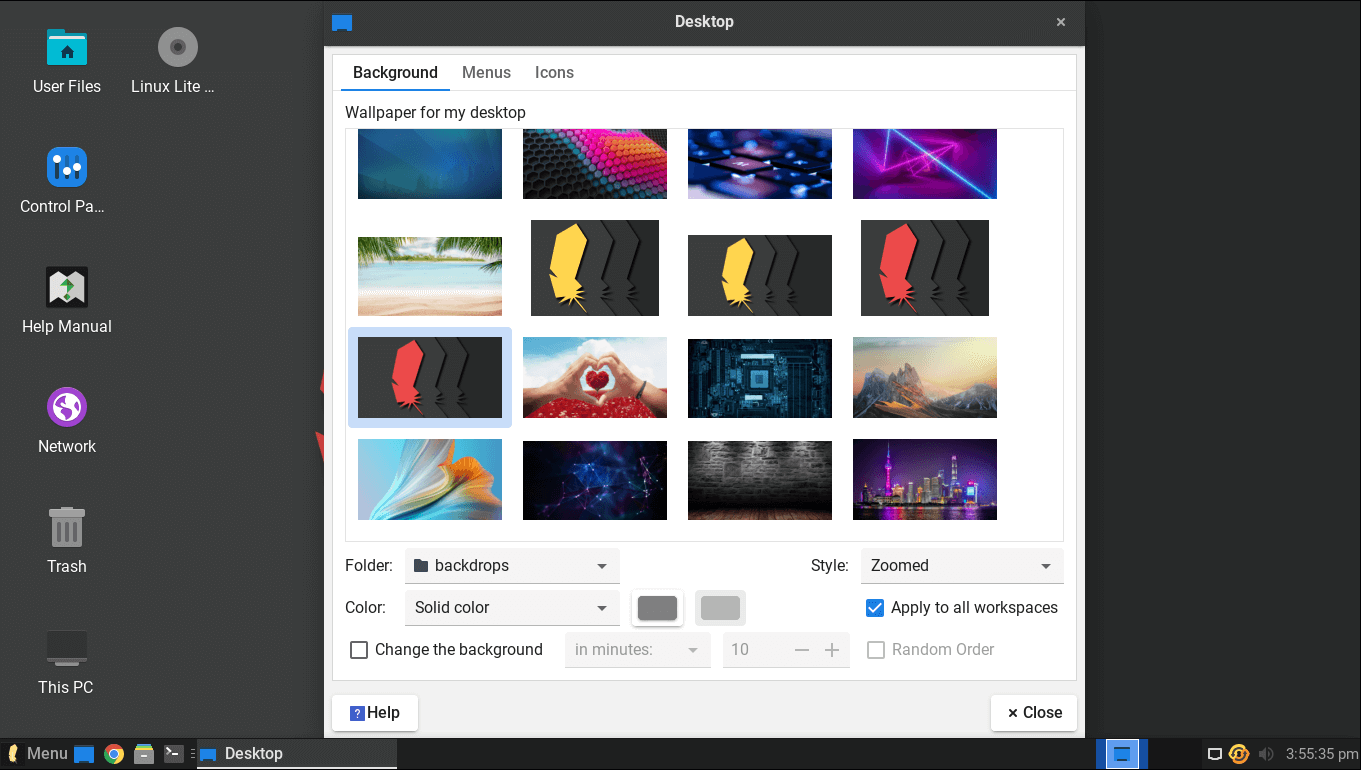 Linux Lite 6.2 features the latest Papirus icon set alongside a bunch of new Linux Lite-themed wallpapers.
This should give the distro a refreshed look that users might like.
🛠️ Other Changes and Improvements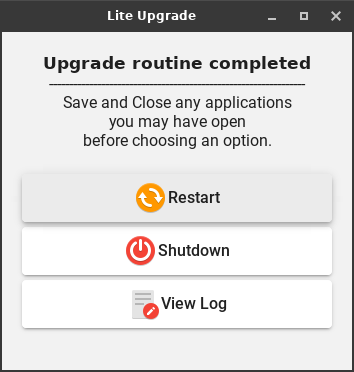 Other notable changes include:
Updates to the task manager
Improved end dialogue in the Lite Upgrade application.
The latest updates for various applications, bug fixes, and more.
You can go through the full release notes to learn more.
Linux Lite 6.2 seems to be a satisfactory upgrade over the previous version, with many significant changes and additions.
📥 Download Linux Lite 6.2
You can download the latest ISO from its official website or upgrade to it using the Lite Upgrade tool.
💬 What do you think of Linux Lite 6.2? Willing to give it a try?
---
More from It's FOSS...