Linux Mint 20.1 is a point release after Linux Mint 20. It is based on Ubuntu 20.04.1 LTS and comes loaded with Linux Kernel 5.4
Similar to its previous release, Linux Mint 20.1 will be supported until 2025. And, you will find three different beta builds for Xfce desktop, MATE, and Cinnamon.
Here, let me quickly highlight what's new before you start downloading it.
Desktop Environment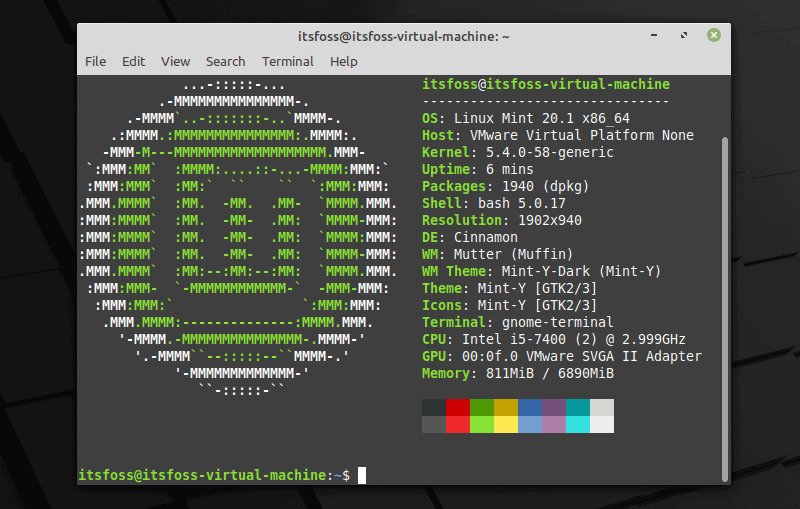 For Cinnamon edition, you will find the latest Cinnamon 4.8 desktop. If you opt for MATE edition, you will get the latest MATE 1.24 desktop.
In either case, with Xfce variant, you will get the latest Xfce 4.14 desktop.
Addition of Web Apps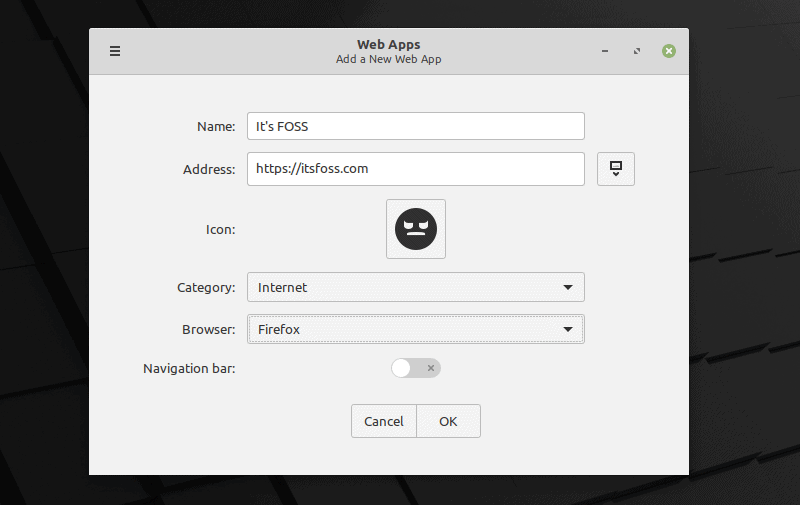 Dabbling through several tabs is potentially time-consuming — so why not turn your favorite websites to desktop applications?
Fret not, you do not need to learn anything special. With Linux Mint 20.1, you can convert any website to a web app and launch them quickly from the taskbar if you need it or right from the application menu.
Web apps will help you easily multitask with your browser, favorite web services, and other applications. You just need to launch the web app manager and add your favorite websites.
A New Live TV App: Hypnotix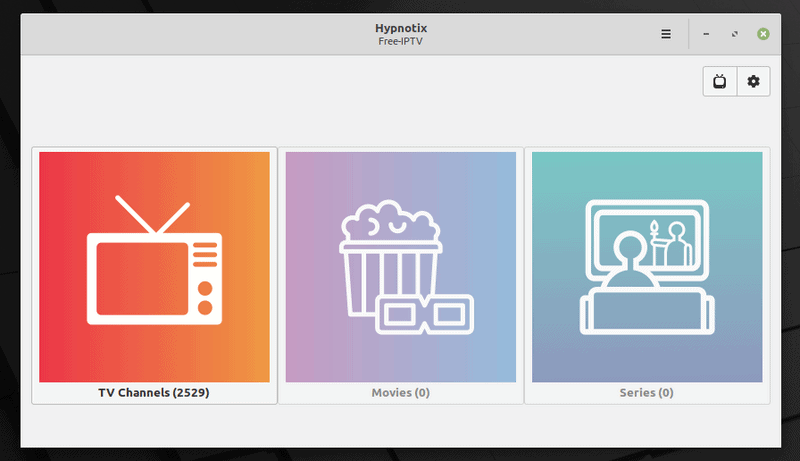 In case you missed our coverage, we already have a separate article on Hypnotix app developed by the Linux Mint team.
It lets you watch Live TV and movies from your collection as well. By default, it loads a free IPTV source to stream publicly available channels. If you want to access more TV channels, you will have to add more IPTV providers.
Other Improvements
Undoubtedly, the release includes several bug fixes and under-the-hood improvements.
Chromium was added to the repository, which I appreciate (I've been using Chromium over Firefox recently). In addition to that, you will find the hardware video acceleration enabled by default in Celluloid player to provide a smoother playback experience.
If you need to read all the official details, you might want to refer the announcement post as well.
Download & Install Linux Mint 20.1 Beta
These are the beta builds of Linux Mint 20.1. You should only use it to experiment and test. We don't recommend trying it on your production systems.
You can easily test it out by installing Linux Mint in VirtualBox on your system or a separate test system.
If you want to test Linux Mint 20.1 Beta and potentially contribute to the development by reporting bugs/issues with it, you should keep an eye on their GitHub page.
Even though you can get the download links from their announcement blog posts, you will find the torrent links below:
What do you think about the upcoming Linux Mint 20.1 "Ulyssa"? Do you like what's new? Let me know your thoughts in the comments down below.
---
More from It's FOSS...