We recently covered that Linux Mint 21.2 would feature color variants and styles, which was a nice thing to expect with the upgrade.
But, as it turns out, more things are in store for the upcoming release of Linux Mint, which is expected later this month.
Let's look at the new visual changes set to be implemented in Linux Mint 21.2.
Tooltips Redesign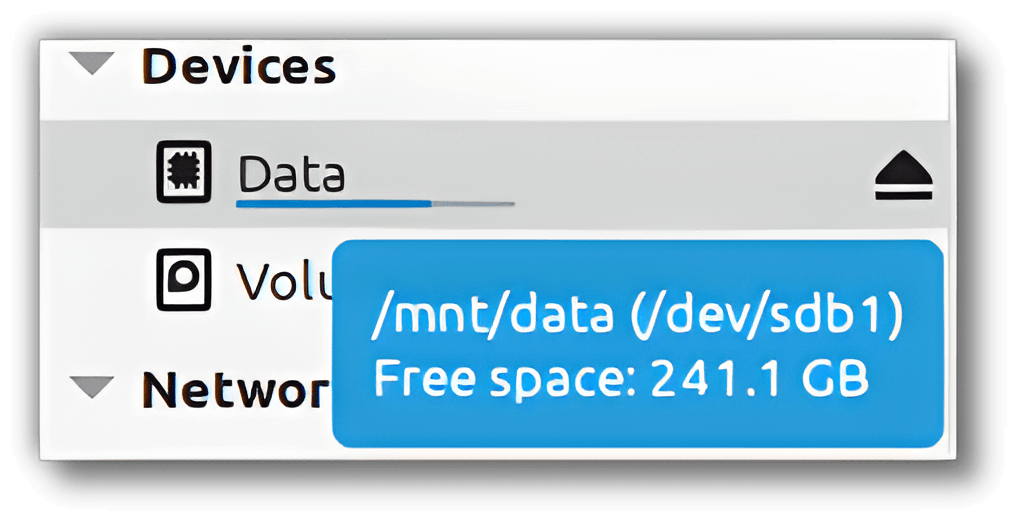 The devs will introduce a redesigned tooltip to eliminate the look consistency issues across GTK2, GTK3, and Cinnamon.
Previously, the appearance of tooltips would differ across different systems, but not anymore.
The tooltips will also feature colors based on the system's accent color, the default being blue on Linux Mint 21.2.
The devs also added that:
Looking around us at other operating systems, Linux themes and what was done on the Web, we found that almost nobody used the traditional yellow color anymore.

We tried a few things and eventually settled on what we think looks the best for us. Rather than using yellow, black or grey tooltips we decided to make them use the accent color.
Taking inspiration from Adwaita, they have also tweaked the tooltips to look bigger and rounder and to have more margins.
Improved Notifications

Similarly, the notifications on Cinnamon will also be using the accent color, with a preference for using symbolic icons rather than full-color or more detailed ones.
📋
Do not confuse these additions for the Ubuntu Cinnamon flavor. Ubuntu Cinnamon 23.04 is a different distribution that will not receive these updates at the time.
🛠️ Other Changes
Here are a few other things they mentioned for their next release:
They recommend you disable secureboot if you face issues installing Linux Mint. Due to breakage caused by Ubuntu's shim-signed, they intend to address this issue for future ISOs.
Security hardening work is being done on Warpinator to improve its overall security.
You may want to review their blog post to dive deeper into these changes.
---
More from It's FOSS...