Linux Mint is an awesome Linux distribution and there is no doubt about it.
There is also no doubt that its website looks like something that was made in the 2010s. This surely does not give a good first impression to people not familiar with the project.
I know, it's the quality of the product that matters the most but a nice packaging is a positive addition to any product.
The good thing is that Linux Mint team has realized this. In the last few years, they have redesigned the Cinnamon Spice and the Linux Mint blog websites.
Now, the target is to redesign the homepage of the Linux Mint project.
When our current website was revealed it looked amazing. It did, people loved it, but that was in 2008. This was 13 years ago. The first thing people say when they see it nowadays is that it looks old and outdated. And they're right, it is exactly that, old and outdated.
This is the current homepage of the Mint project.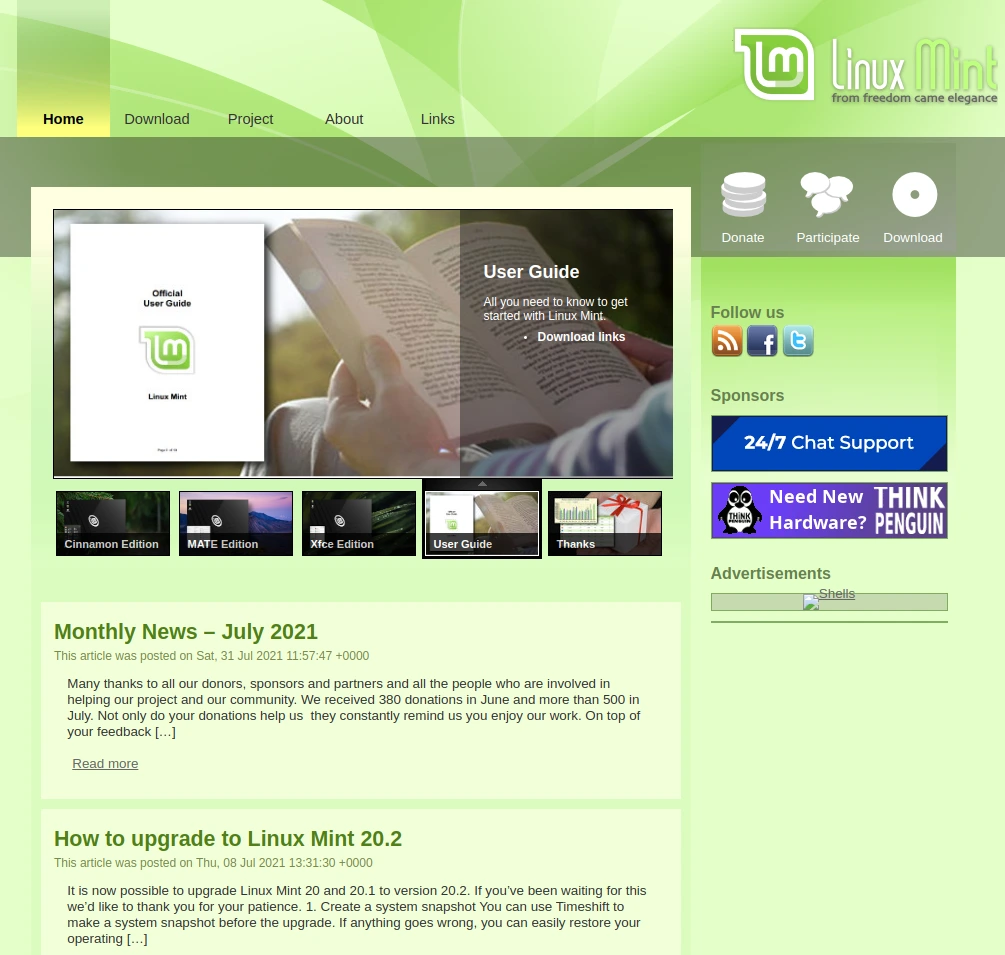 Certainly not the best of the looks, right? Here's the proposed new looks: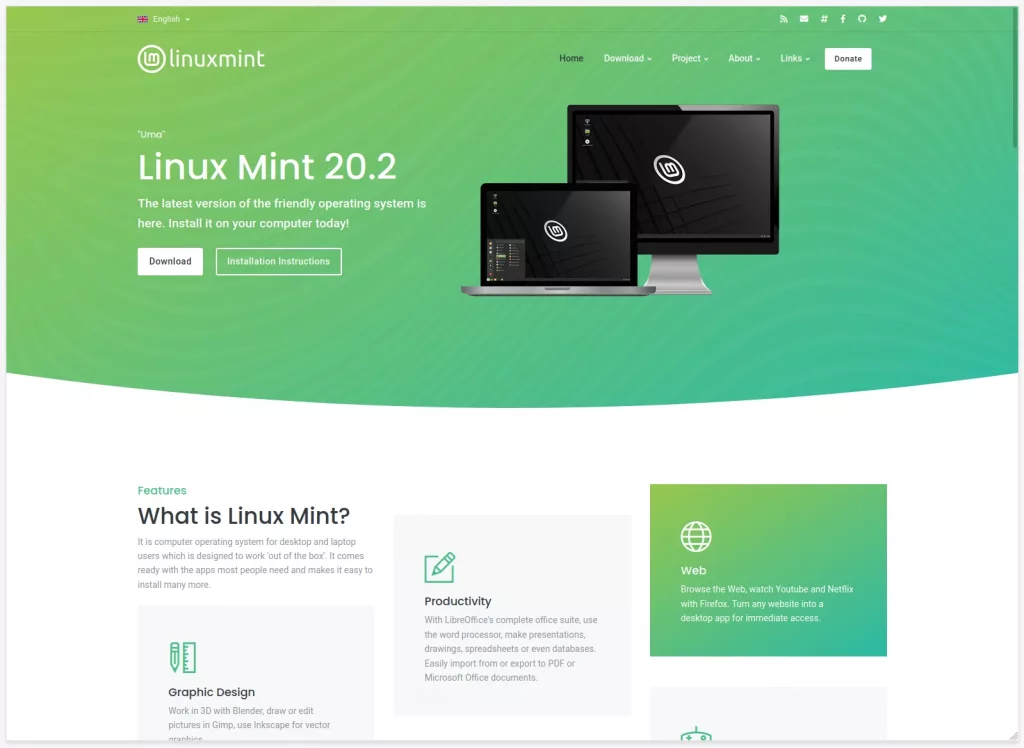 Looks clean and modern. The purpose is to inform the visitors about what is Linux Mint, why use it and how to install it.
Mint team needs contribution and support from UI/UX and Graphics Designers
The Mint team is working on the new look of the website but they are also looking for artists to make it look nicer.
And this won't be the end of it. Mint team also wants to redesign other websites in its kitty. In addition to that, they also plan to upgrade the looks of the Mint icon theme, GTK theme, title bar and the overall look of the Linux Mint desktop.
If you think your inner Picasso can contribute, the redesign project is open for contribution on GitHub:
You can also get in touch with Mint team directly by email at [email protected].
---
More from It's FOSS...