Linux Mint's Update Manager is an essential part of the distro that makes the experience easier for new users.
A recent update has pushed many improvements to Linux Mint 21, including Flatpak support with the update manager.
You just need to update your system to get these refinements.
⭐ Flatpak Support In Update Manager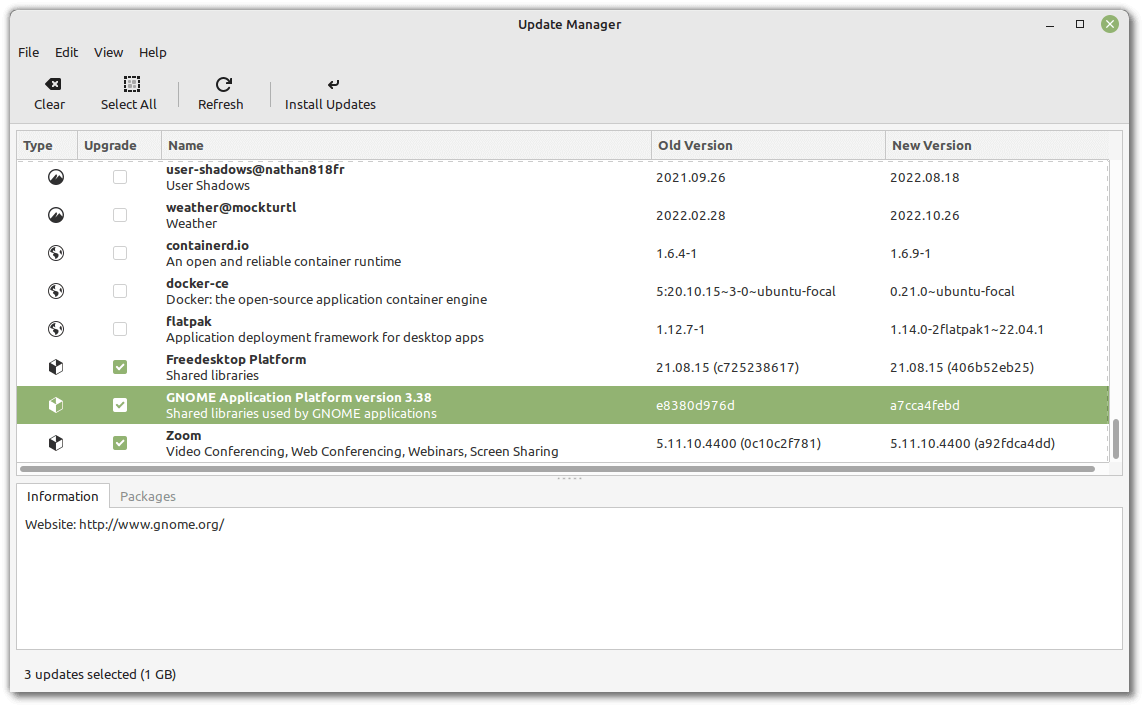 Yes, you read that right. It is finally happening.
Flatpak support has been added to the Update Manager, letting users update Flatpak applications and runtimes in a few clicks.
This should make way for a unified update experience that further improves the user experience.
It is beneficial for new users who need not be familiar with terminal commands to update Flatpak. Also, you do not require to integrate Flatpak with the software center (for GNOME).
In other words, the Linux Mint team enhanced your experience with Flatpak apps.
Alongside Flatpak support, the update includes a few more enhancements to Linux Mint 21, which is immediately available as an update.
Some of the refinements include:
Improvements To Corner Bar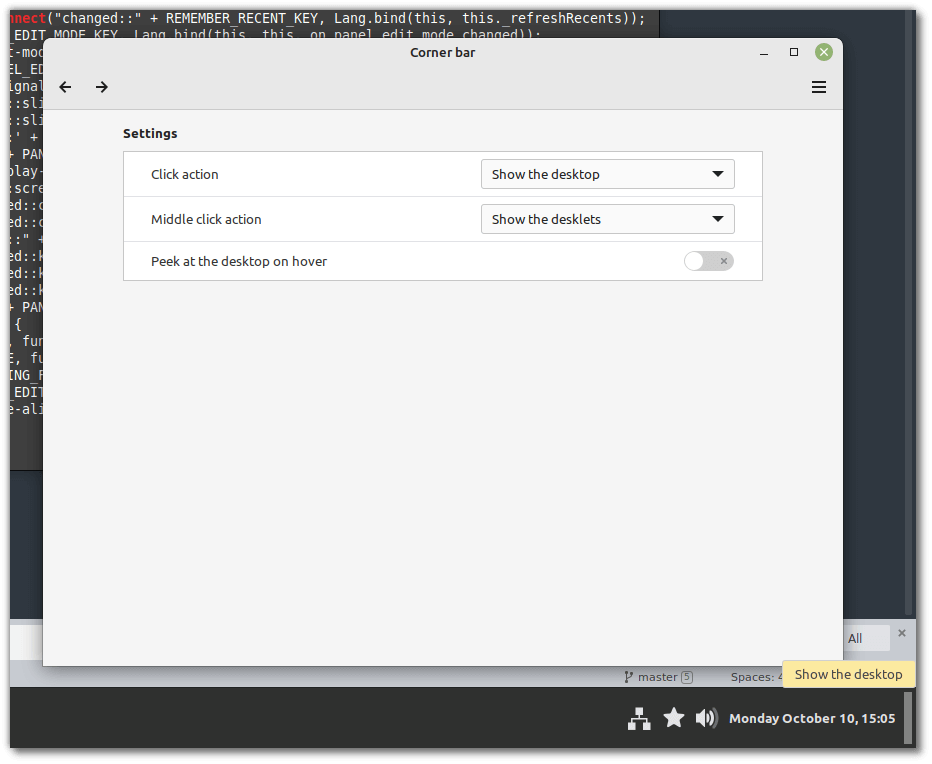 The corner bar on Linux Mint 21 has received two new additions:
Ability to set left click and middle click actions to the corner bar; you can configure it to show the desktop, the workspace selector, or the desklets.
A new option lets you hover your mouse on the corner bar to show the desktop.
Suggested Read 📖
Updates To Nemo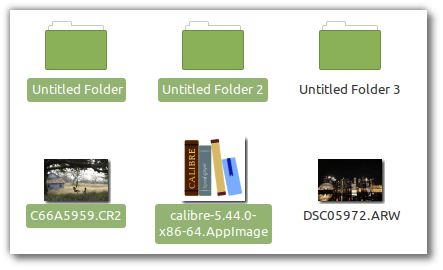 The Nemo file manager has received a few tweaks; now, when files are selected, only the file names will be highlighted instead of the icon and file name.
If you did not know, you could enhance the Nemo file manager experience with some of our suggested tweaks as well:
Furthermore, the desktop icon has been flipped vertically, and a new shortcut has been added to the desktop's context menu to give quick access to the display settings.
Fewer Password Prompts
This is another user experience tweak that many of you might like.
When removing a Flatpak or any shortcut or local application, it will no longer ask you for a password.
Similarly, in the case of Synaptic and the Update Manager, pkexec will be used to remember the password.
This way, users do not have to enter the password every time they perform multiple operations.
You can refer to Linux Mint's monthly blog post to learn about other changes.
Via: DebugPointNews
---
More from It's FOSS...