Round Up
Linux Release Roundup #21.32: Nitrux 1.5.1, GNOME Web Canary, and More New Releases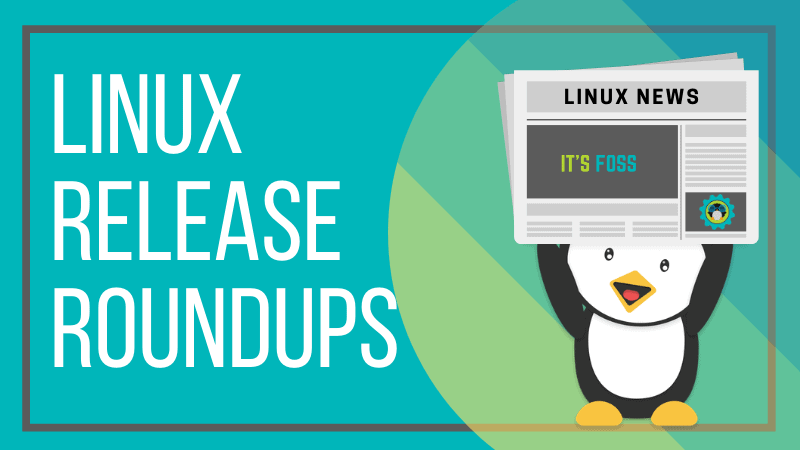 In the Linux Release Roundup series, we summarize the new application and distribution versions release in the last few days. This keeps you informed of the latest developments in the Linux world.
Nitrux 1.5.1 Released
Nitrux 1.5.1 release focuses on performance improvements, bug fixes, and software updates.
Upgrades for KDE Plasma, Firefox web browser, and Linux Kernel are some of the key highlights. You can explore more about it in its release announcement.
Latte Dock 0.10.0 Released
The popular dock launcher for KDE has received a significant upgrade with the latest release. You get more control over what you want to customize, such as the screen edge.
You can check out the changelog in KDE's store for more details.
4MLinux 37.0 Released
4MLinux's latest release focuses on Linux Kernel 5.10 upgrade and other software updates.
You can refer to our original coverage to learn more about it.
Freespire 7. 7 Released
An Ubuntu-based distribution with Xfce desktop. The latest release does not come with any new features but updates the existing software packages available.
Take a look at its official announcements to find out more about it.
GNOME Web Canary Released
An option to get super unstable and bleeding-edge GNOME web builds is finally here.
You can learn more about the canary flavor availability in our original coverage.