Lutris is a free and open-source game manager available exclusively for Linux.
It has been and still is one of the essentials when it comes to Linux gaming. Using Lutris, you can organize your game collection from various different gaming clients such as Steam, GOG, and Humble Bundle. Moreover, Lutris offers a one-step installation for various games to help you install games as conveniently as possible.
Let's take a look at what this release has to offer to Linux gamers.
What's New?
Ever since its launch, Lutris has come a long way and has undergone numerous updates and fixes.
The latest update, Lutris 0.5.9, is no minor update and comes with a bunch of exciting features.
Refreshed UI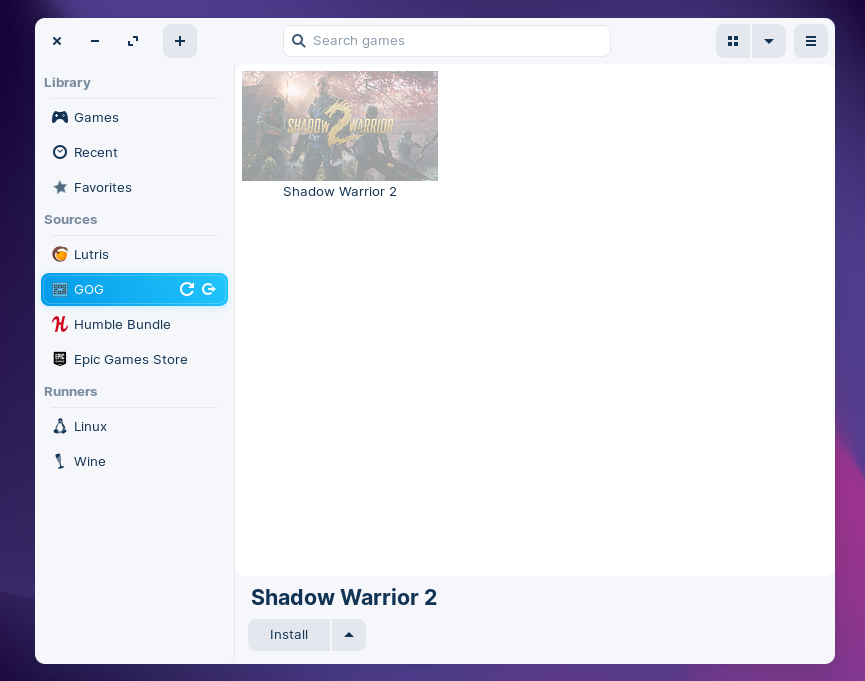 The runner configuration that is mainly used to download emulators can now be launched directly from the main preference window. Additionally, tabs have been introduced on the left side of the same window.
New Game Sources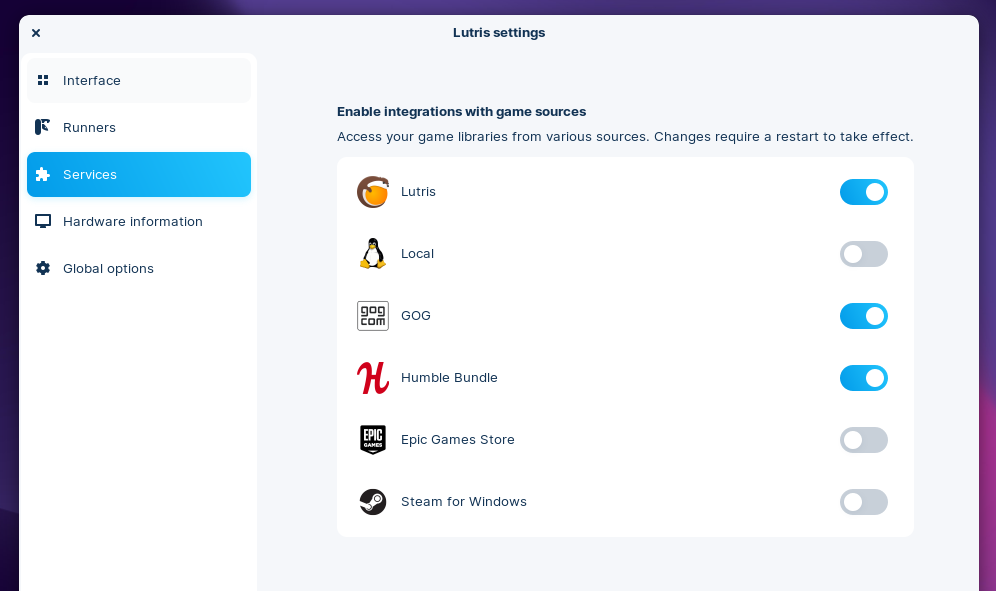 One of the eye-catching features is the use of Epic Games Store as a game source. Although Epic Games doesn't have an official client for Linux, the Lutris developers have found an (unofficial) way. One just needs to connect their account and the game library will pop up.
This will be will very convenient for Linux gamers who own games from Epic Games Store and don't have to rely on downloading the Epic Games client using the community installer.
Also, the Dolphin Emulator is now listed as a game source. Nintendo GameCube and Wii games will now be automatically added to Lutris if they're stored in the local database.
AMD FidelityFX Super Resolution & DLSS Support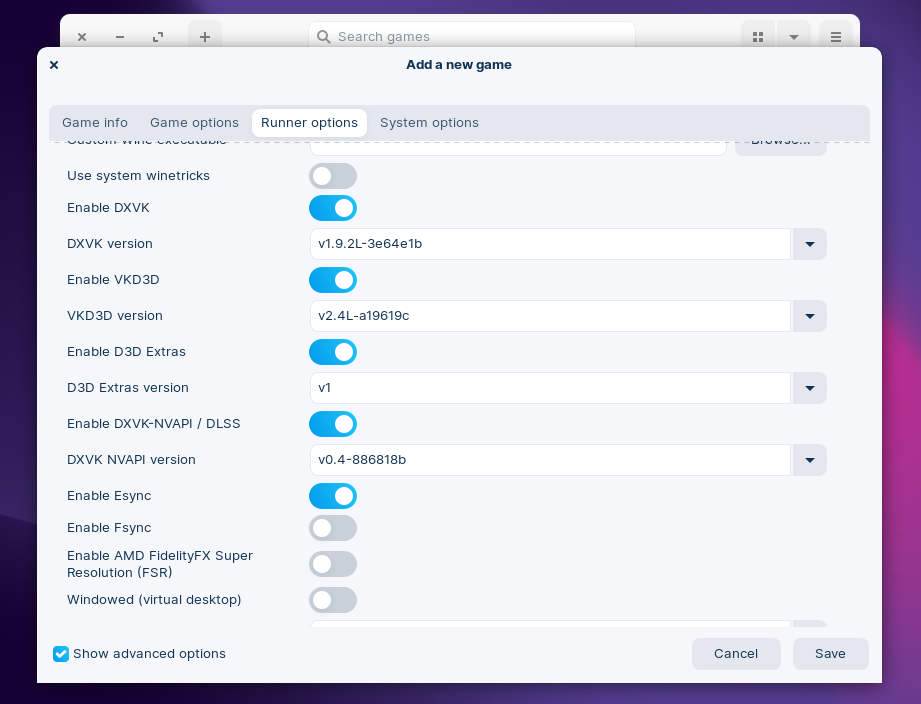 Playing heavy and demanding games is now easier thanks to AMD's open-source FSR. It is a technology that helps you get better performance in games without adversely affecting the quality.
In addition to that, Lutris also adds support for NVIDIA's DLSS that enhances visual quality along with frame rates of a game with RTX graphics cards.
Do note that FSR will be available as an option for only compatible Wine versions with Lutris.
Other Improvements
There are many useful additions to this release. Some of them are:
3rd party services like GOG, Humble Bundle, Epic Games Store can now be enabled or disabled from the preferences
Esync is enabled by default
Improved installers and detection for GOG, DOSBOX and ScummVM
AMD switchable graphics layer, found to break games, is disabled by default
Gamescope is now an option
Support added for DXVK-NVAPI and DLSS
You can explore the details and get the latest package from its GitHub page or official website.
Summing Up
This release implies that Lutris devs have certainly paid attention to making the gaming experience neat and comfortable. Considering Lutris's creator's thoughts on Linux gaming, this update should be a significant milestone for the project.
Lutris now has almost everything that fulfills a Linux gamer's needs.
What do you think about this update? Feel free to share your comments below.
---
More from It's FOSS...